Unreal I was finished with this post and I lost it again. Funny. Well here it goes again.
I have made great progress on my compost bin design. Hopefully my fellow composters will not thik poorly of me for straying from a strictly utilitarian design.
This is the side. It appears in the photo that it is not square but it looks correct in person. I intended to cut off the side rails even with the front after it was assembled which I did however I did not account for the fact that as the angle increased the required board length would also. Dumb. My next unit will be one inch less deep front to back and that should correct the issue. I have 48" material only to work with. It was fun cutting the angles at the rear of the side rails each one required an increased angle.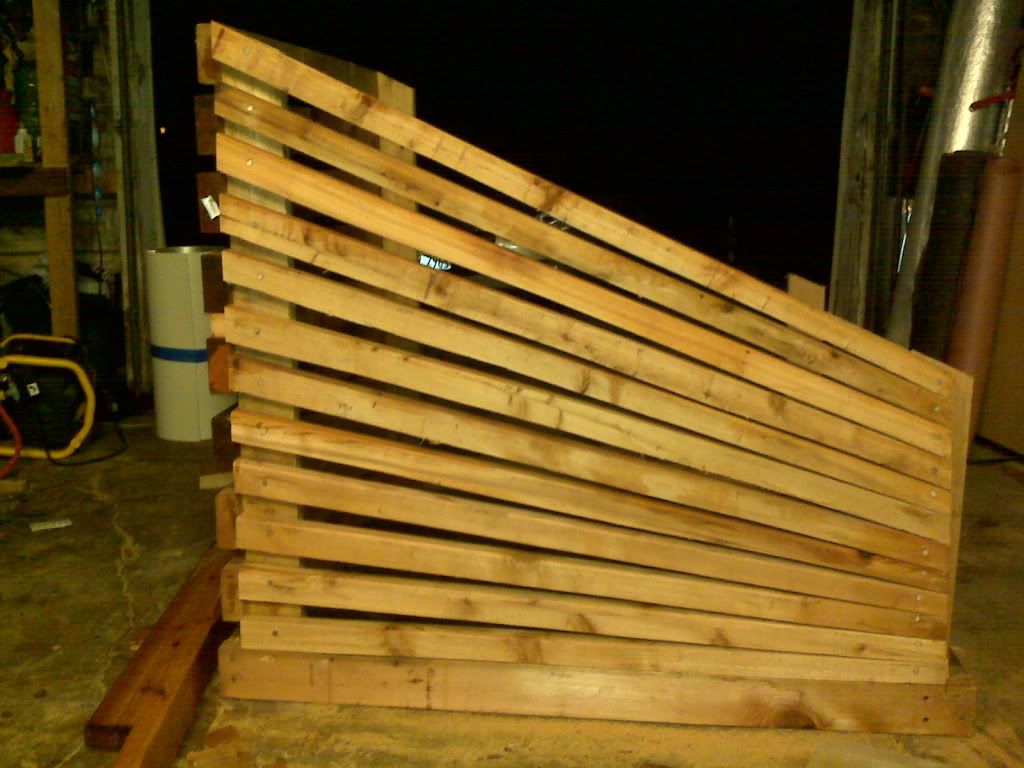 This shows the side and back.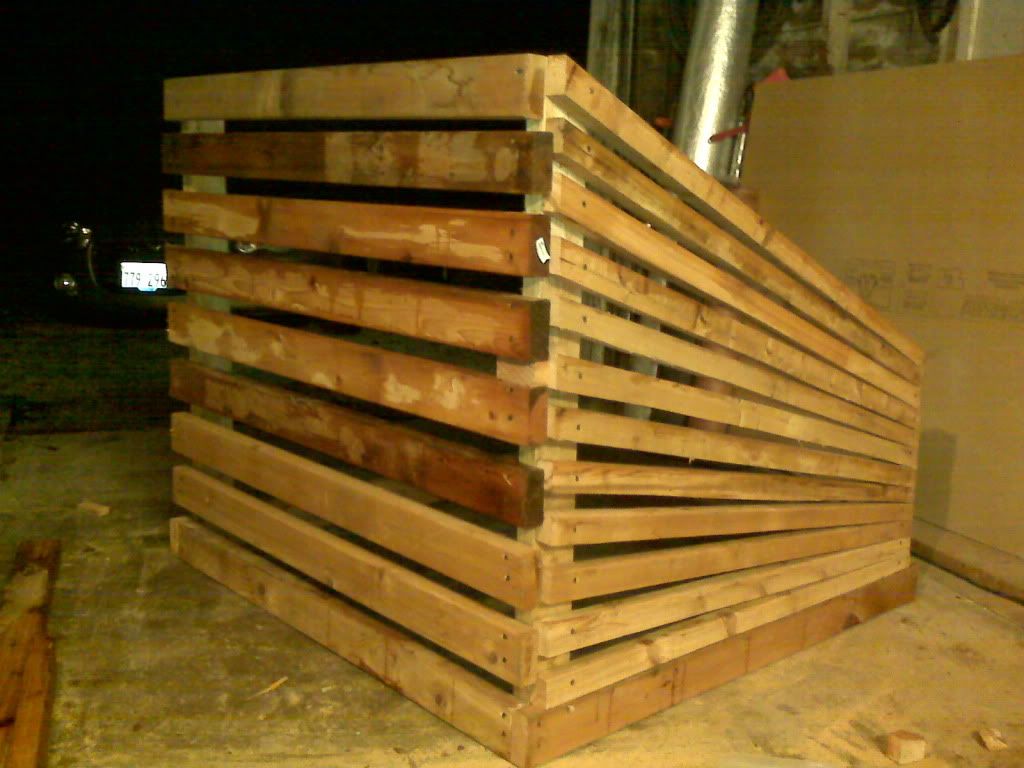 This shows the unfinished side and back.
This shows the unfinished side.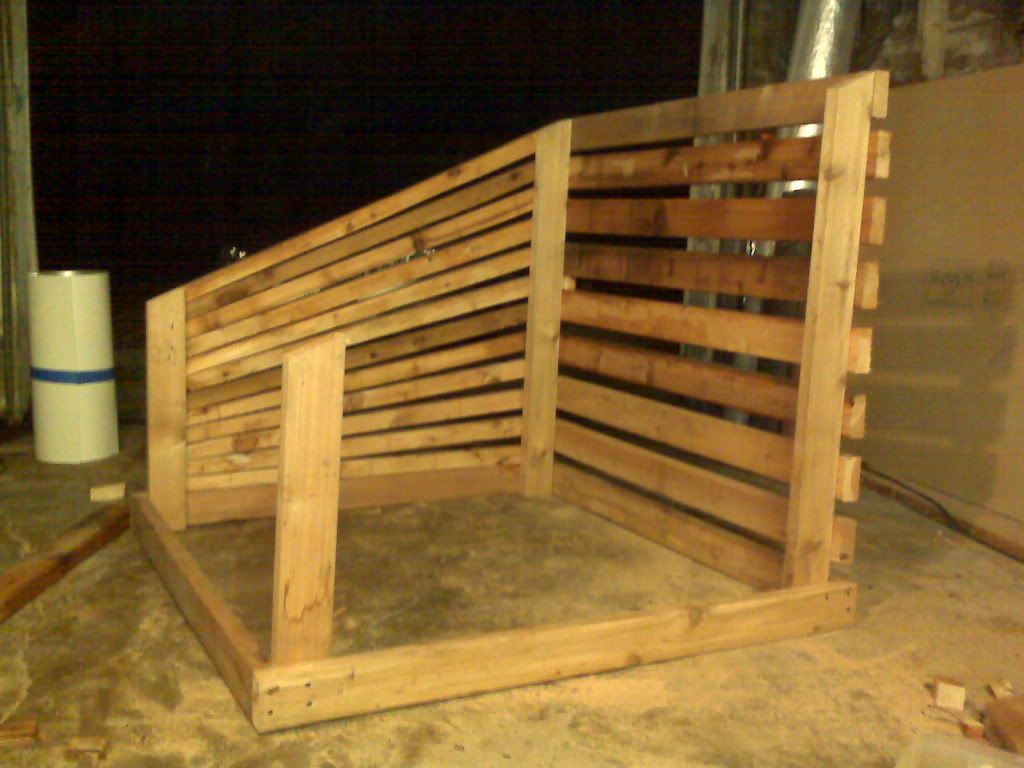 This photo shows the front at an angle inside.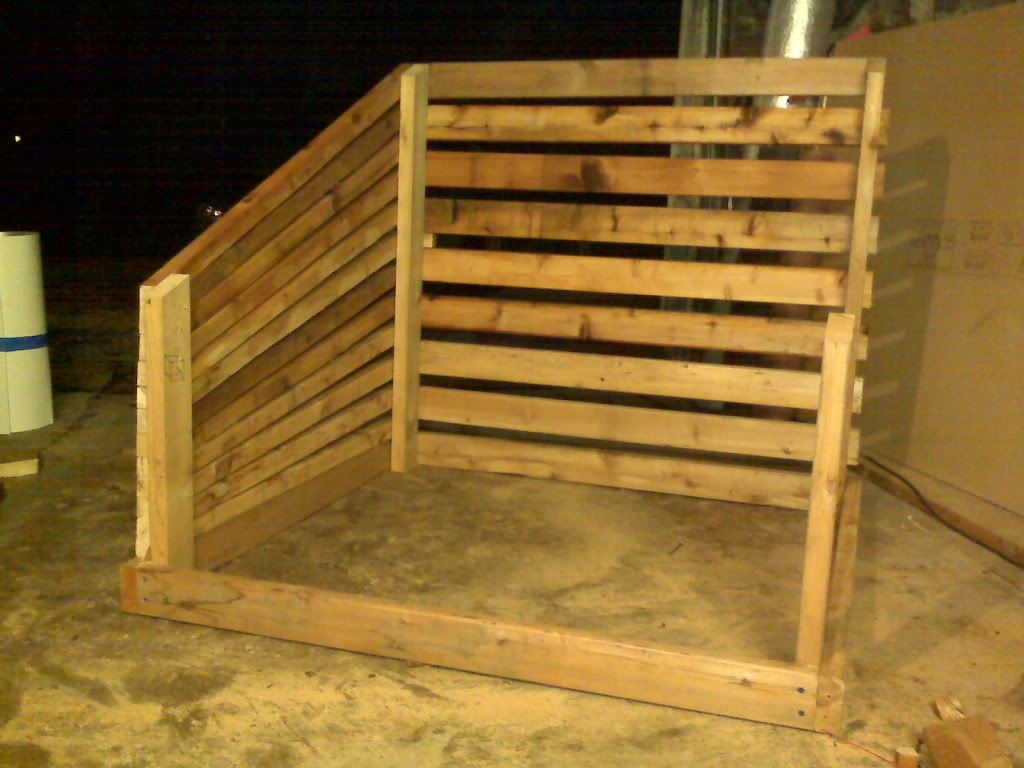 This is a view from the front.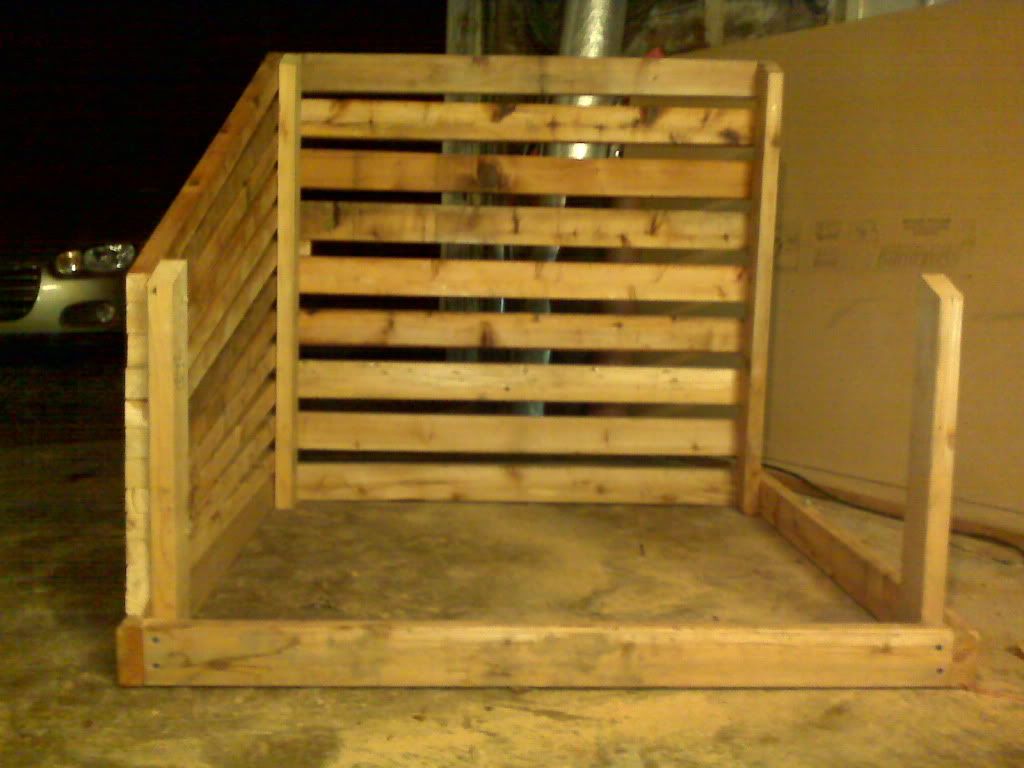 Well what do you guys and gals think?
I will be placing the unit on a paver base as was suggested. That will be nice.
One question. I have always heard that grass clippings will eat nitrogen as it decomposes and not to use it. I see people here write about using it all the time?
Thanks and thanks,
Mike