I took these yesterday, they are of some of our yard around where the house is and mostly the rodi gardens.
We spend a lot of time outdoors this time of year, sometimes just sitting and relaxing.
I must not have hit the space bar in the title, opps. I hope you enjoy the pictures, I feel blessed to be aboe to live in such a nice area.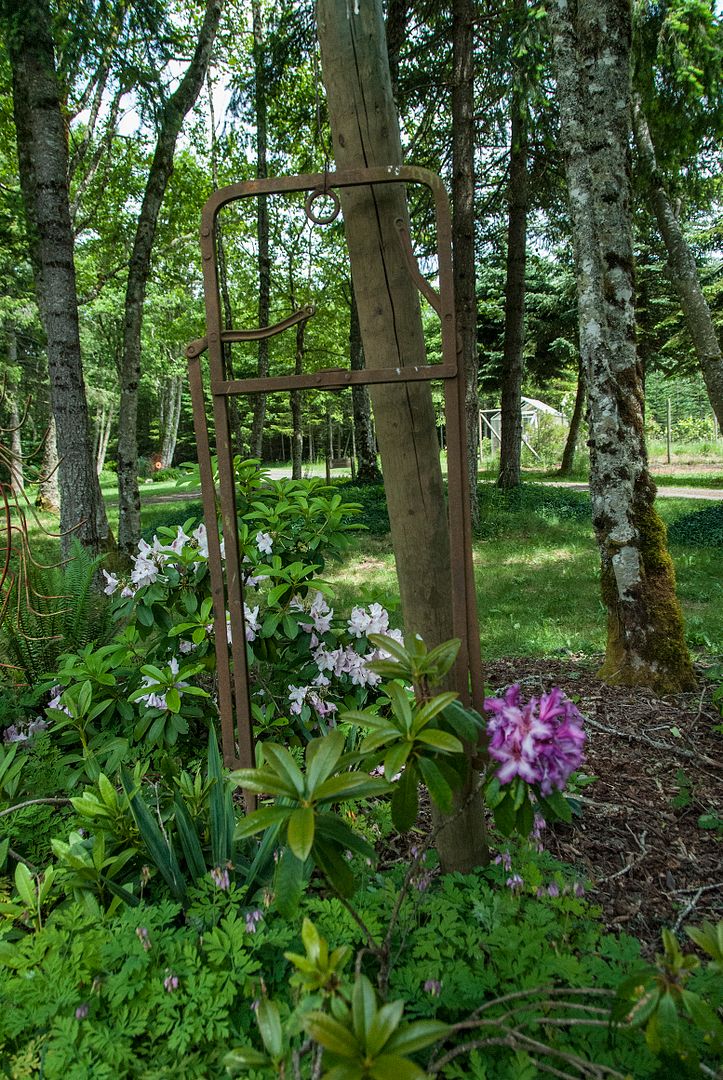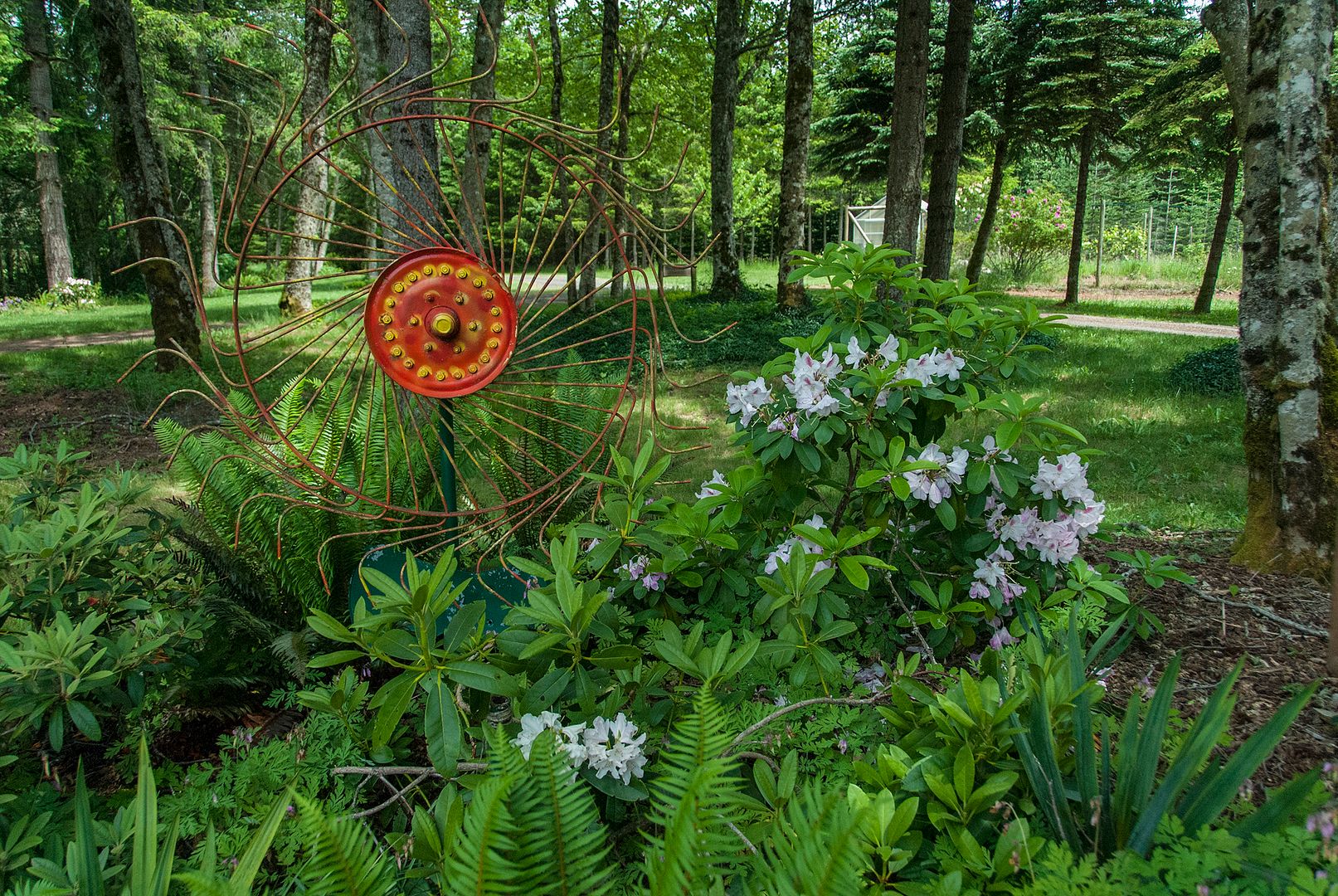 One of our roads on our land it leads to two of our driveways for the house.
Wild rose bush in the vegi garden.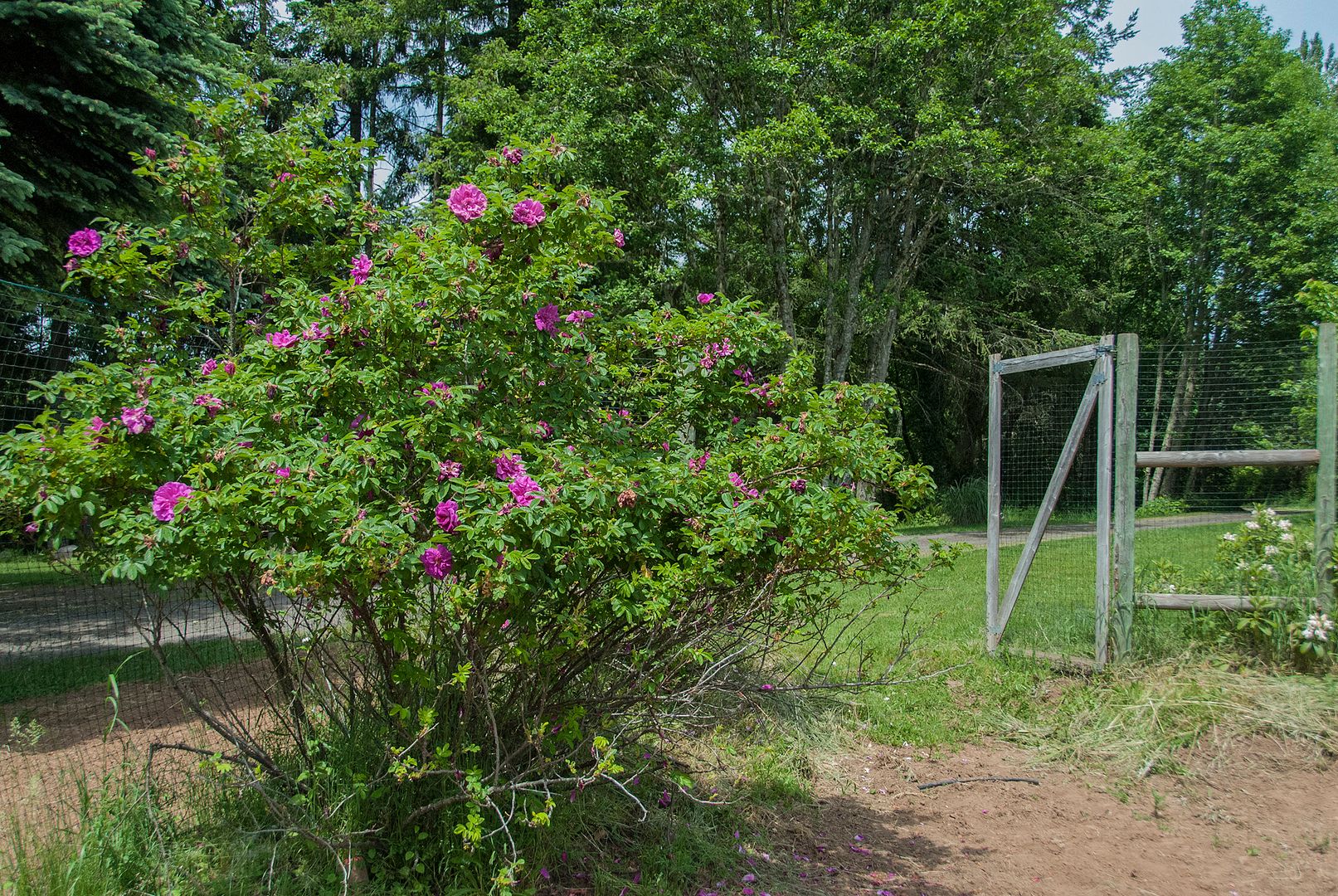 Red rodies
A new patio area I am working on. The rest of the photos were not taken yesterday, I got more done on the patio area.
I made a swing out of a skilift chair, this one of our neighbors.
Putting up the swing.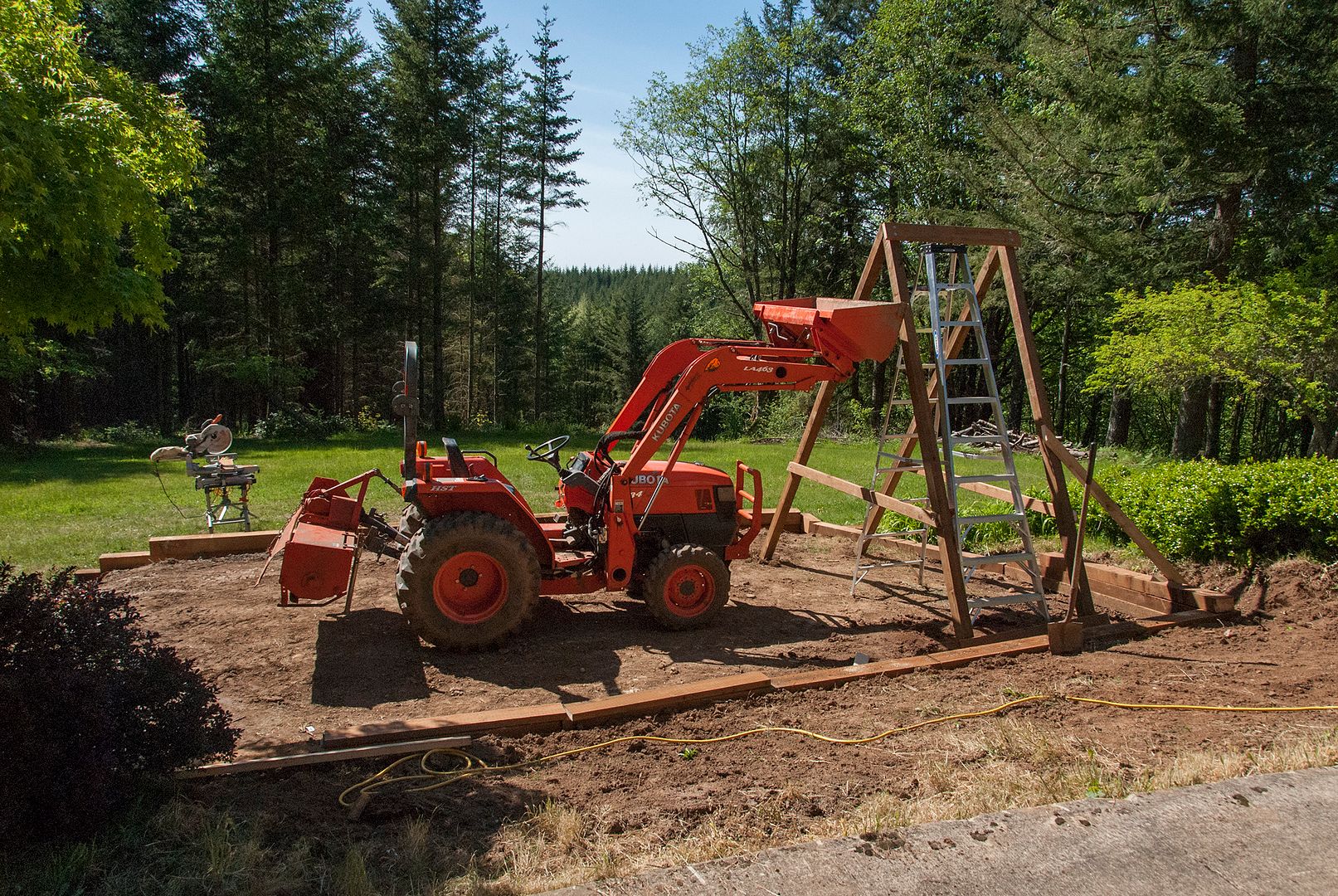 The deck.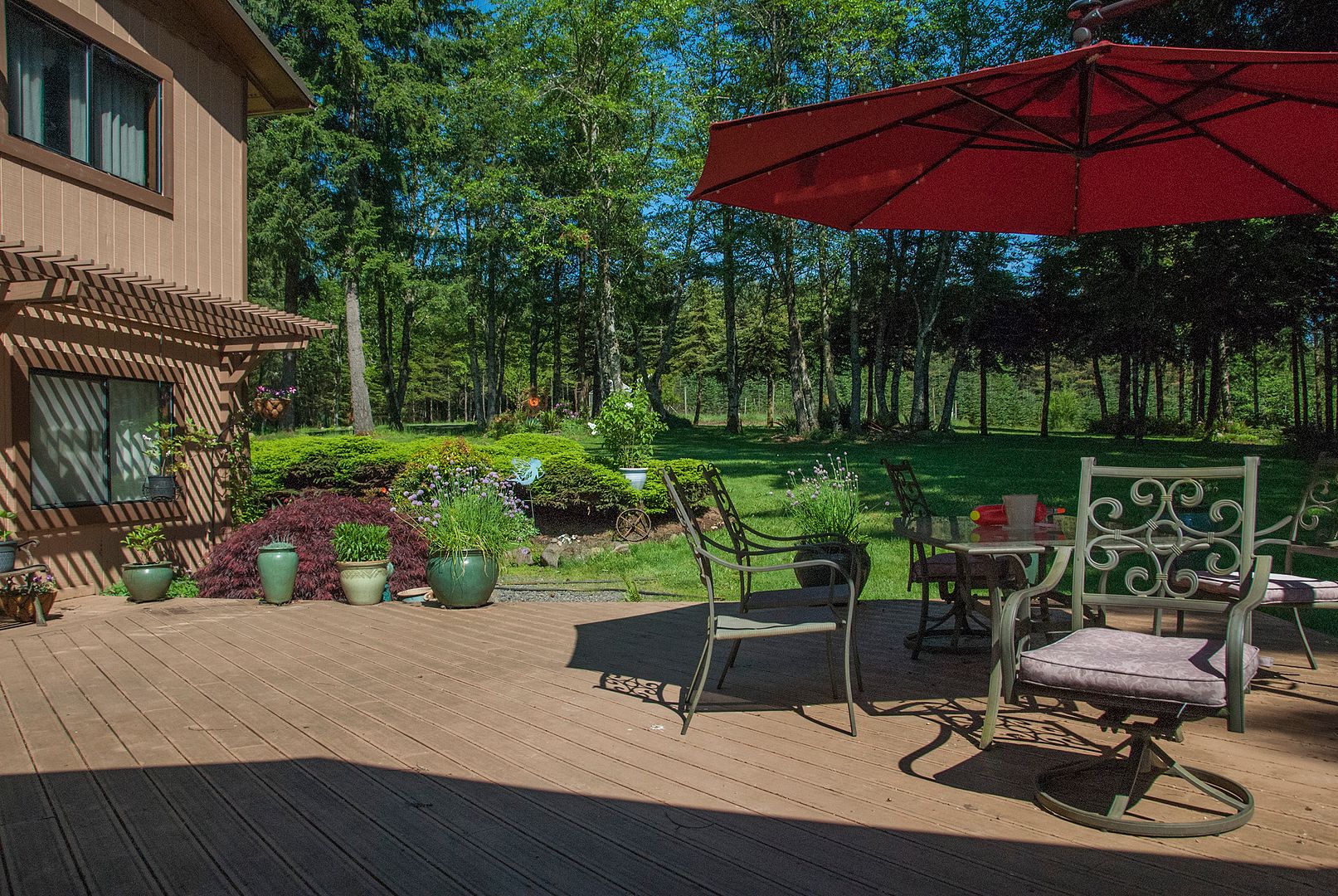 A picknick area.
A view from our yard.