We spent some time on some local lakes kayaking and sitting on the beach, all of them are not to far from our home.
Trillium Lake.
North Fork;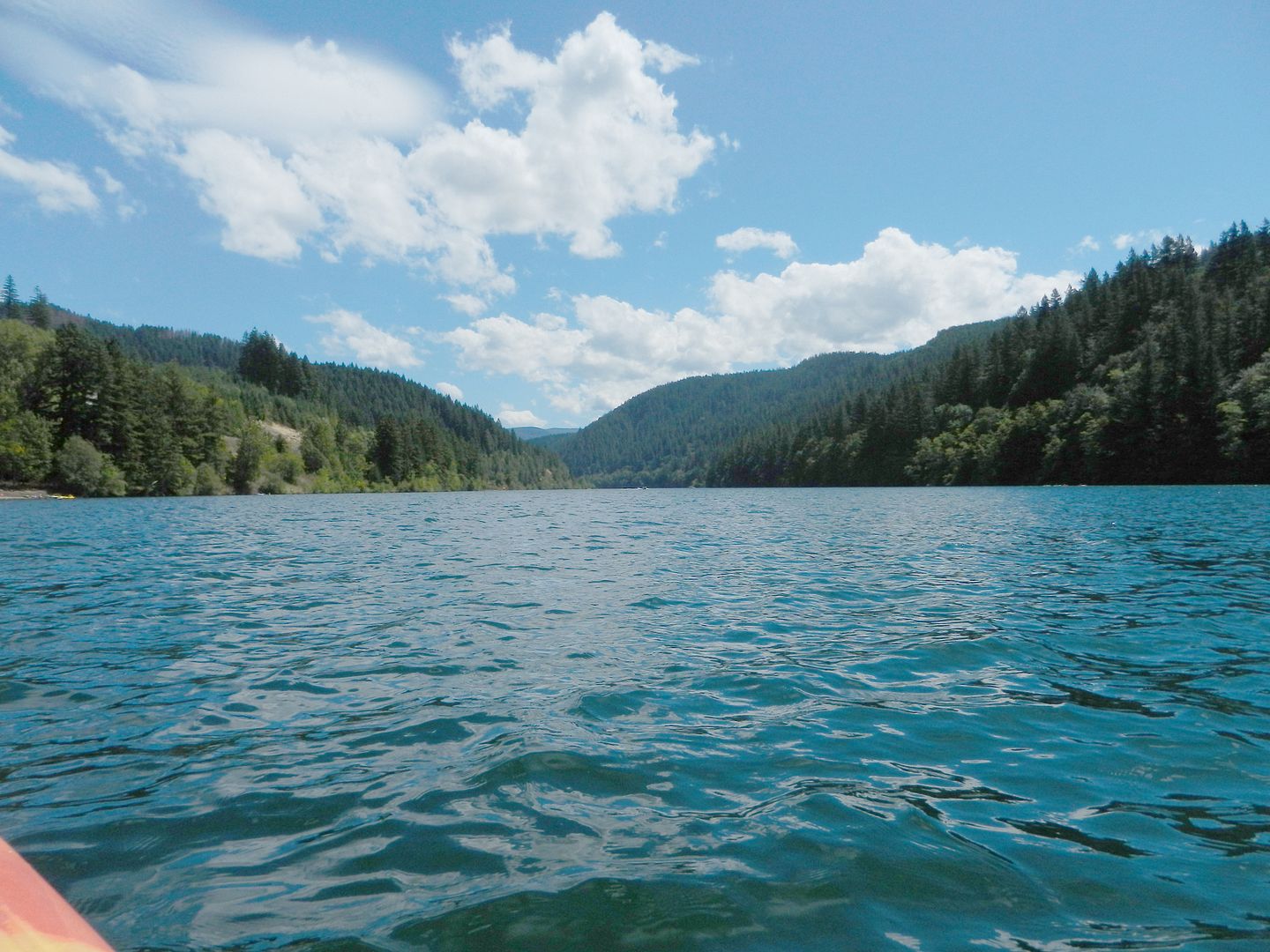 Frog Lake, just a bit low due to the drought.
This is Clear lake, but due to the drought there is almost no water in it, we did not kayak on it.