We took a drive to the Gorge and stopped at Multnomah Falls, there are tons of falls in the Gorge, this one is the big tourist trap one.
Creek below the falls.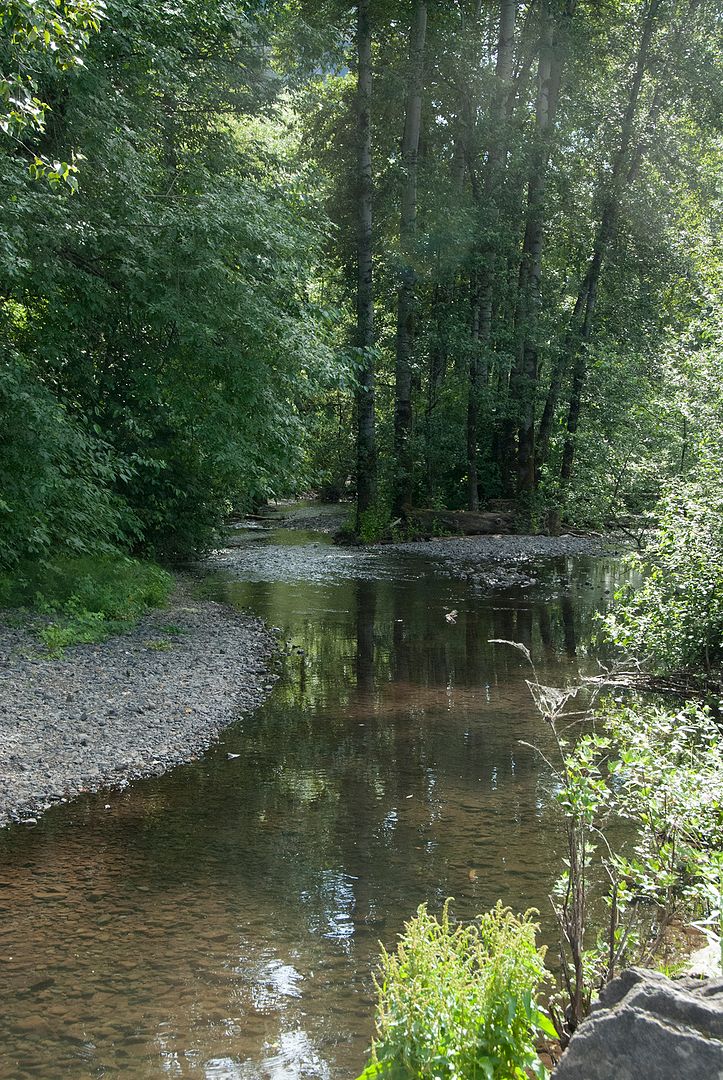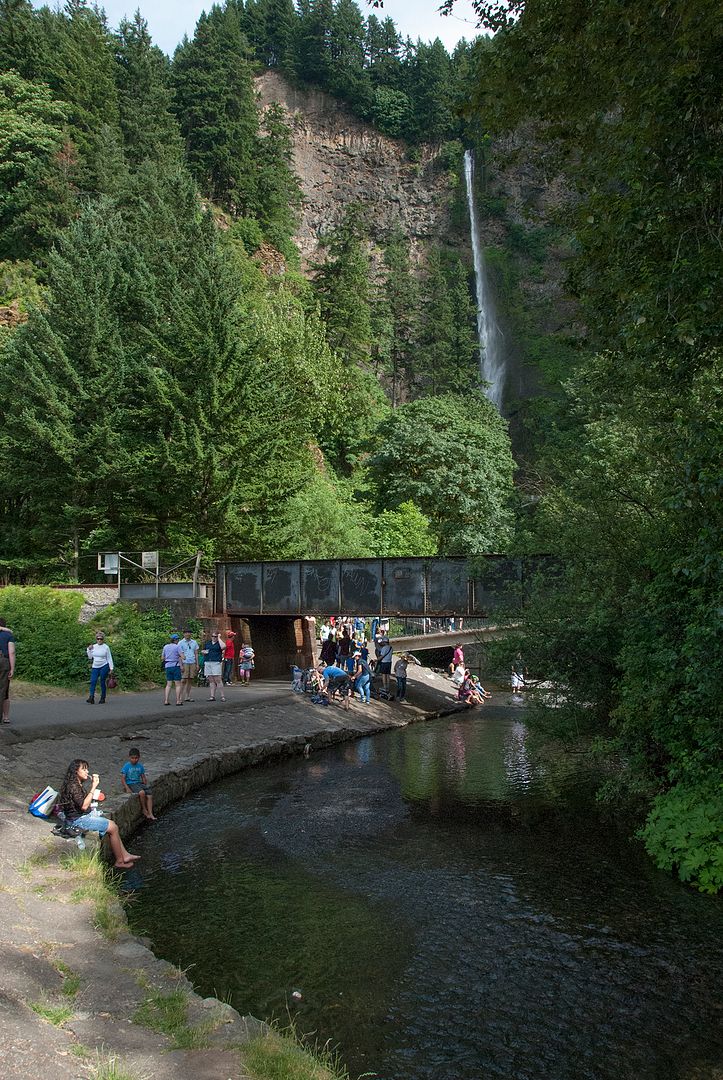 The falls.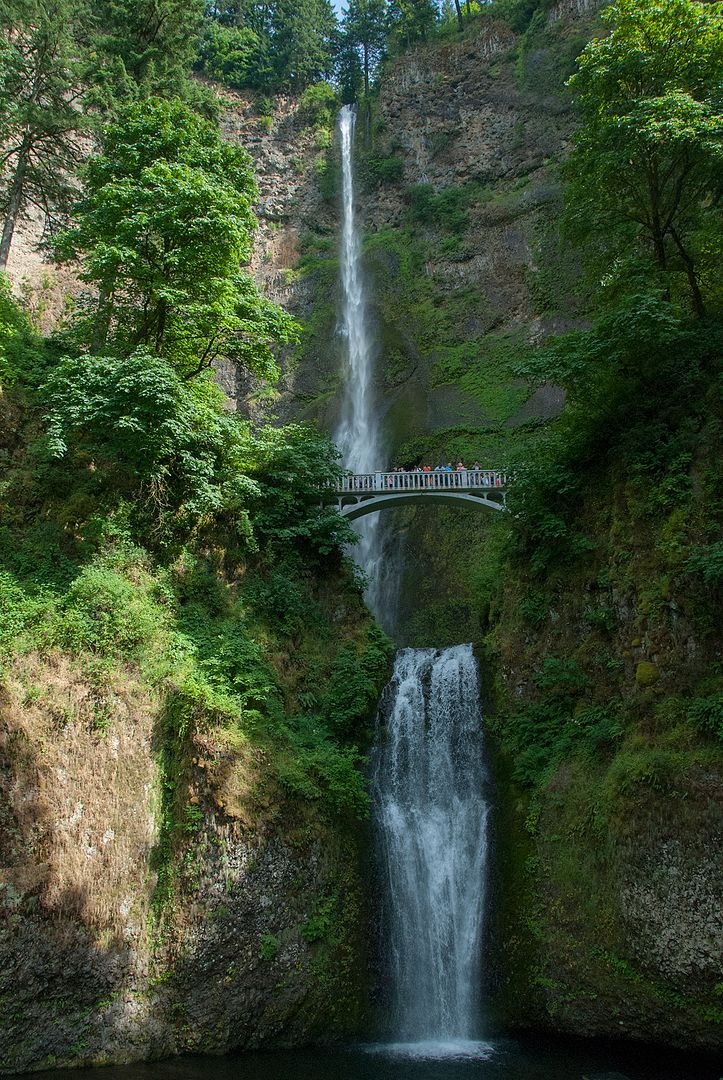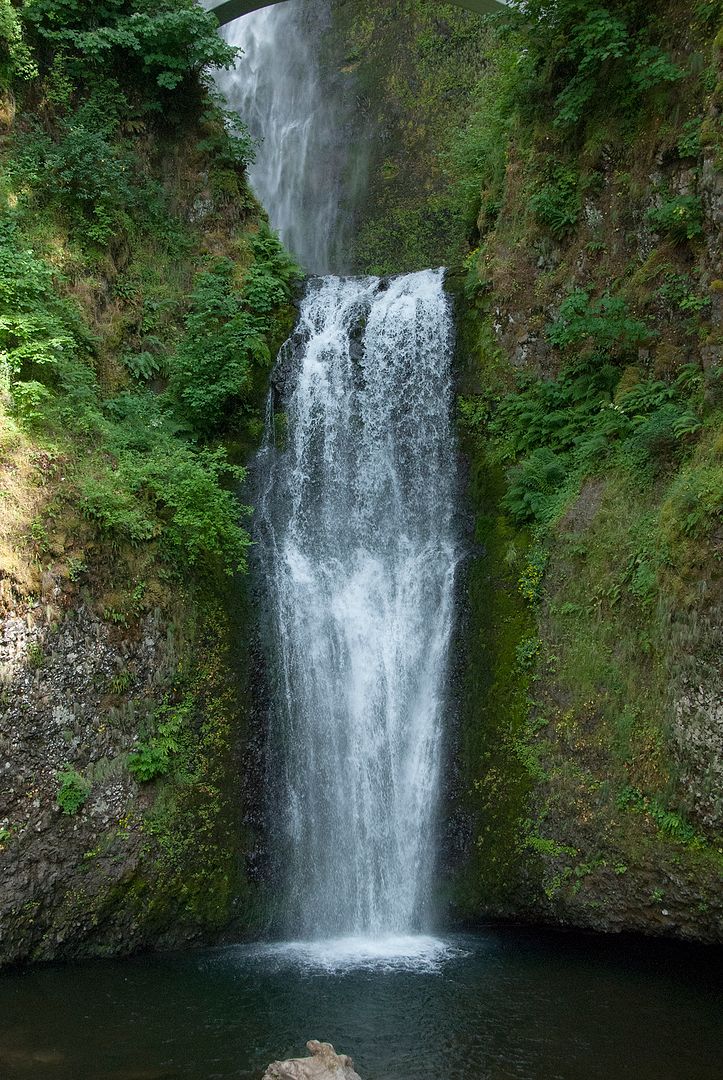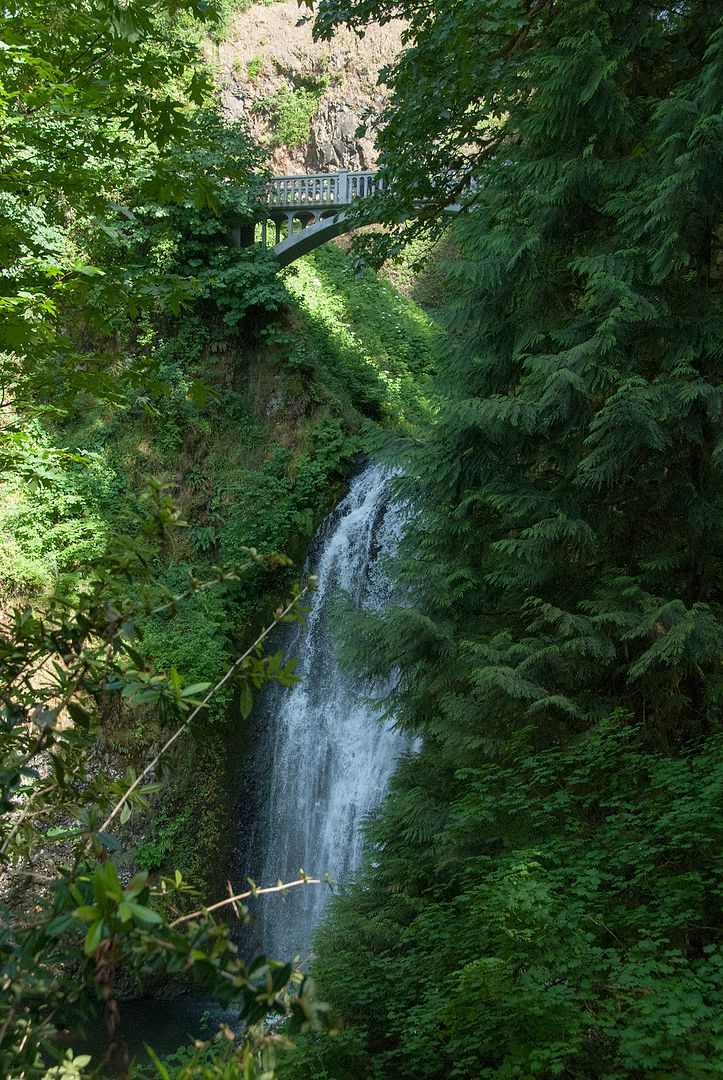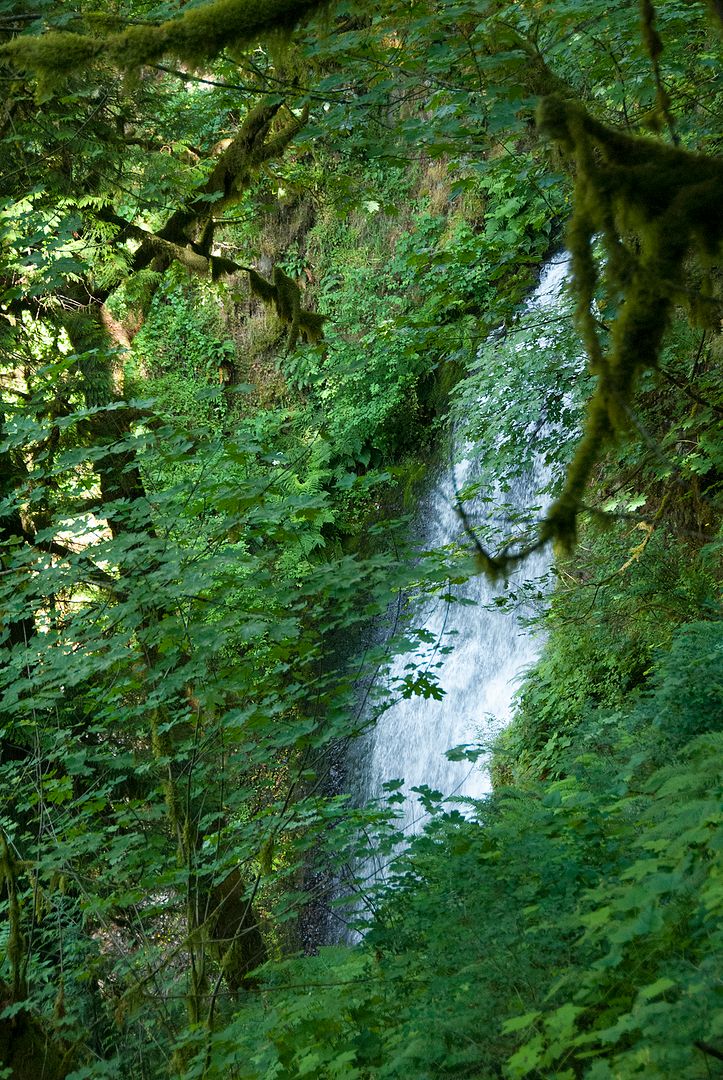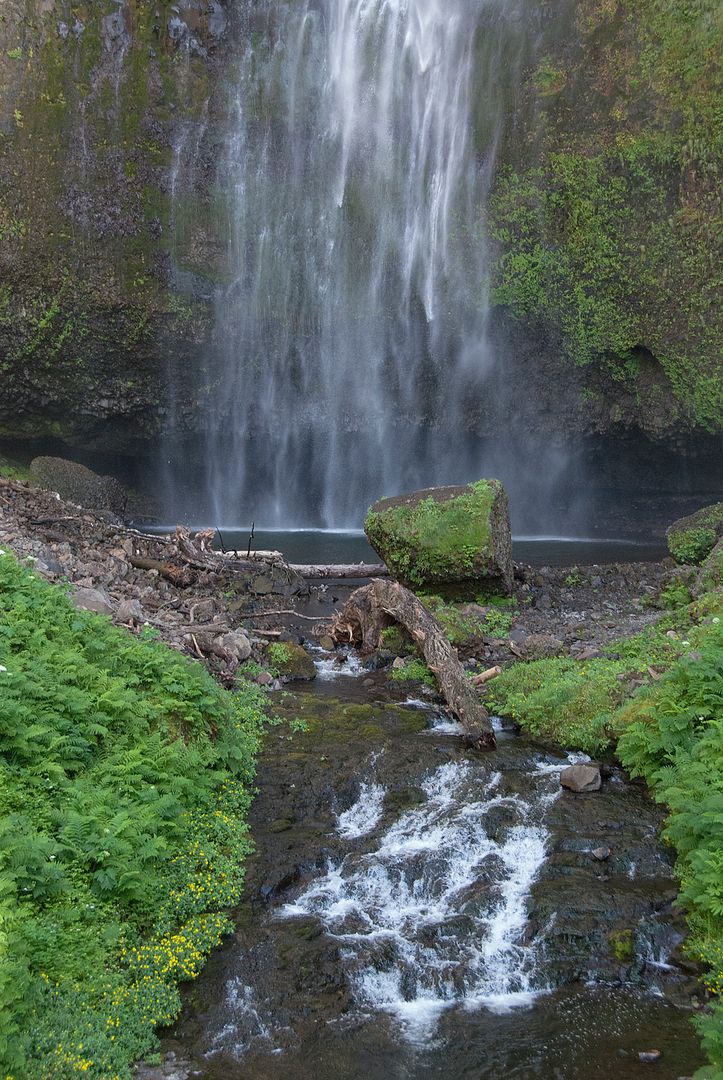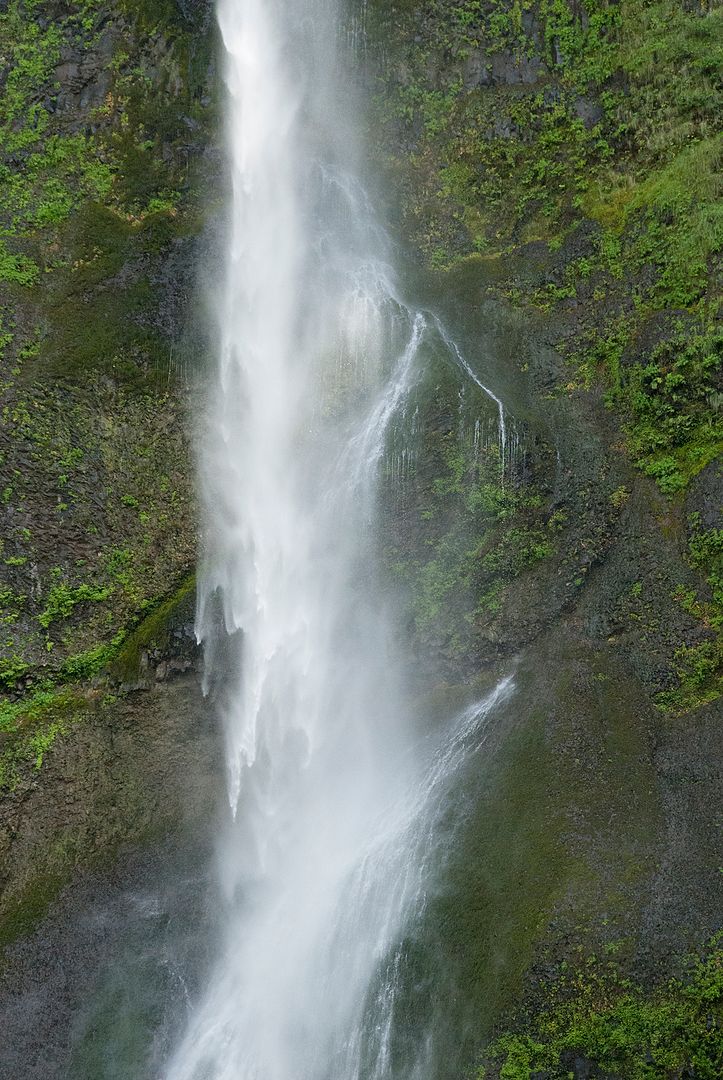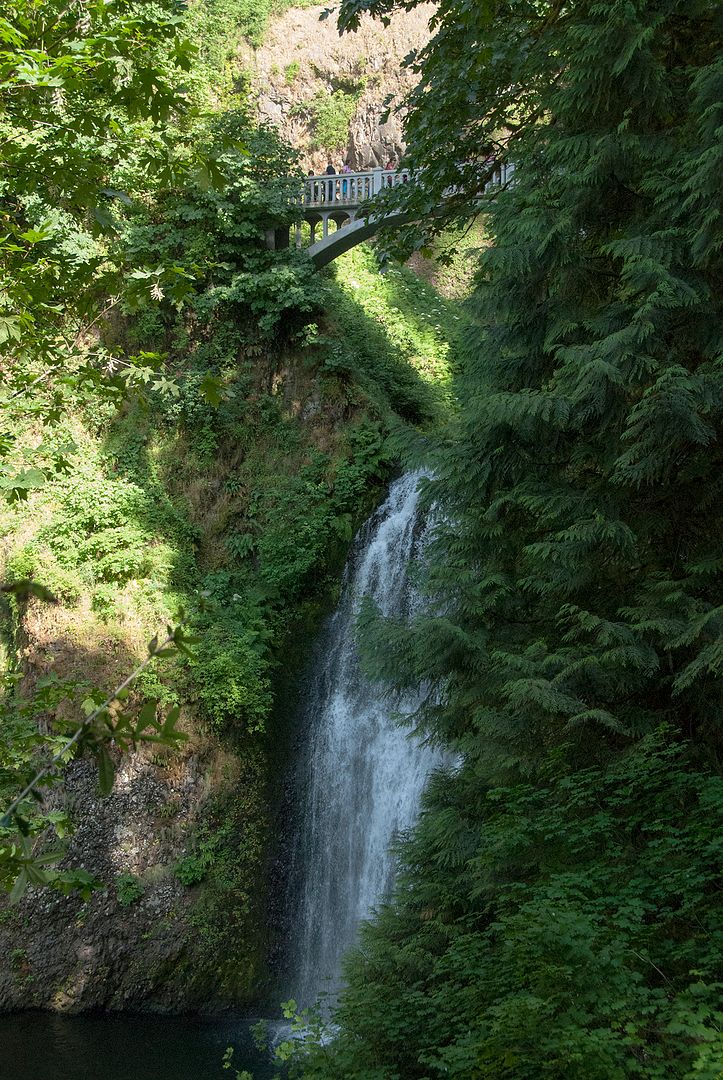 View from the bridge looking at the Columbia River.
Tourists love taking photos of each other and selfies from this spot, I love watching them do it.