just like every morning. and waited eagerly on the deck for Pepper to follow. Hoping, but she knew this day was different, for she road home the day before her friend wrapped in a sheet.
My dog Peppercorn died last Tuesday morning Nov. 5th about 6:30. She just had her 10th birthday Sept 19. About 2 months ago she had a high fever and I was told pneumonia, but her blood test came back normal. Pepper was put on antiboitics for 10 days. She seemed her happy go lucky self but relapsed late Monday Nov. 4.
My brother, sister in-law and I buried her in my orchard under a pear tree. I added the stones Wednesday.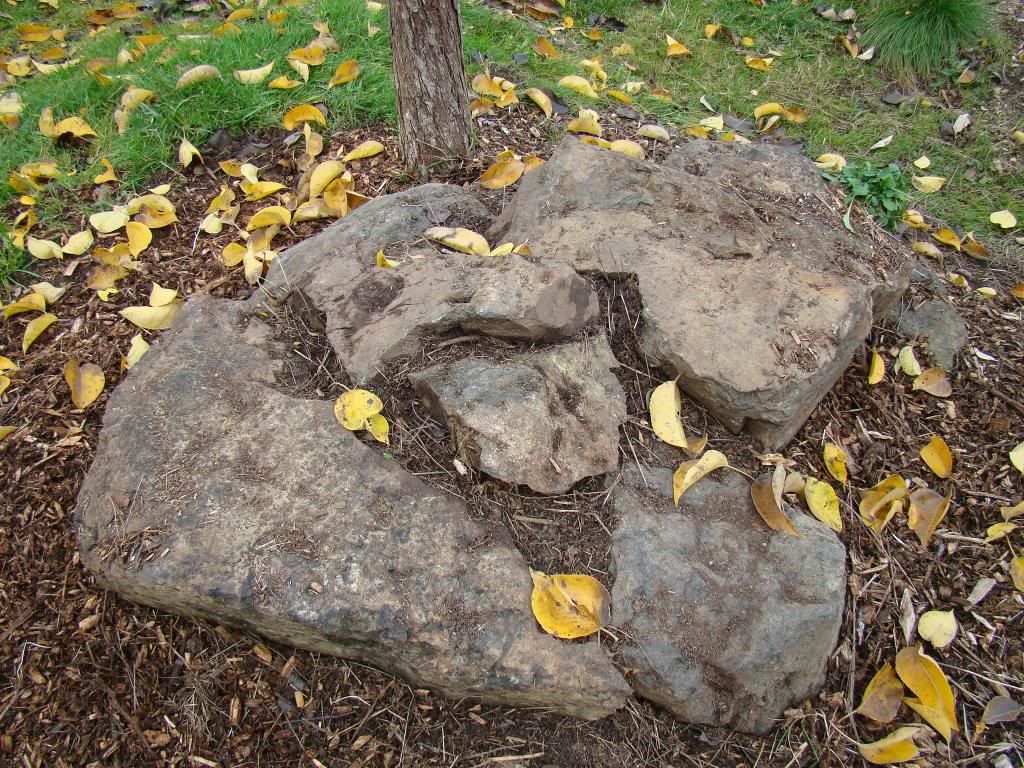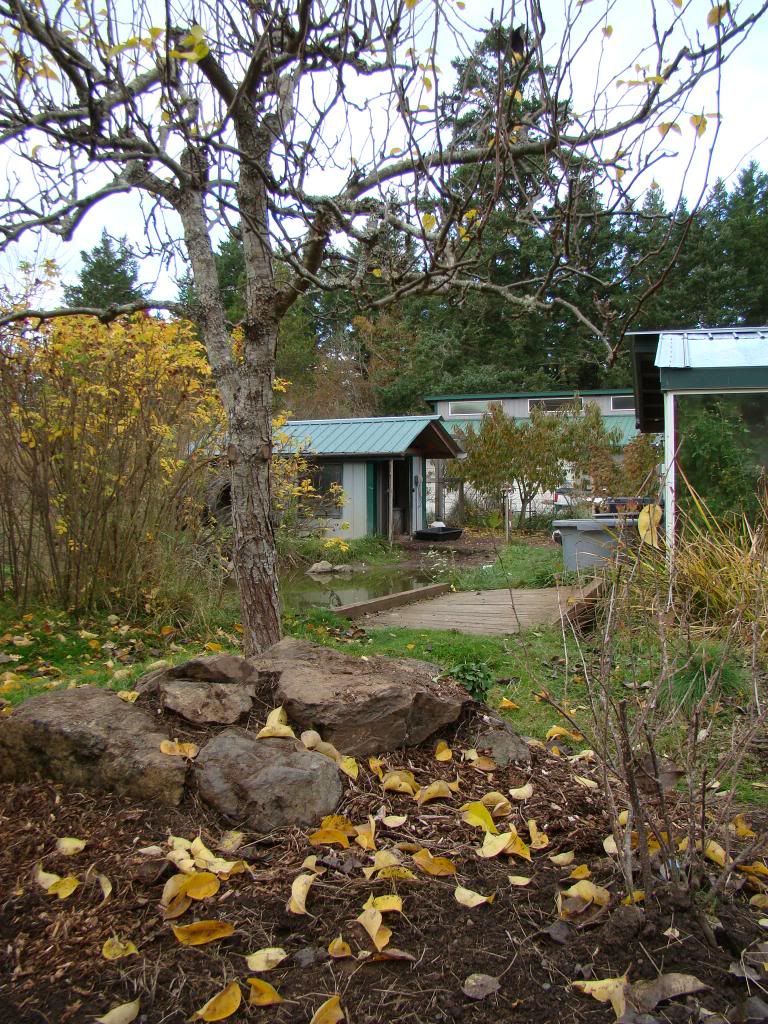 Jacob and Pepper the original Double Dogs are both gone, but not forgotten.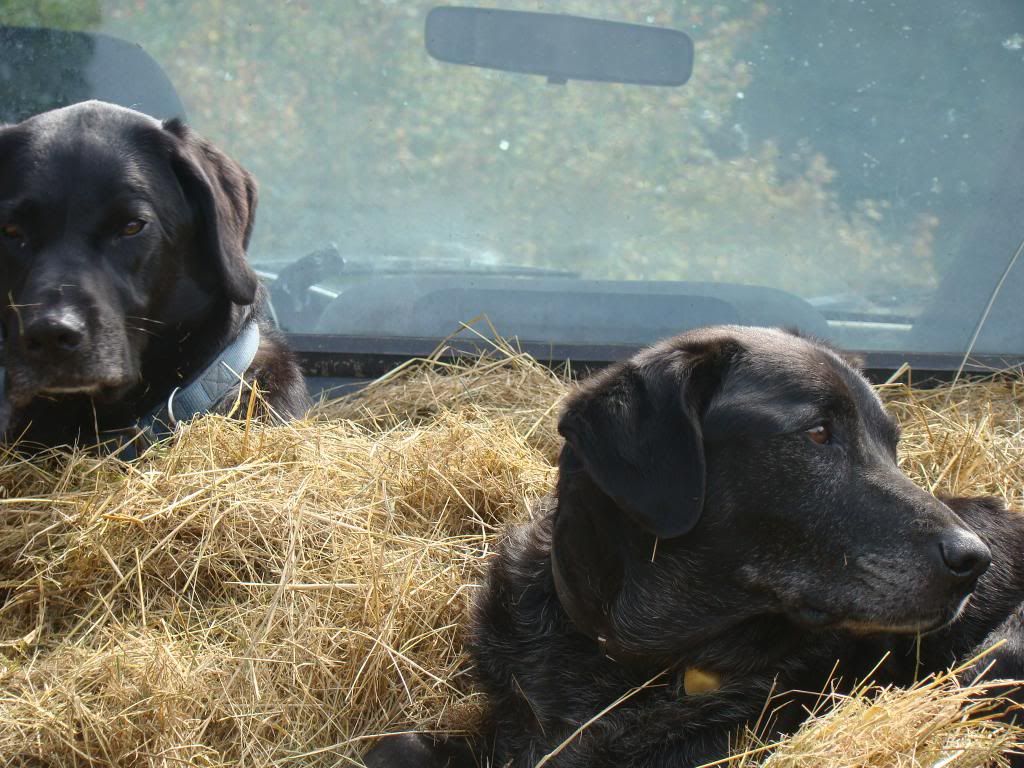 Eric