My Mom is visiting from Boston, so we have been taking her around a bit. We went to Timberline ski area, and Timberline Lodge on Mt. hood. The lodge was build as a work project during the depression, it is most way cool, with wood work and carvings all through it.
The ski are is open for summer skiing.
We live about 25 minutes to the right of this photo.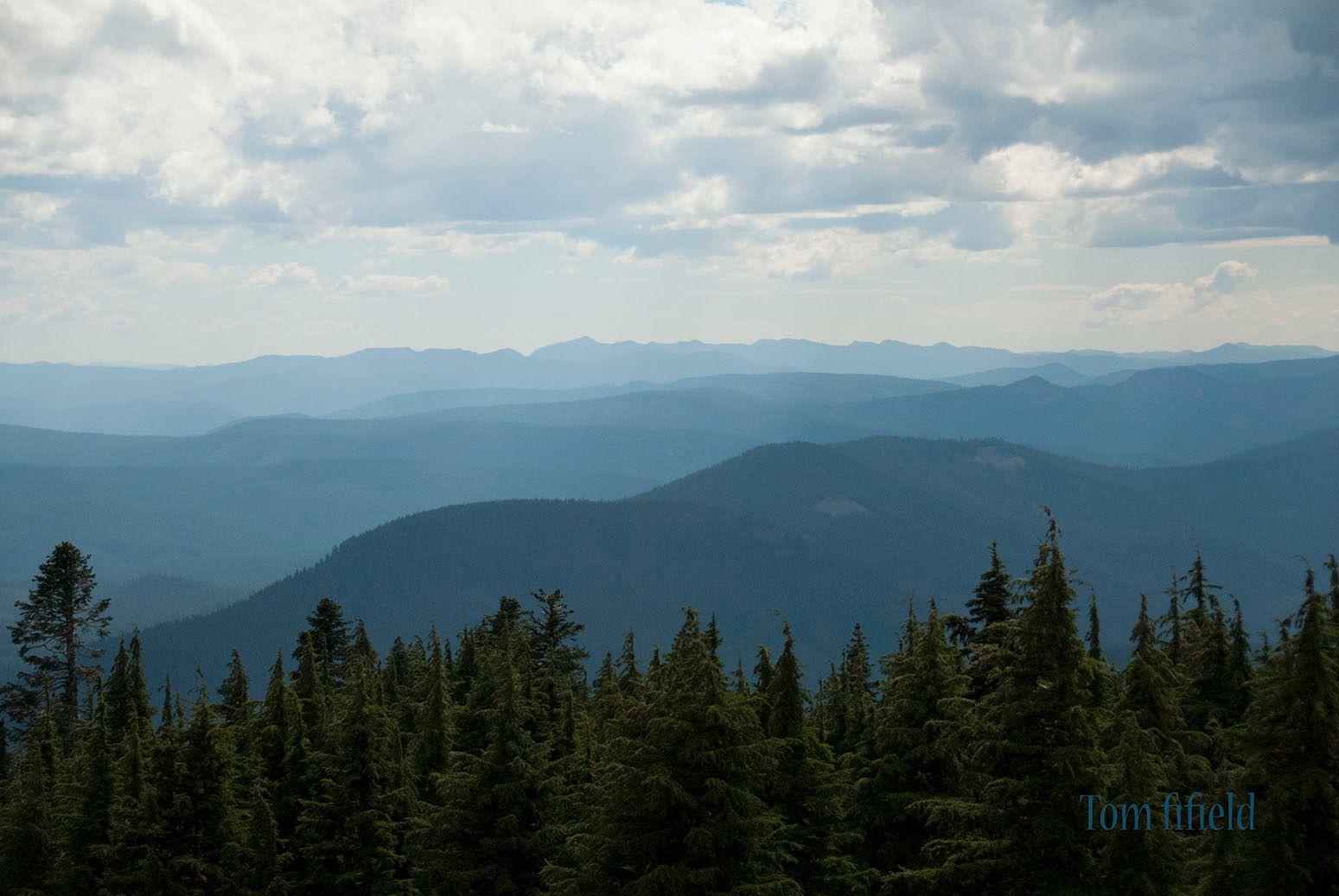 Looking at Mt. Jefferson.
Clouds covering the top Of Mt. Hood, you can see the snow field where people summer ski.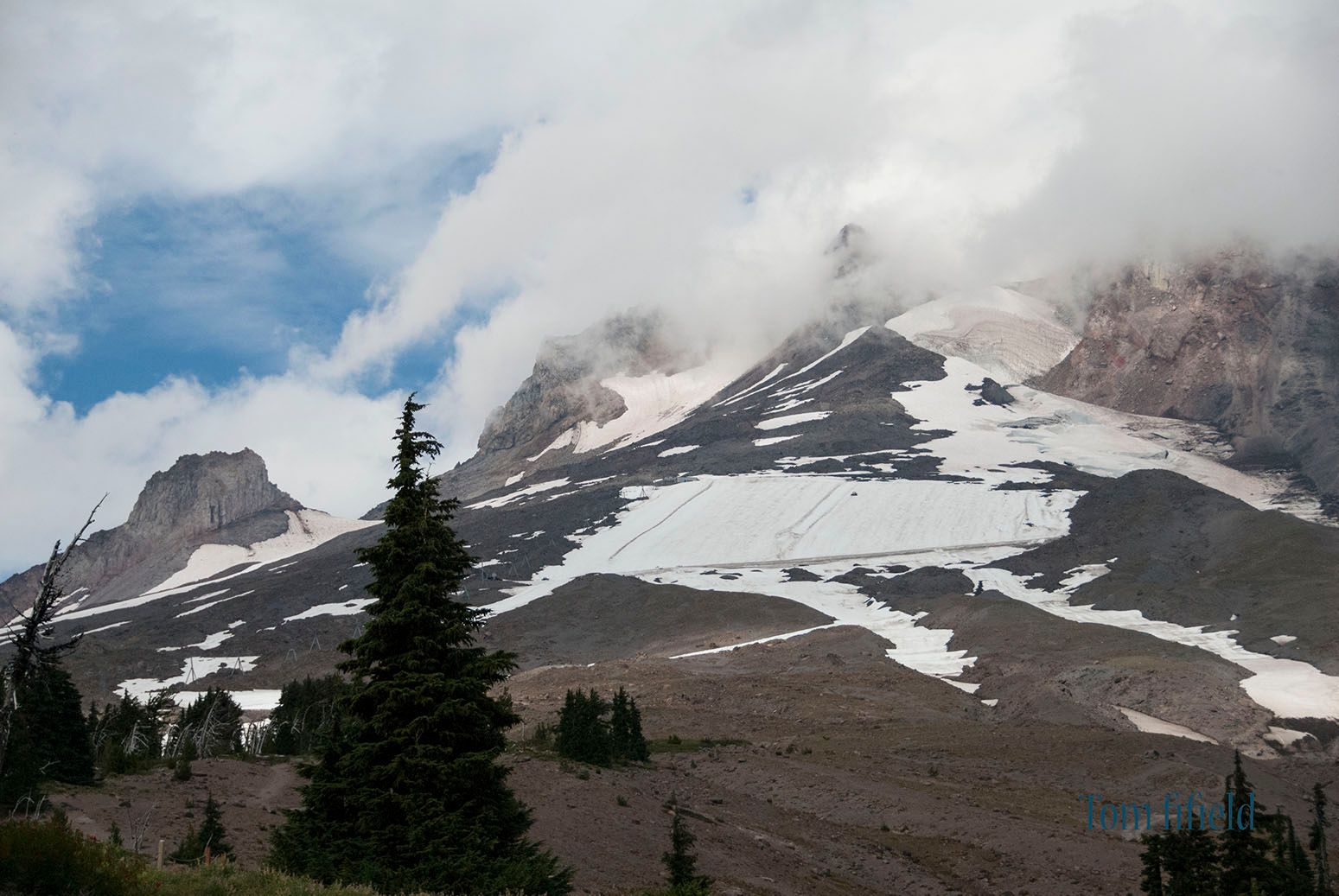 Palmer Snow Fields.
Top of the Magic Mile and bottom of the Palmer lift.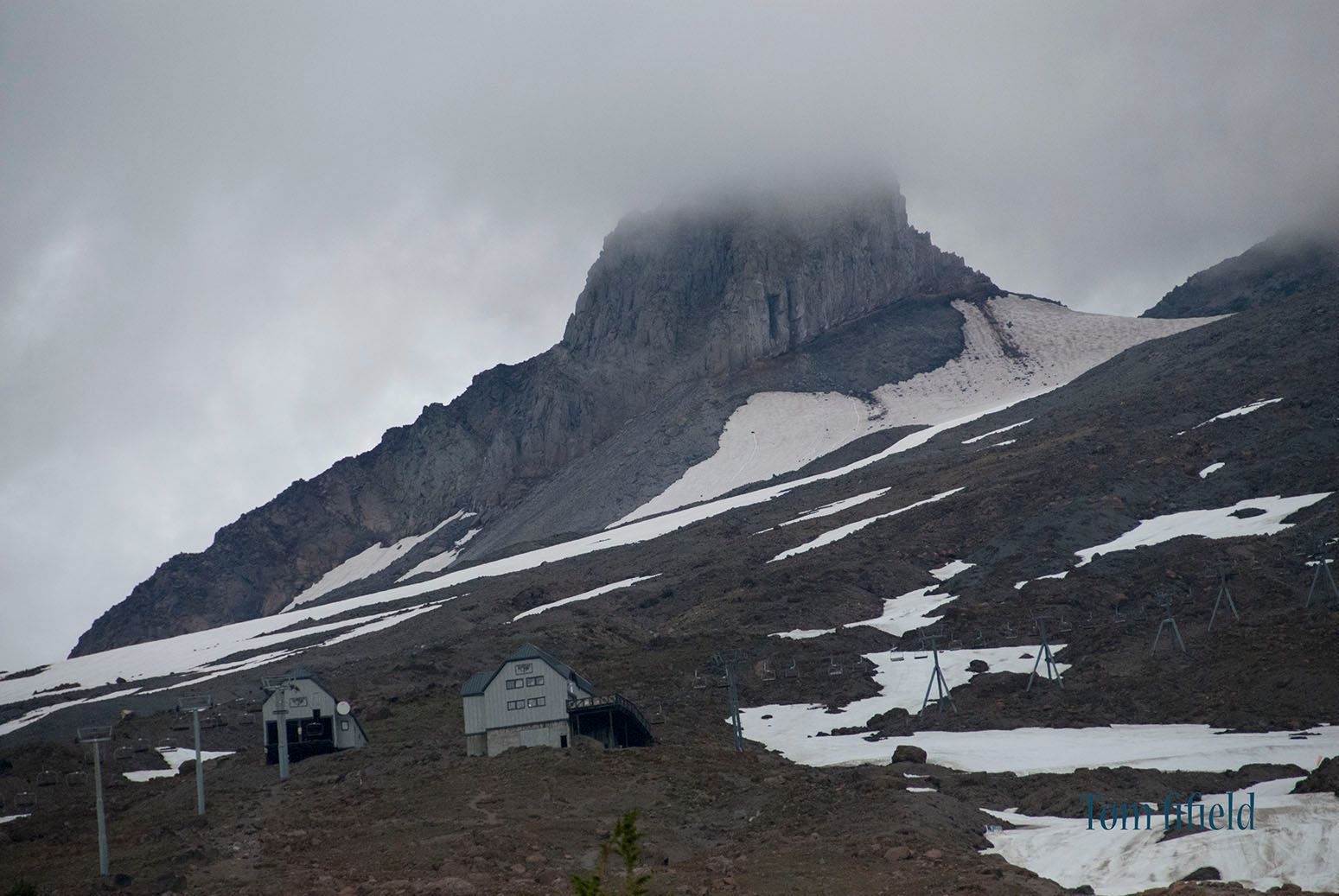 Timberline Lodge.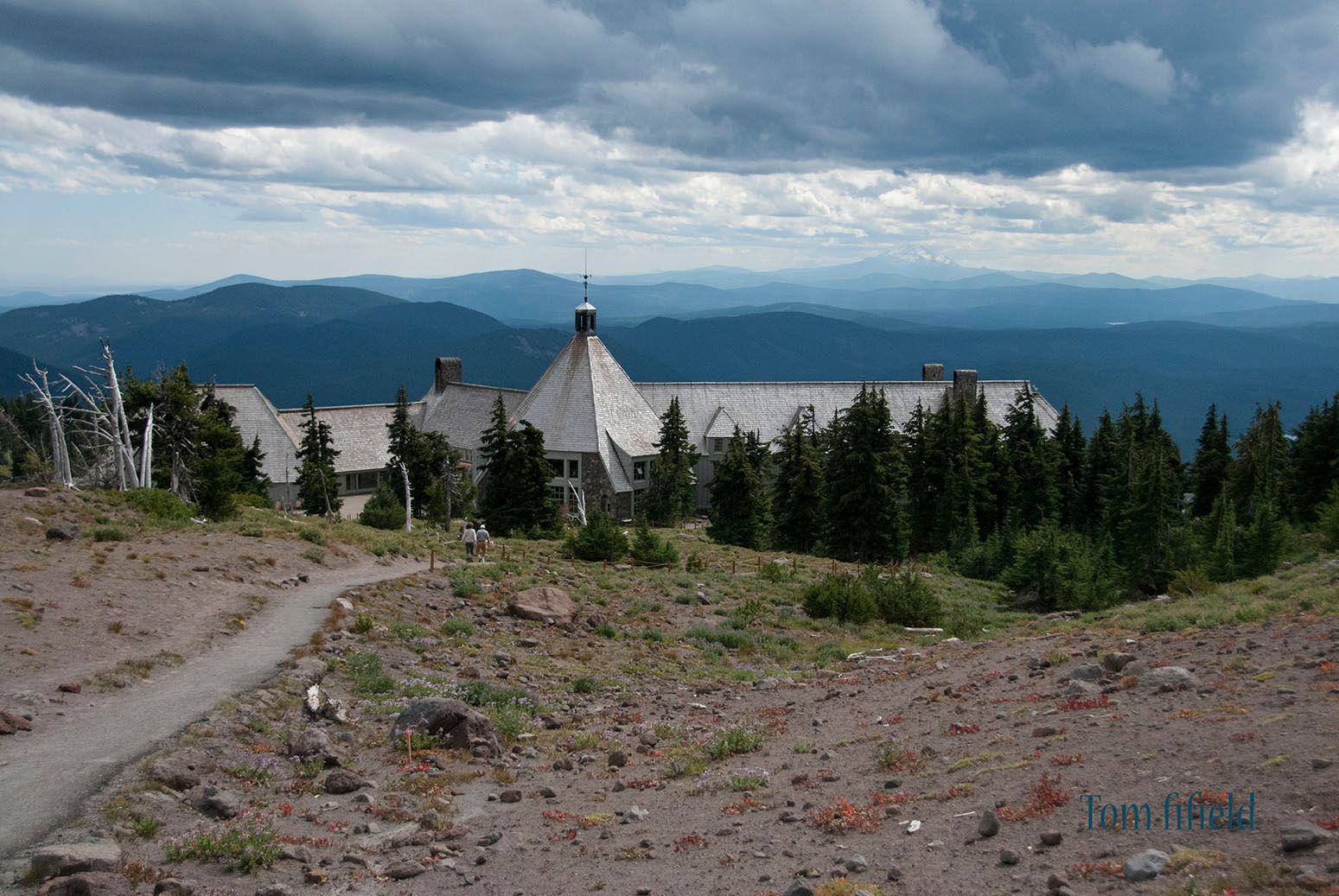 Wild flowers.