there's a weed with painful spikes taking over my lawn. Its even coming in under areas where centipede grass is dense. Its making it so that I can't walk on it barefoot.
There are some pictures below, and I'm hoping someone can tell me what it is and how to get rid of it. I tried to pull it out and still got spiked..
I'm not one to put chemicals in my yard, but might make an exception here.
[/URL[URL=http://s1266.photobucket.com/user/dhite146/media/IMAG0147_zps5iwqcq4i.jpg.html]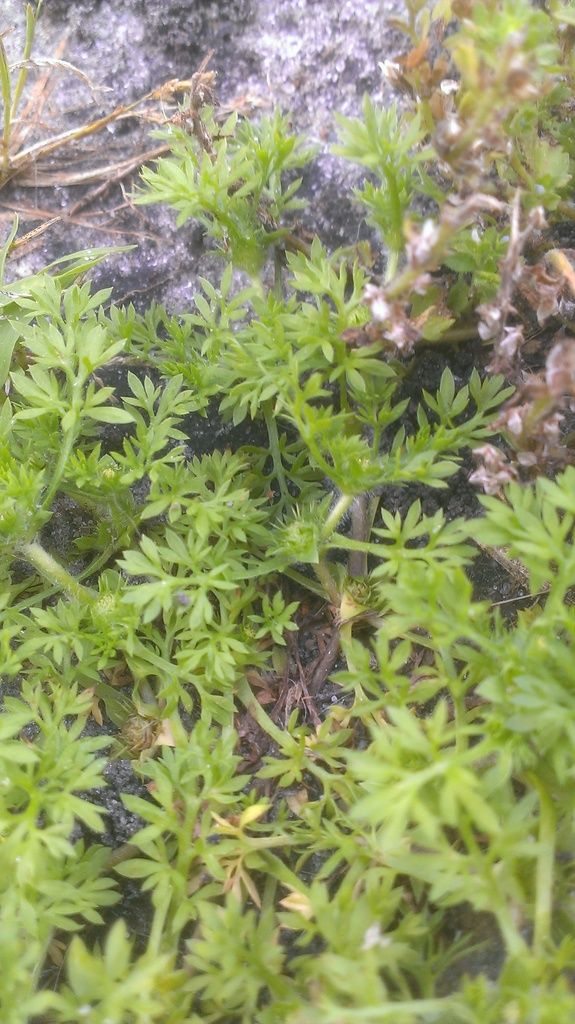 [/URL[URL=http://s1266.photobucket.com/user/dhite146/media/IMAG0148_zps1zskjmaf.jpg.html]