I call it a treasure hunt. The neighbor lady gripes every year about keeping the weeds down in my abandoned fixer upper house next door. I let it grow out for the birds but try and keep it manageable. Some of the stuff comes from the neighborhood and squirrels. Some of it the river brings when it floods.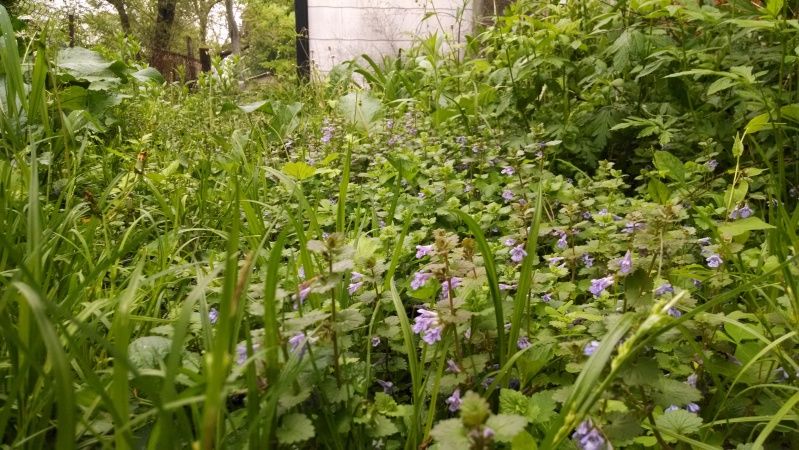 First find....buckeye tree(3 total)
Black walnut (4 total)
Tiger lillies(took 6 out for a new bed)
Rose of Sharon (3 for new bed)
I'm not sure what this is. It grows here every year, flowers and doesn't spread much(clumb for new bed)
Thorny vine...need ID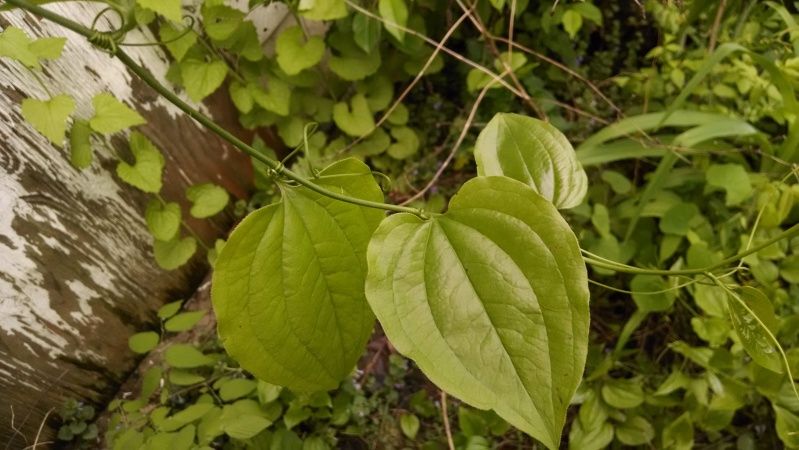 Mulberry tree I believe. There used to be one here but power company destroyed it
Hack-berry ? Need ID
Here is parent around corner. I been looking for neighbors silver maple starts in the background.
Some sort of thistle?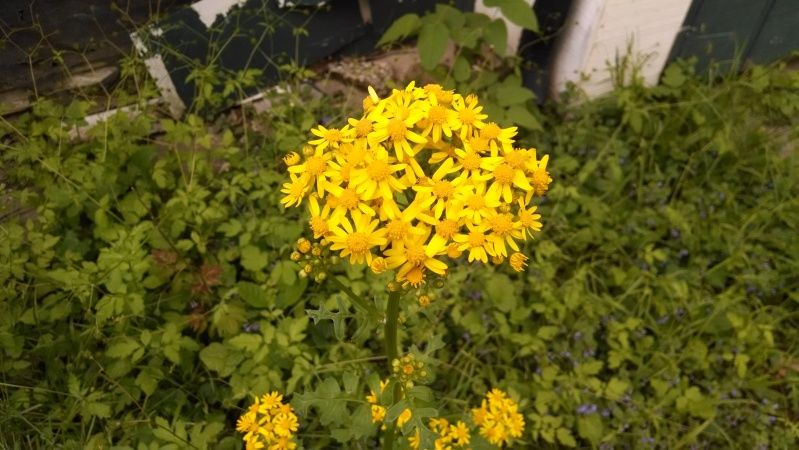 Wacked down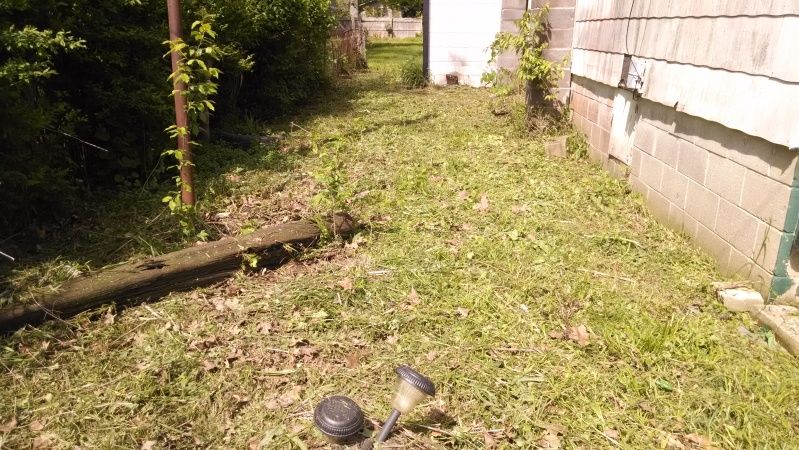 New bed. 2 peonies roots, surprise lilly in front(from same neighbor lady), Tiger lilly in back, Rose of Sharon on each end and mystery perennial on left. I had a bad peony root from TSC, emailed the supplier and they sent me 3 huge roots. Bush in middle was already there but on it's last led. I got paid to clean out the leaves/pine needles from a client. So this bed is totally free.