hey guys i just a bought a new home and i never had mowed a lawn before. i have several trees around my lawn and my yard seems to be nice looking only a couple hours and then i have it littered with leaves all over .
is there like a vaccum or something you guys have had good luck with?
also i have several rough patches and a horse shoe game set up. what do you guys reccomend for me to get the rough patch to grow grass again? and whats your advice for me to remove that horse shoe game thing without affecting the yard?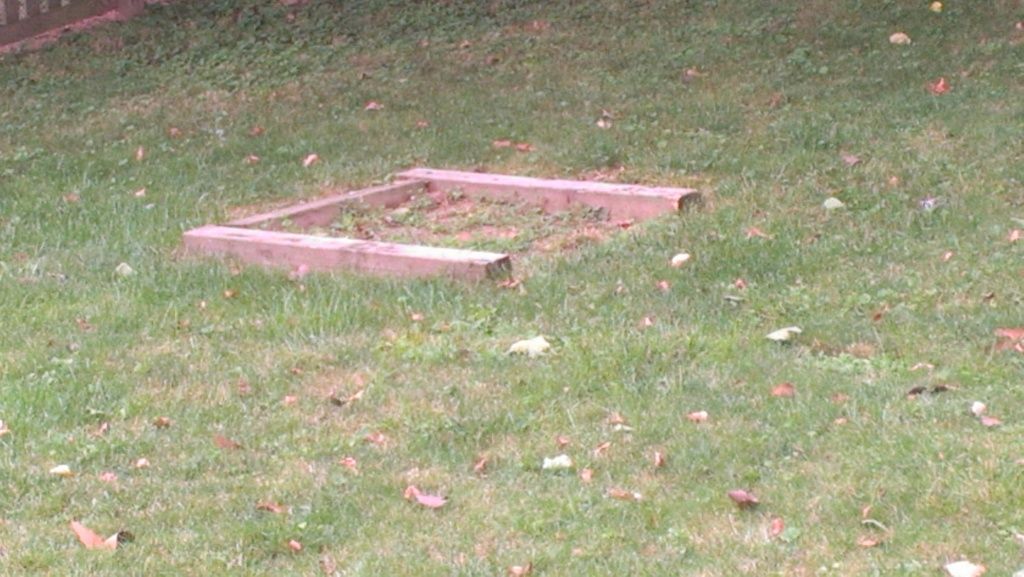 thanks guys