Is the spot where the picture was taken where the ficus has been living? Not nearly enough light. To be maintained indoors, ficus needs nearly as much light as you can give it. This could be a good south facing sunny window. Or it can be artificial light, as long as that is fluorescent bulb directly over it from close up, on 16 hrs a day.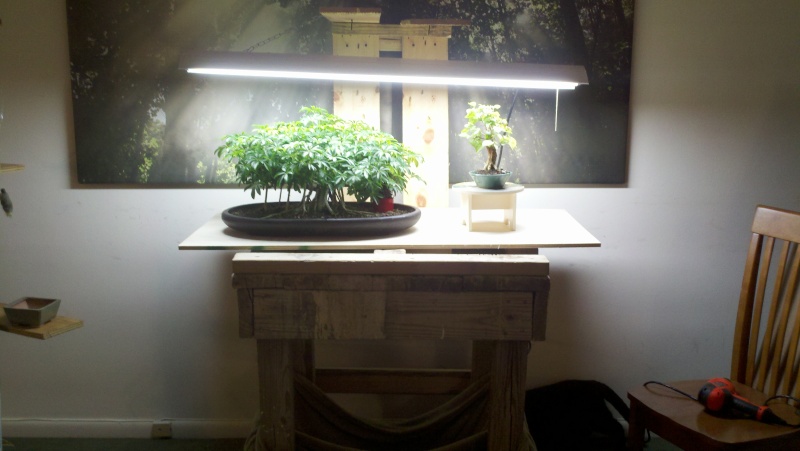 These are in front of a window and with fluorescent lighting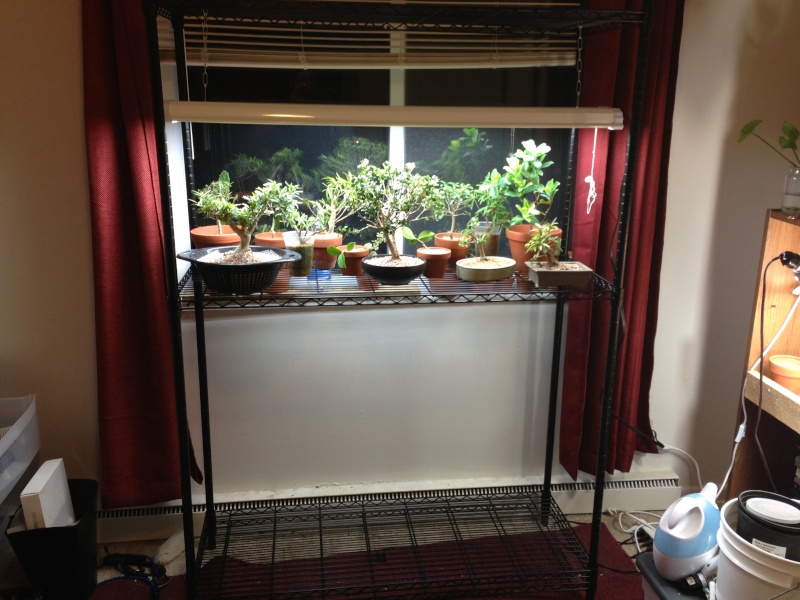 It looks like there's a cabinet over where it is? You could easily hang some under cabinet fluorescent lighting.
Ficus is famous for dropping all its leaves when conditions, especially lighting, aren't right. The good news about that is that since they readily drop all their leaves, they readily grow them back.