I just found this sight today and enjoyed reading the threads I have been in so far and learned some good stuff. I enjoy hunting fishing hell anything out doors.
I enjoy gardening very much I inherited it from my grand parents they grew all their own food.
I have three gardens actually one small one behind the house and 2 large ones on property belonging to friends.
Here are some pics of the them and some of the harvests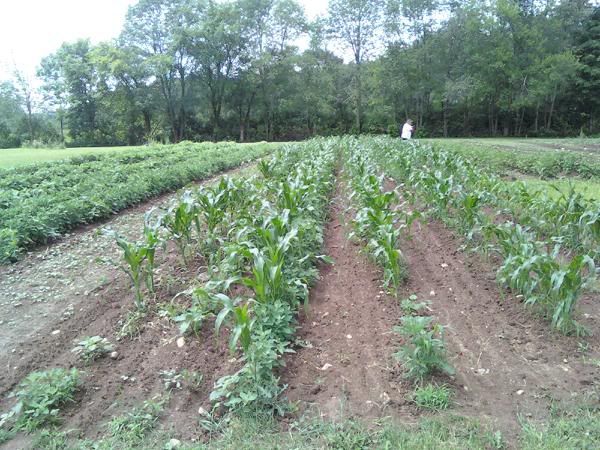 ]