First post on your forum ,looks very helpfull.
Retired early 2 years ago and this year decided to turn some of my lawned garden over to veggies,bought a greenhouse ,felled a few trees and off we went

So far have tomatoes ,peppers and cucumbers in the greenhouse.
Potatoes,runner beans,sweet corn,red beat,cabbage ,caulie,red onions,dwarf beans carrots and lettuce growing well.
Looking forward to chatting on the forum ,swapping ideas and picking your brains ,bye for now Bill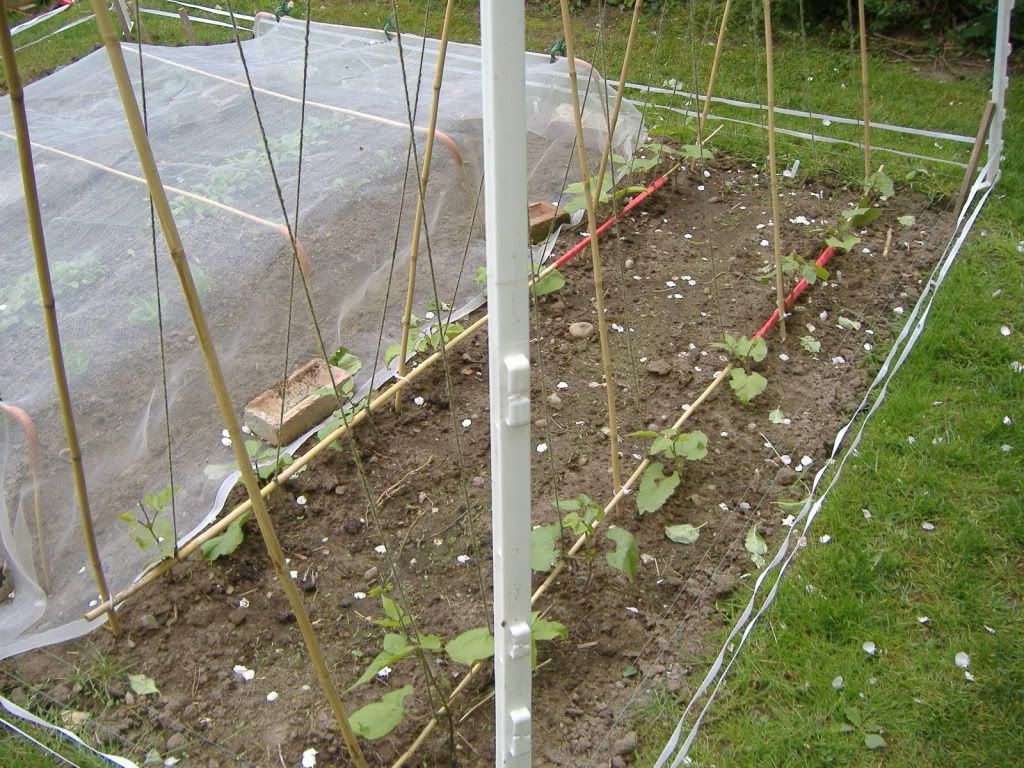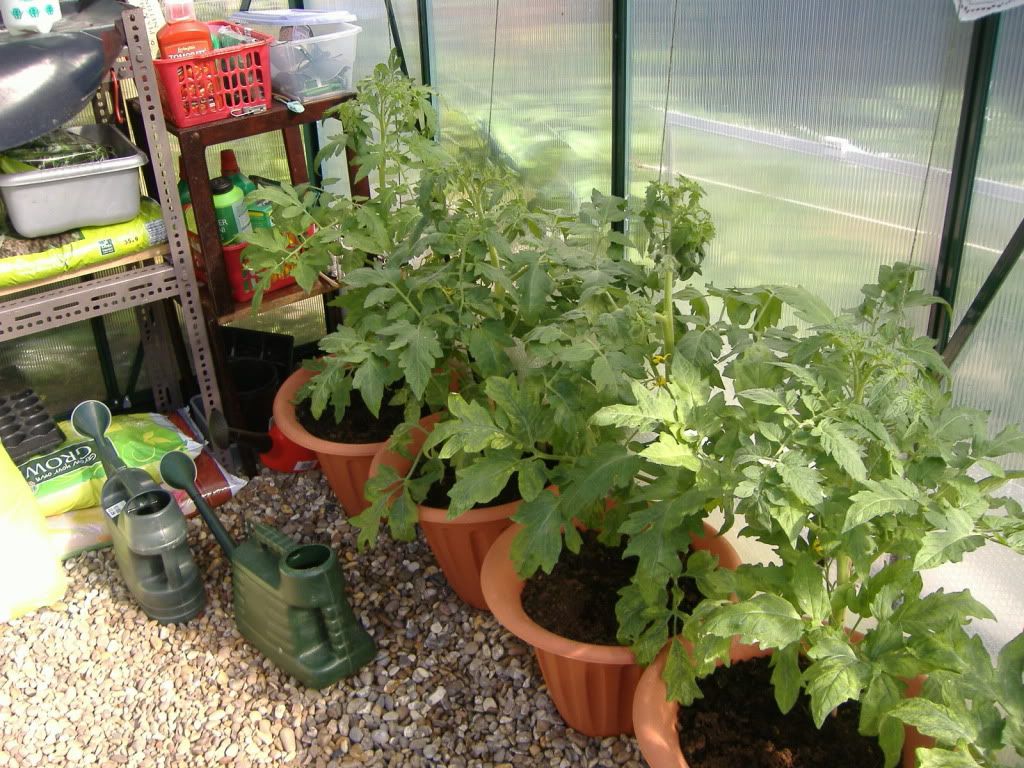 Pictures taken in early May