Hey everyone, Im josh and Im out here in Florida.
I just got started in gardening about a month ago, and I have a few questions and Id love to brag.

Iv started out with very little; 2 tomato plants, 2 cilantro plants, and 2 basil plants. I am hoping to add more tomatoes next week though.

Just a few pics of my current plants:
My Topsy Turvy Tomato (a gift)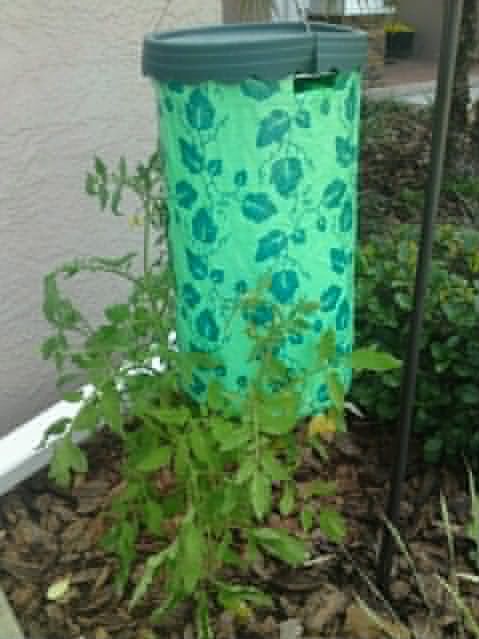 2 Basil Plants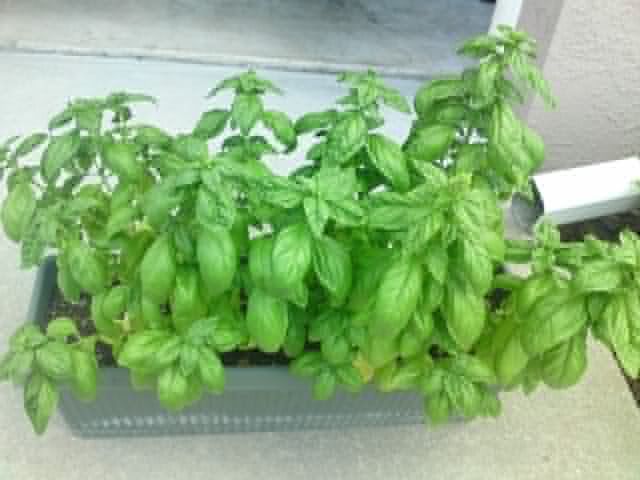 2 Cilantro Plants
Regular-Gravity Tomato