Hello all, as the title says I'm from Scotland just by the banks of Royal Deeside a few miles away from the queen

When I was younger I always worked with my parents in their garden / field about half an acre they had and jobs ranged from helping put up fences looking after chickens and other livestock we had throughout the years to the more mundane tasks of weeding.
Now I'm a bit older the wife and I moved into our third property and this one had a garden, well not sure if you can call it a garden but it had a plot.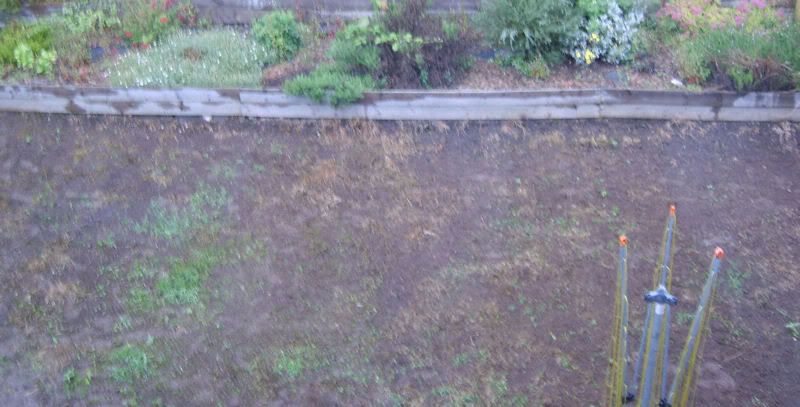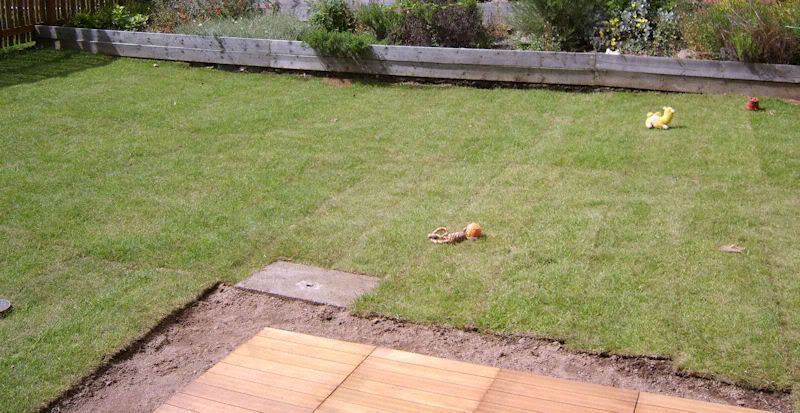 The gardening bug hit me again and now I've stopped lurking and joined this forum. Happy to be a part and hopefully receive and maybe be able to give some tips etc.
Hope the pics come out ok?