And, welcome to the forum, from the Wild West!
Well, it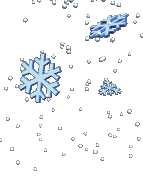 snowed this morning and now and then over the last few weeks, so . . . everything is fairly much still under cover here in the backyard and not out in the garden yet.
I hope the terrible storms and tornadoes have missed your area!
Steve