Hi all,
For some reason my ES Hydrangea is acting weird. Part of the bush looks like this -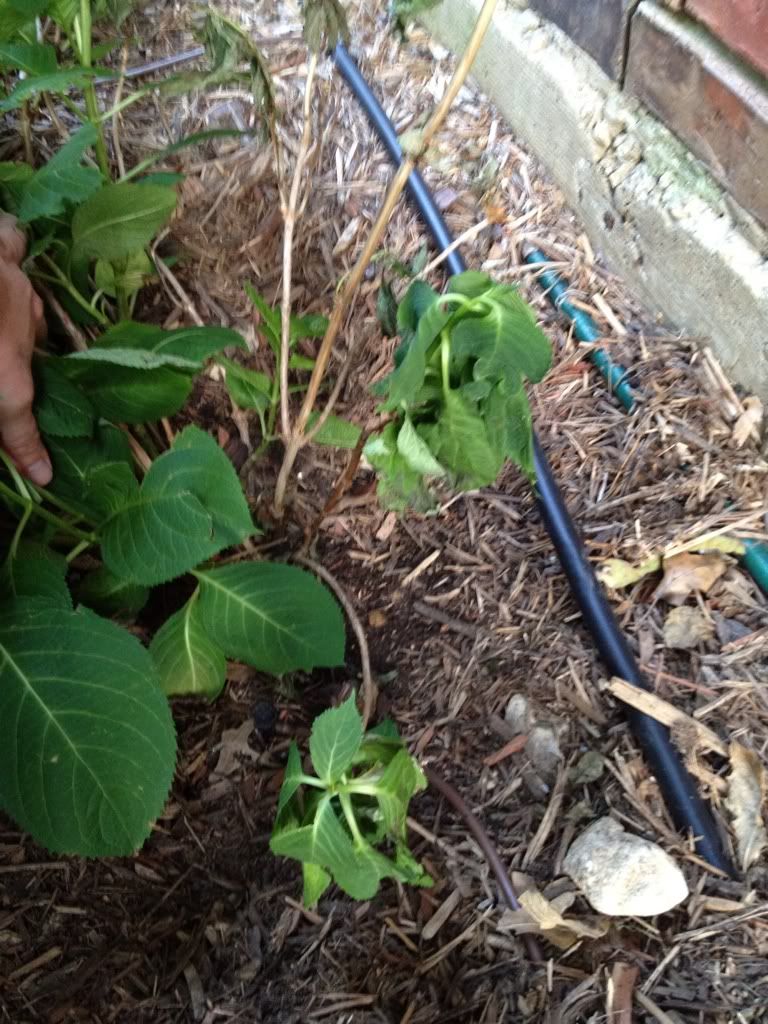 The leaves are wilted and drying up, but the other part is doing great with ton of blooms. So is this root rot? If so, what do I do to prevent it from spreading to the entire plant?
Thanks for any and all assistance.