I was in the garden checking on the Hydrangeas to make sure they were getting enough water. The Twist N Shout has a double floret is this normal?
What the whole bush looks like (dead headed the brown ones in hopes of new blooms)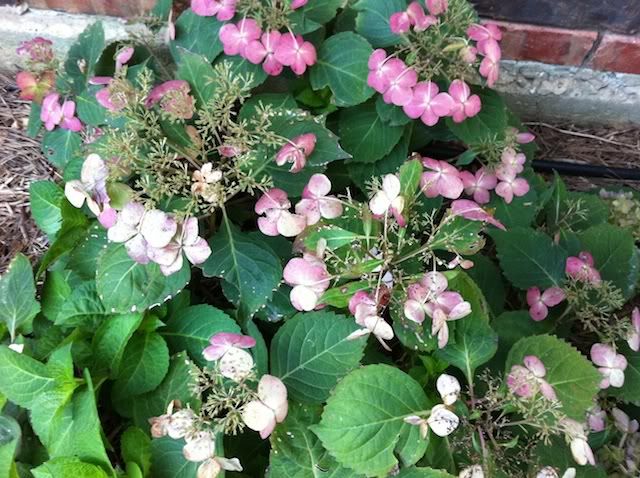 Found this nice suprise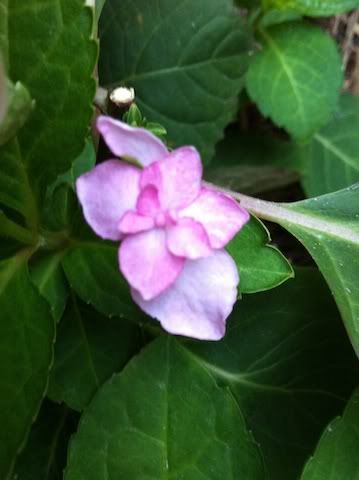 and this one -
I've never seen double florets on any of the Twist N Shouts that I have. I'm wondering if this is a fluke?