Hello everyone! I'm new to the site and I have a few flowers/plants I'm not sure what they are or anything about them. I hope some one can help me.
The 1st flower is something I planted...last spring. The seeds never did anything and I kind of just planted with out even knowing what I was doing (I'm doing better this year) and now they have came up and are doing great. I have pink and white clusters but I know nothing about them any info would be great!
The second pic. is something I found on the back side of my house.... its kind of scary but neat at the same time. I'm pretty sure its wild.
The third pic is of something the people who lived here before us planted (so we think) I pulled them up last year but surprise! they are back. I have never seen them flower. Again any info will be greatly appreciated.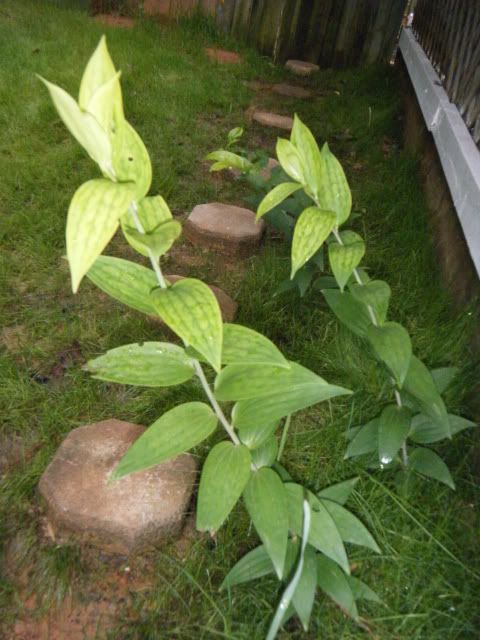 Thanks!