The picture Brent sent: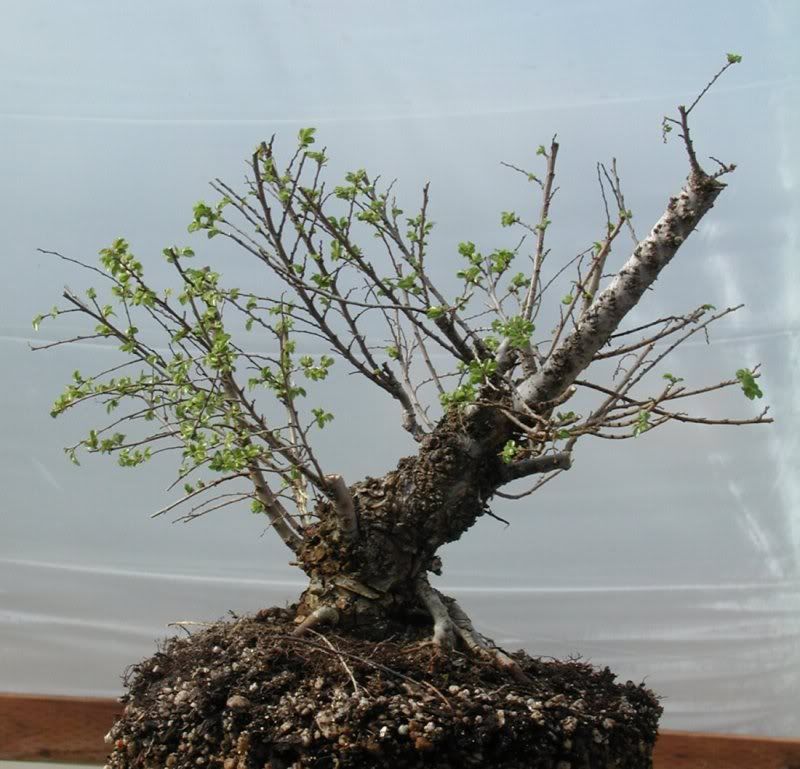 Rough first thoughts:
Removed the old leader: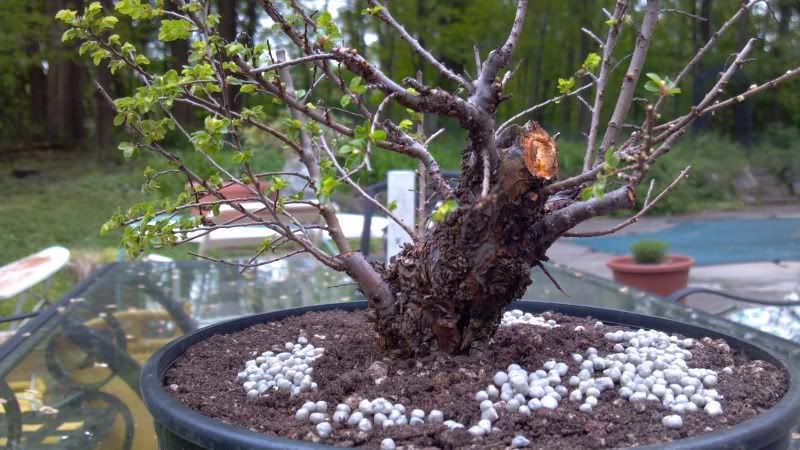 Front with leader removed (pardon the finger):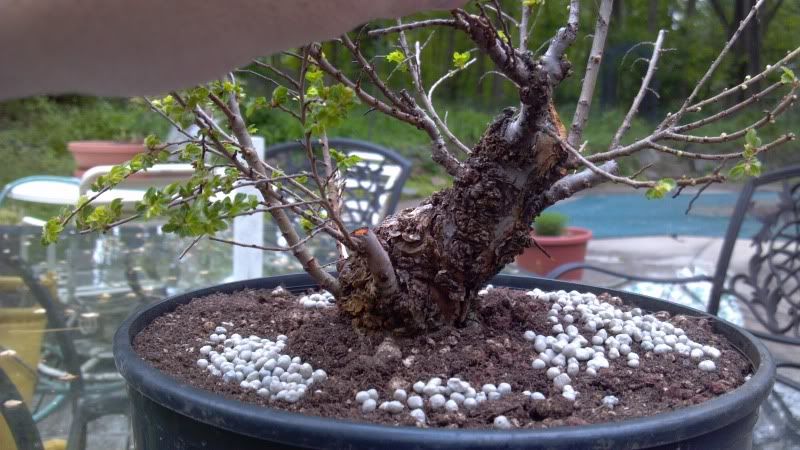 Trimmed and wired, picture taken at approximate angle it will be planted:
By the by, wiring/bending at the right angle when the tree's NOT at the right angle is kind of tricky and not recommended.
The plan as of 05/05/12... pardon the crappy virt. Plant angle is also a little off and Paint doesn't allow incremental rotation.