A few months ago I was looking at my tree and wondered why some parts of the tree had new buds breaking all the time, while other parts stagnated. I had the idea that maybe it had something to do with light. I devised a little experiment to see if I could get a part of my tree to grow that had been stunted since the summertime.
Hypothesis:
light makes trees grow

Methods:
I used a very high tech method of pointing my lamp at it.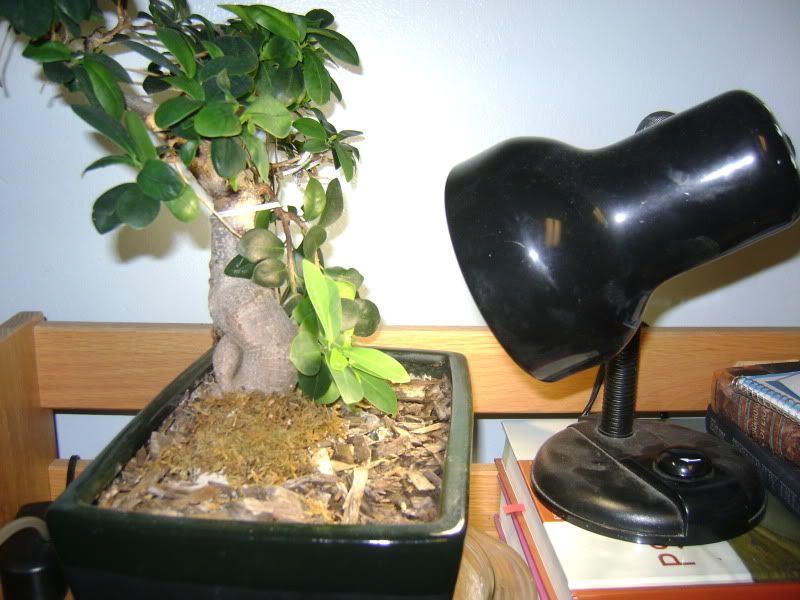 Results:
Pre lamp exposure
No change from January 2, 2011-March 9, 2011
Jan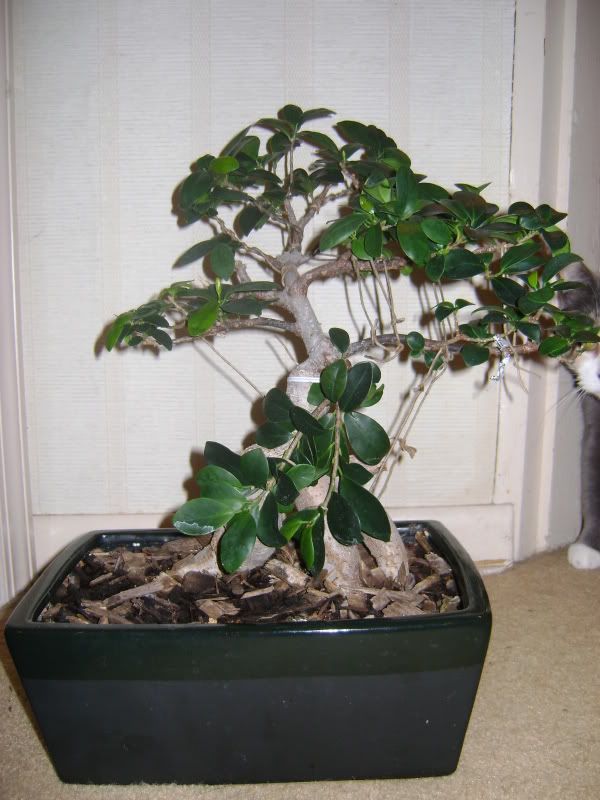 March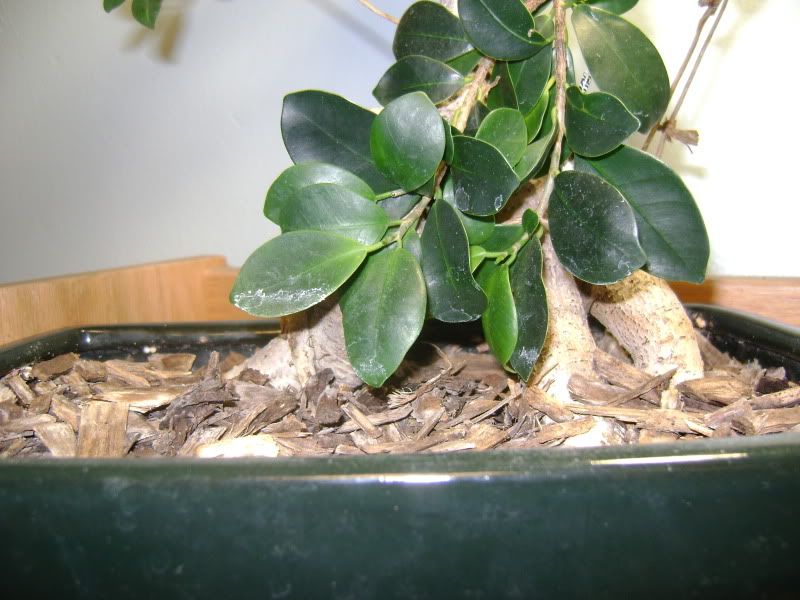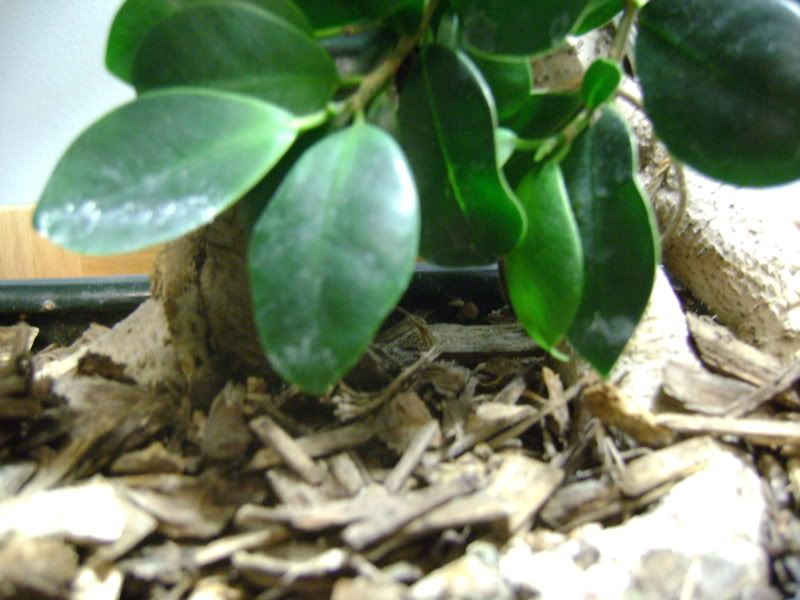 (Note the salt stain on the bottom left leaf)
Approx. 1 month of lamp exposure:
March 4, 2011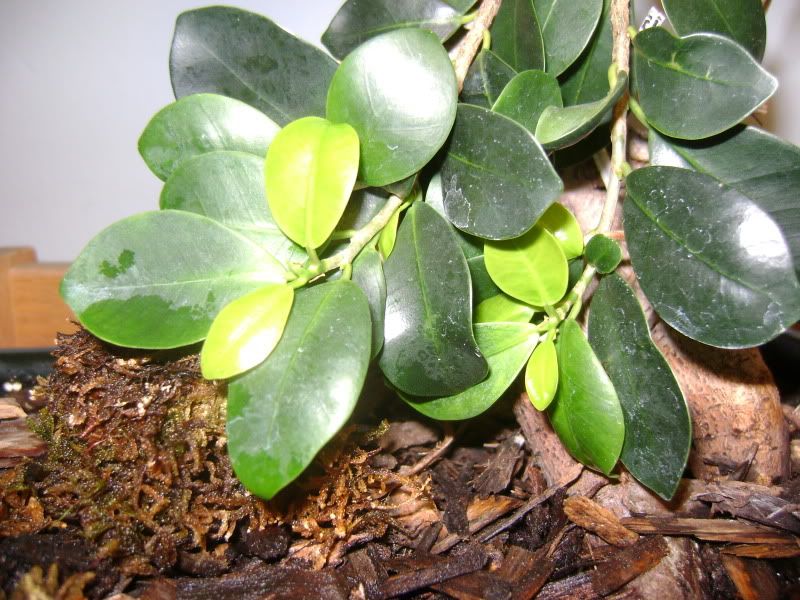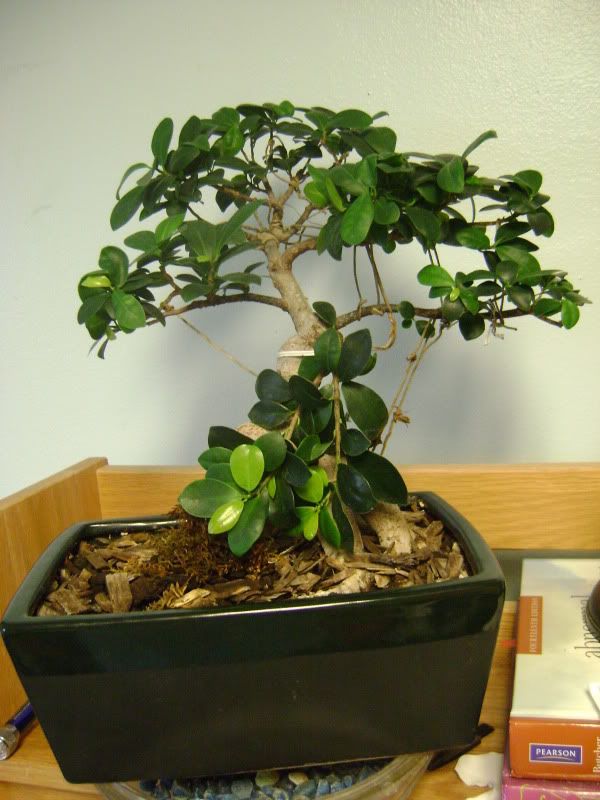 April 28, 2011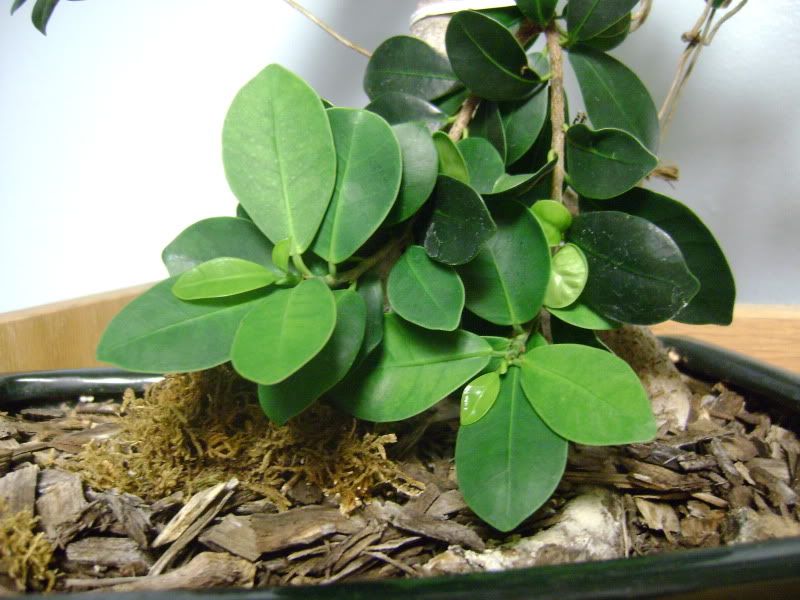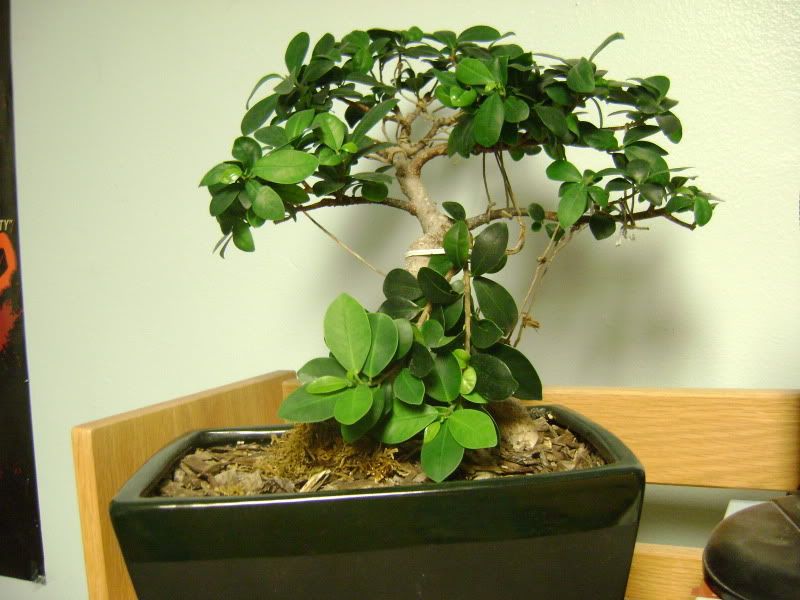 The short story: it worked.
I realized later that it should have been obvious that light would make buds break, but I was just glad to get this part of the tree to grow. Being a scientifically minded person, I recognize the fact that it's just as likely that it would have exploded into growth on its own, but I'd like to think I helped.
Conclusion:
This experiment sheds light (pun intended) on indoor growing techniques and offers a solution to problems with poor growth on lower branches. It also introduces a new technique of training I like to call "spotlighting" for encouraging extra growth in areas needing greater ramification, branch thickening, or "catching up". It would probably be best used in conjunction with sufficient overhead lighting (which I don't have).
Thanks for entertaining my brief, tongue-in-cheek foray into biology and horticulture. I'll be moseying on back to psychology now where I belong. Here's an extra treat for playing along.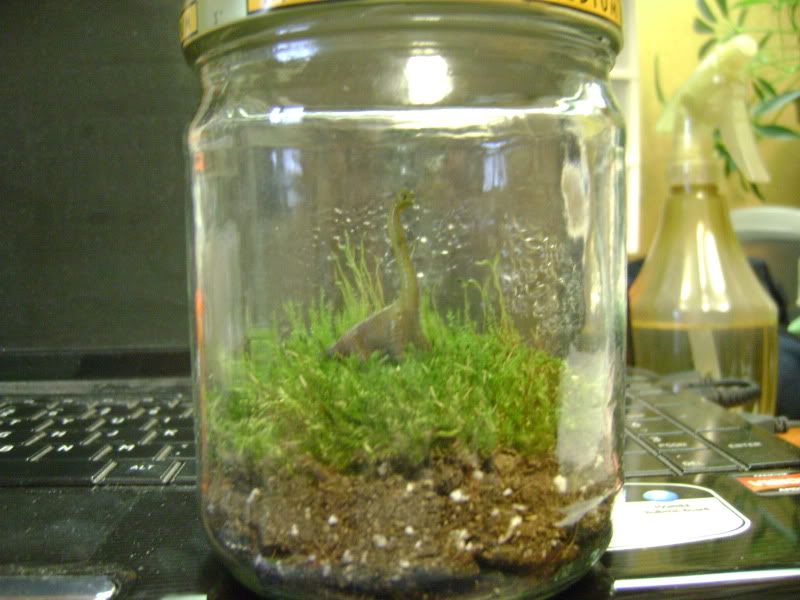 My next topic is an entrepreneurial effort in cloning, genetics, archaeology, and mass marketing.