Here are a few trees I've currently been working on. None are even close to being finished but I wanted to record how they were progressing. Any advice or criticism is welcome, tell me what you think! Also I should mention I practice more along the lines of a Walter Pall mentality, whatever looks impressive and natural is good bonsai.
Thank you :]
Informal Upright
Ilex - 24cm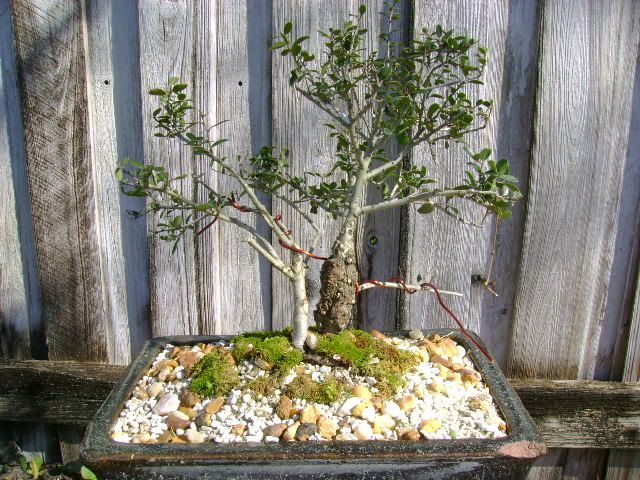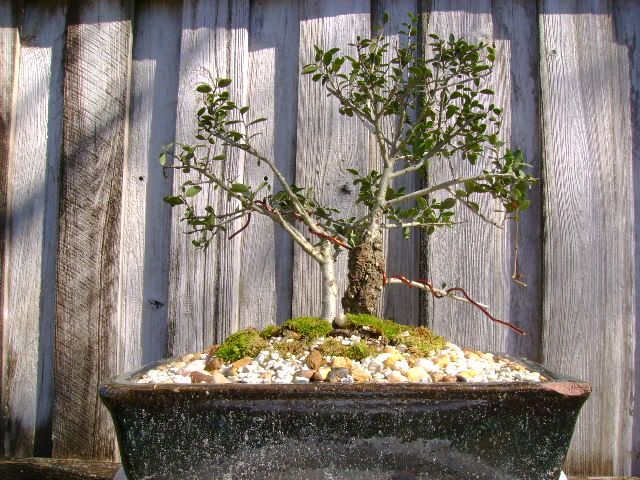 Informal Upright
Loropetalum - 65cm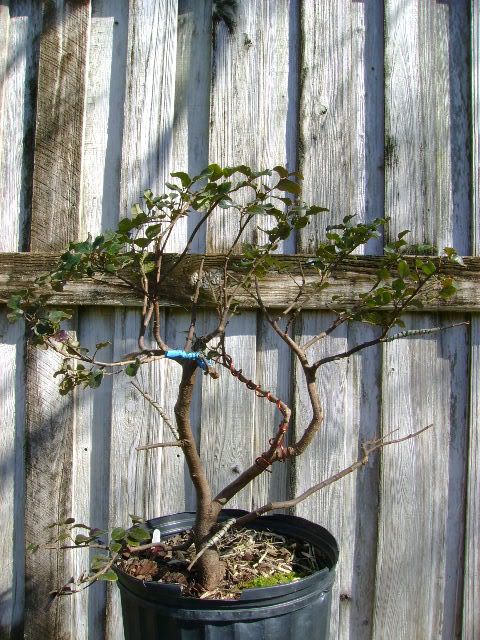 Literati
Parsonii Juniper - h29cm w83cm
I'm thinking of planting this one sideways to develop a cascade rather than an abstract style. Any ideas?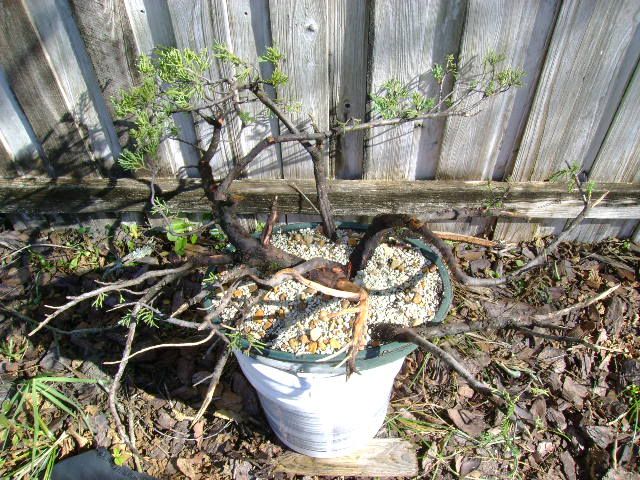 Informal Upright
Parsonii Juniper - 92cm