Will be the first person to admit that I am self educated just enough to be good and dangerous to my plants. Looking to grow strawberries in SIP's or earth boxes or wicking beds - can't decipher the differences between the three.
Does this look adequate by itself or do I need to add something (beside some slow release 15-30-15 fertilizer)?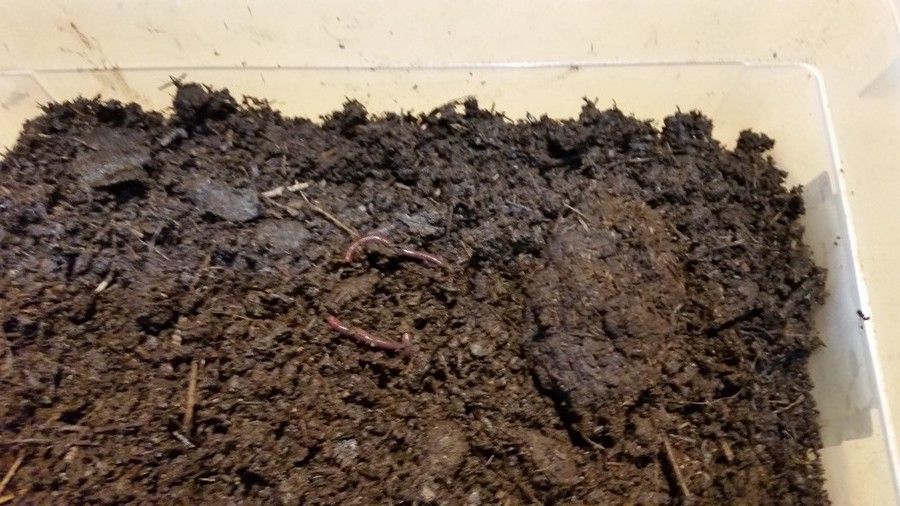 This is just strait muchy compost. Can compress it if I squeeze my fist tightly, and it sounds and feels like squeezing a very damp sponge. It will expand back out a bit when I release the pressure but will retain its shape, Can squeeze liquid out of it if I really try. Over all it is fairly black, earthy smelling, spongy and full of little aeration volunteers... pretty much on the lines of wet peat moss in consistency.
I have a lot of this, which is a good thing because I am going to be needing 80 gallons of mix by the end of the project. Am too inexperienced in this to know what, if anything, to add to this base to make the best, long term mix for the containers. Would like to keep the stuff fairly light so the container don't bow out on the sides and keep the "soil" dry enough to avoid fungi problems with the plants.
Would YOU use it strait or add stuff to it?