I am nearing completion of my Mega SIP that has been in the works for weeks in time for fall planting here in sunny Tucson, AZ. My final design consideration is how to aerate the bed. I decided against using the drain holes as dual function aeration holes due to the fact that I didn't want to cut my Stock Tank (around 300 gal galvanized steel)
Since we have hot weather, I wanted to remove some of the heat from the galvanized sides. I had free recycled flashing from my shop. There will be 26 of these at 8" intervals around the whole container - held in by soil.
My options are:
1) Allow air to pass from these channels into the reservoir and drill holes throughout the platform to deliver the air.
2) Drill many holes in the supports that will house the wicks to deliver air to each wick and on to the soil.
2A) Have a central air pipe in the center of the soil down to an open support(not one of the wicks). This is mainly for hot weather, since this pipe will be cooler air since it is in the center of the bed and provide an inlet to replace the air rising in the hot channels.
3) Your suggestion!
I don't think I will have all 26 channels open to the reservoir, only a few for air circulation. The rest will be blocked at the soil platform and just function to remove heat from the steel container. Otherwise I feel like there will be to much evaporation.
Thanks for any input - pictures follow: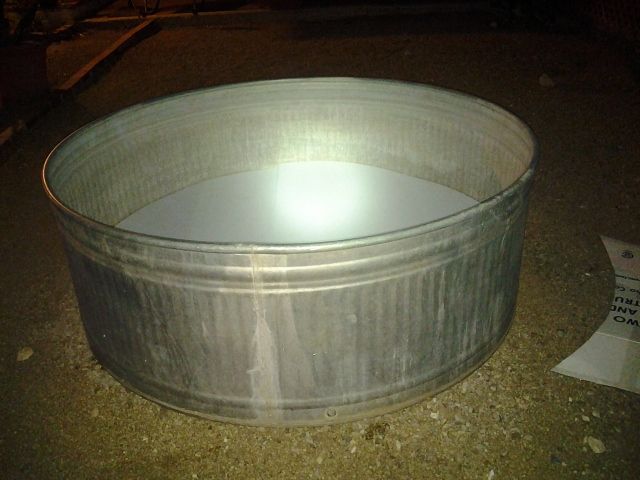 View of whole SIP with platform installed
1/2 of the platform showing the supporting PP pipe pieces
Closeup of 5" PP Pipe and Coroplast platform - a number of these will have the Coroplast cut out above them to receive a soil wick lined with weed mesh
Drainage channel for water to fill support
Planned aeration channel / heat vent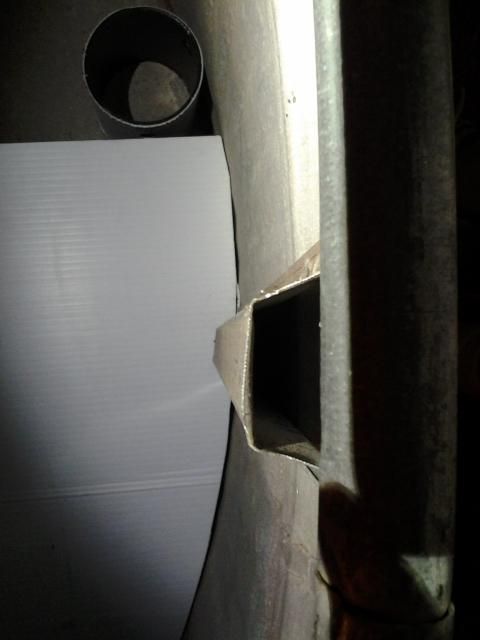 Top view of aeration channel/heat vent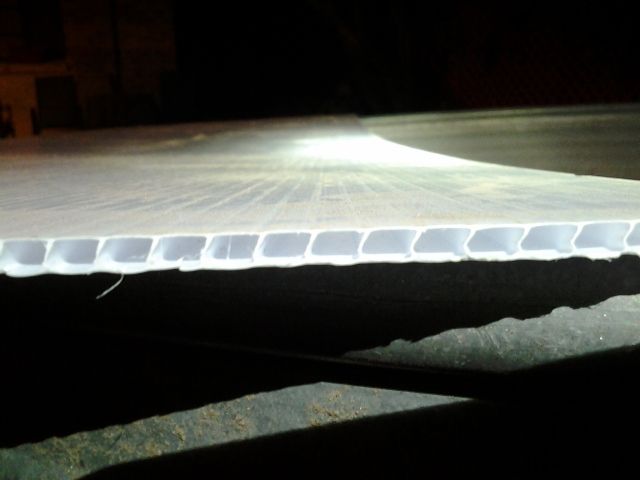 Closeup of PP Coroplast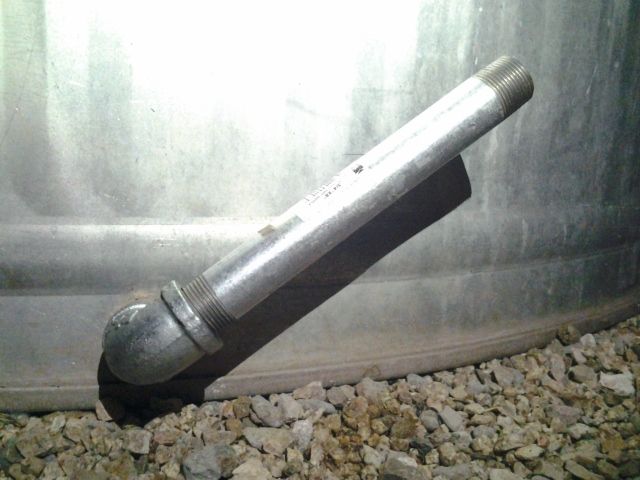 3/4 NPT Drain Hole - Infinity adjustable to around 8" - not used for aeration