Hi all,
I have always had problems with transplanting my seedlings out of pots because it's hard digging them out of the pot while they are root bound. I was thinking of some ways to overcome this problem and came up with this handy little pot. I took a lock and lock container and cut a hole in the bottom so when I turn it over, I get a pot with a detachable bottom! Now it's easier to transplant because I can just remove the bottom of the "pot" and tap the whole plant out.
Would just like to share this with you guys! Does anyone face similar problems with transplanting?
Feel free to comment and poll above. Thank you!!
Here are some pictures of how I did it with my smaller lock n lock pot. I drilled holes in the container so water can drain out.
Step 1: Modified Pot
Step 2: With plant and soil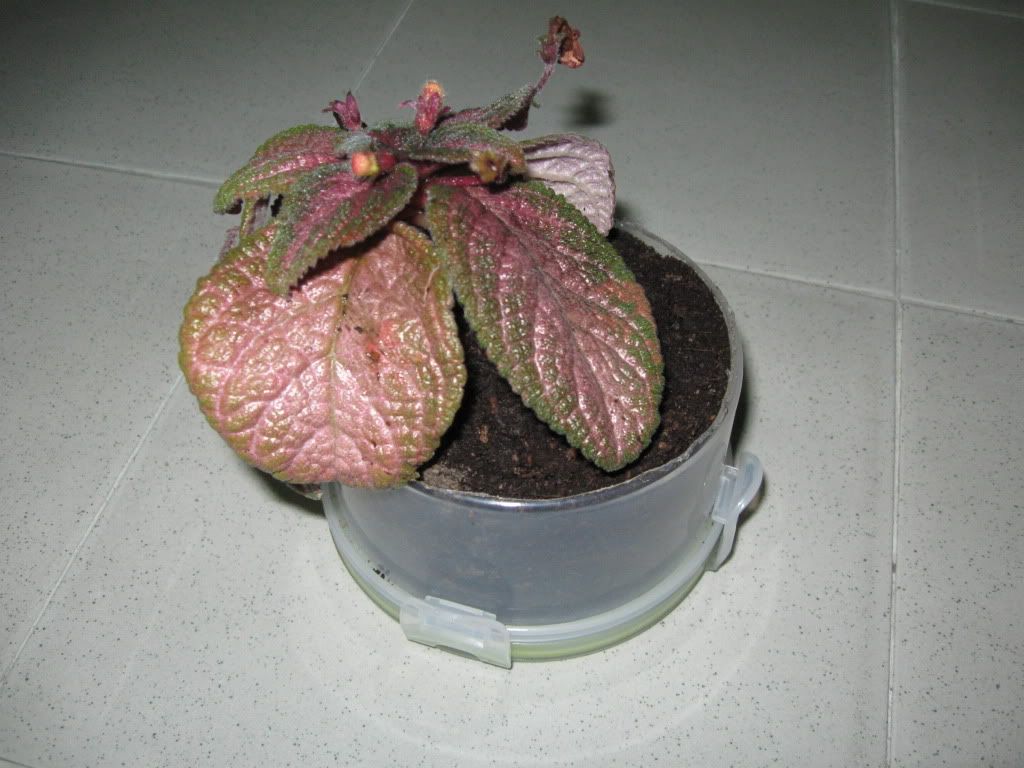 Step 3: Lock opened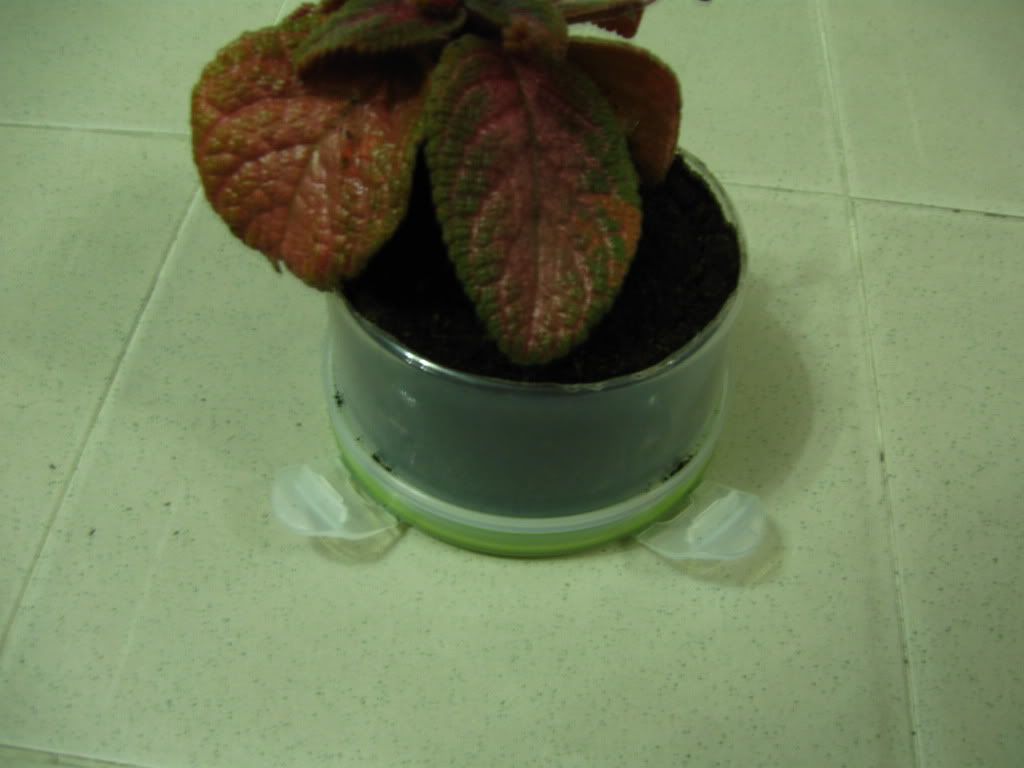 Step 4: Cover removed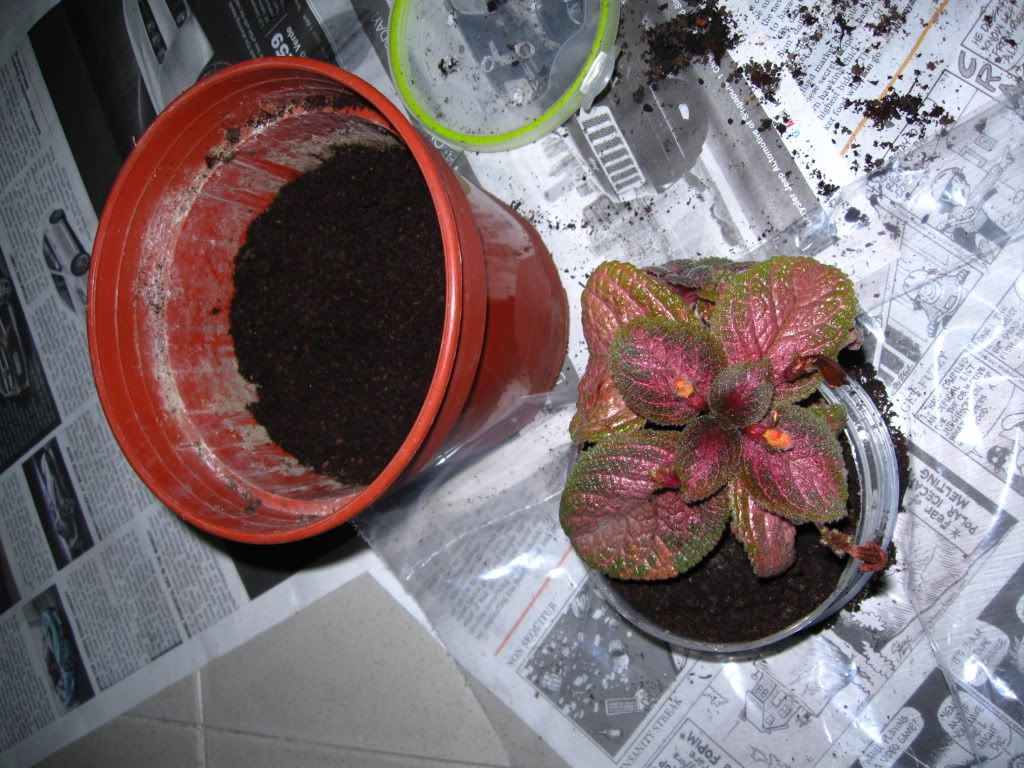 Step 5: Use plastic to wrap soil when move to the next pot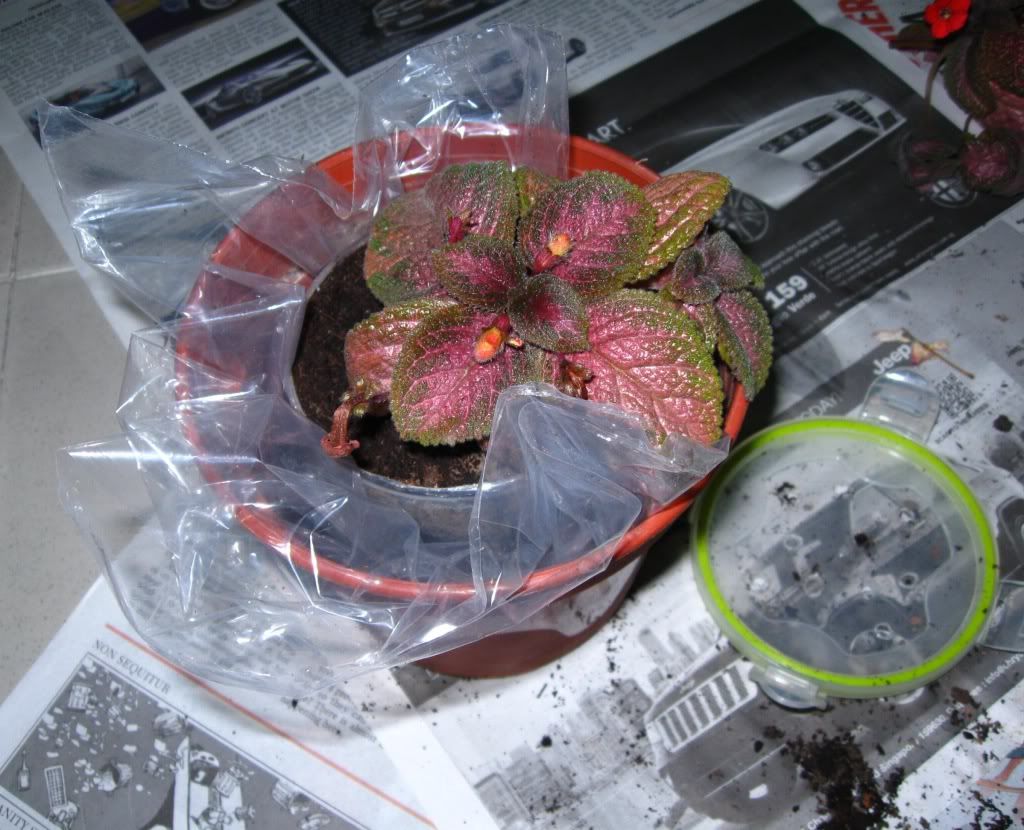 Step 6: Place in pot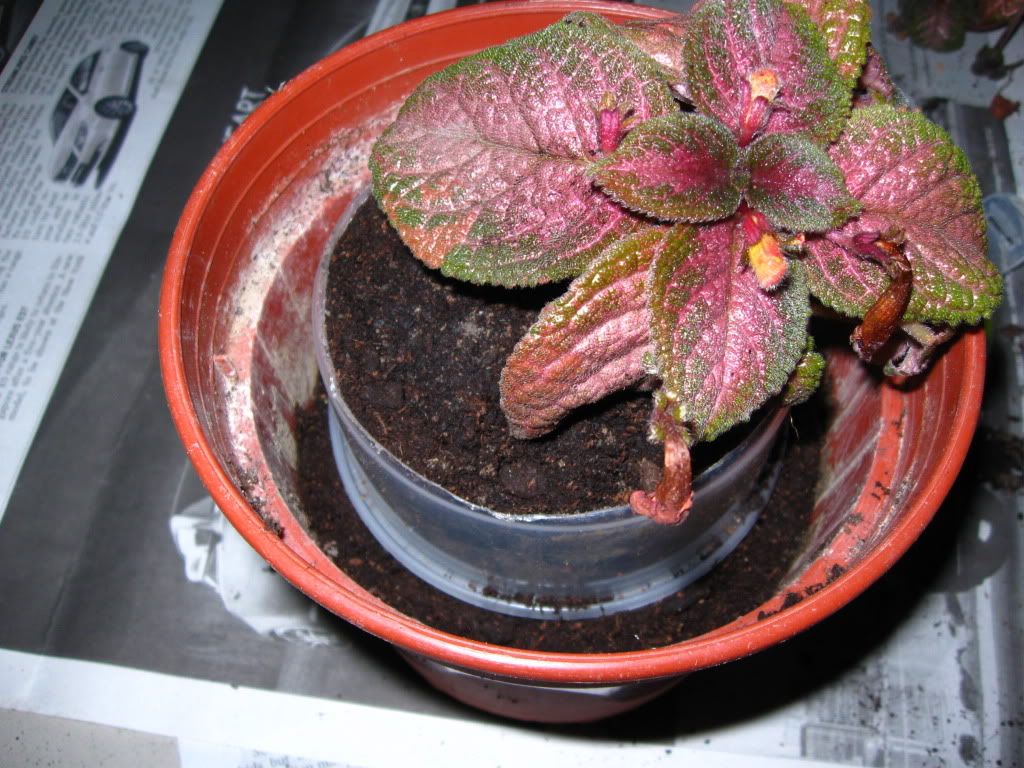 Step 7: Remove plastic container
Step 8: Done! Clean and Easy!