I was given some really great indoor plants however I was not told what they were or how to take care of them really.... I am new to gardening and indoor plants so I hope you all can help me.
I am pretty sure this is some kind of Dracaena???... but I am not sure. This one is really large and over grown and akward is there anyway to trim it down without taking the big leafy stems off??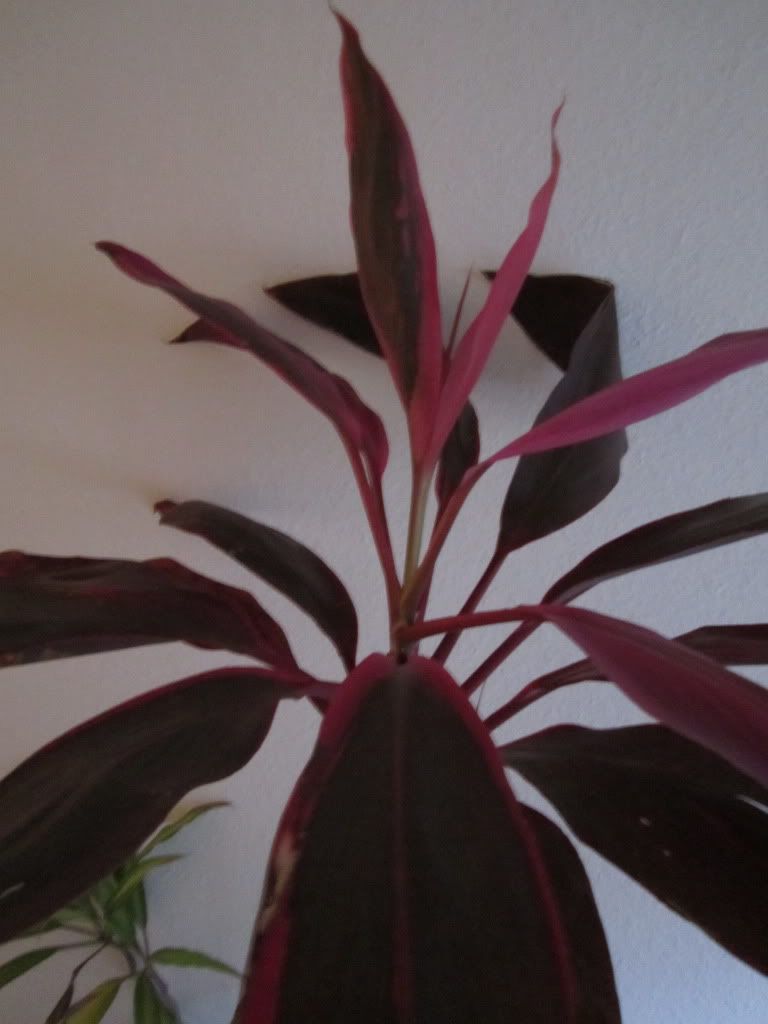 This one is also over grown with three main parts. I think this one is a Bromeliad. Can I separate these 3 parts into 3 different pots? Also I had heard that if this is an indoor Bromeliad not to water in the middle because the water will not evaporate fast enough and to water at the base. What is correct?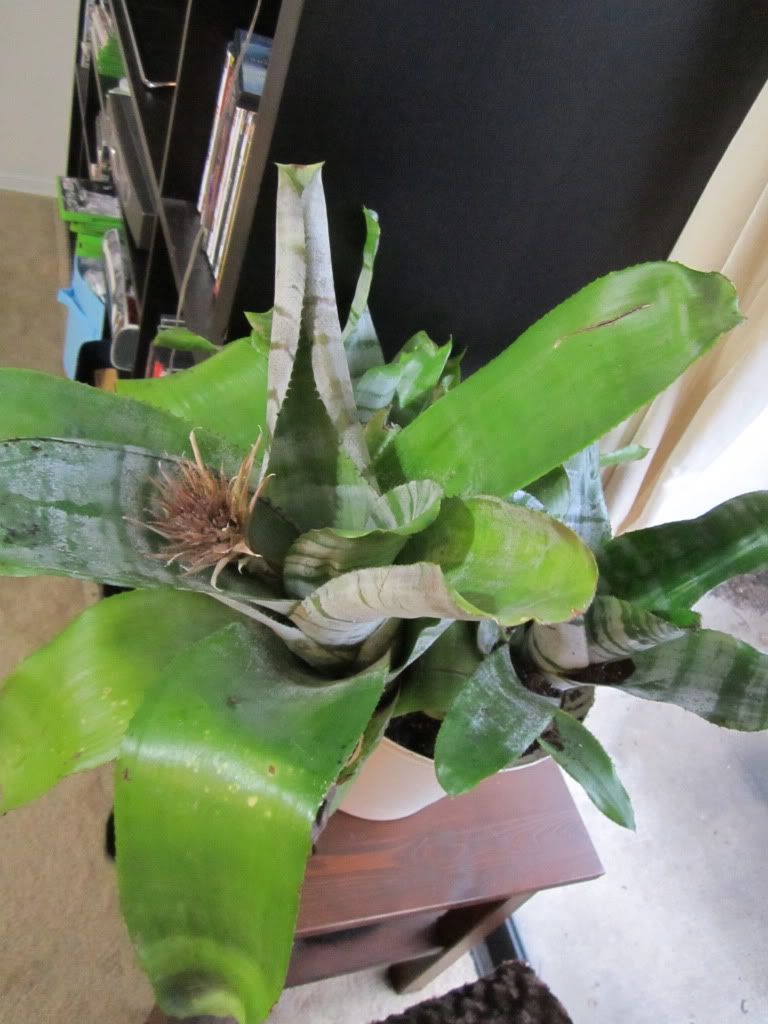 I know this is some type of Plumeria and love how bushy it is at the bottom. Can I clip that awkward looking long stem off the top to make it look a little better?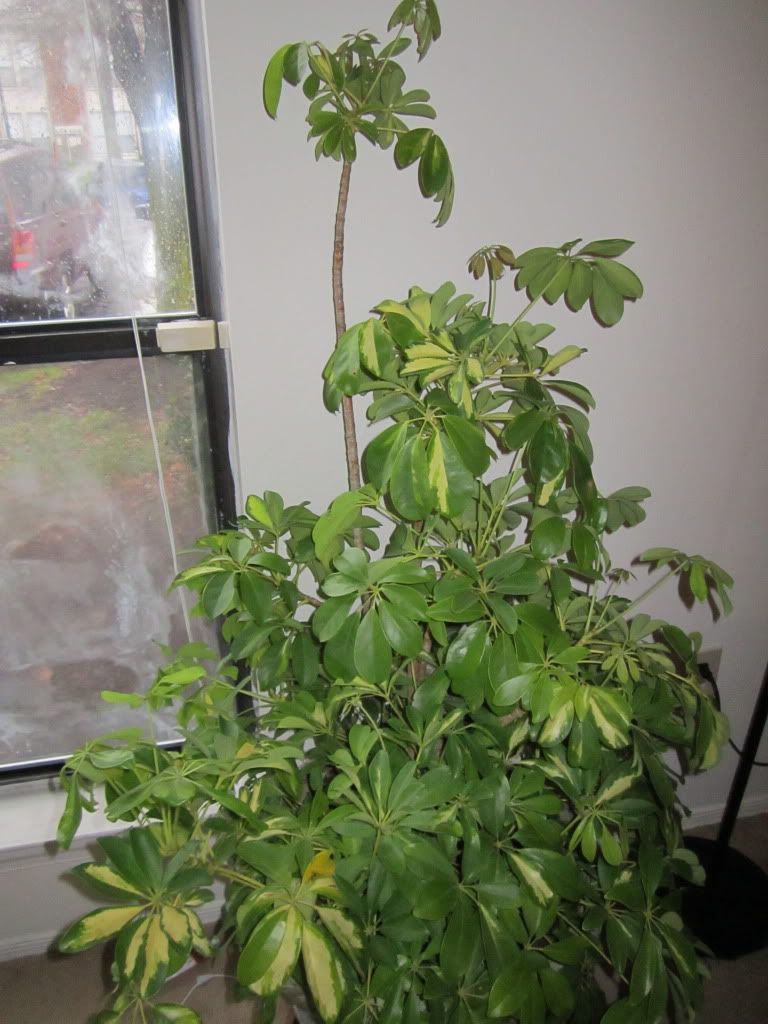 [/img]