My name is Sam, and I got into gardening slightly because of my father. He has many plants back home... all in pots, none actually planted. So last time he visited he bought me a Sago Palm and I bought a Gardenia. I've yet to see flowers from either, and they are still in pots because I rent and don't have the means to plant them in the dirt.
I'm going to post some photos to tell my story.
Day 1:
The bugs on the Gardenias:
What I used for the bugs: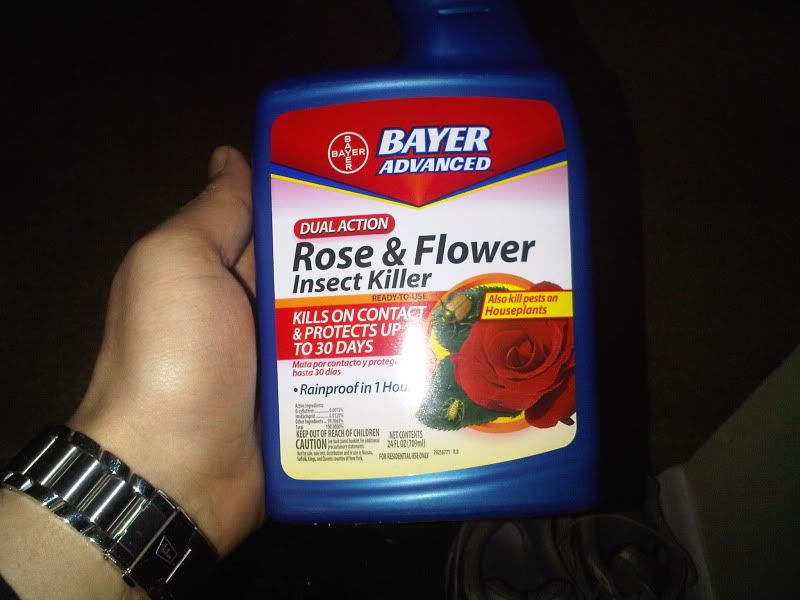 I sprayed it like it described (maybe a little more) and then went on vacation for 6 days, when I returned I sprayed it again and have not since. That was January 8th.
The yellowing of the Sago:
The guy at the store said I was over watering the Sago and I could easily get away with watering once a month. I think 1 month is too much for a plant to not get water. So I instead water once a week. There's still quite a bit of yellow.
Today:
This is the food I used on both since it's been 3 months since I bought them. Oh and I added a little bit of new soil.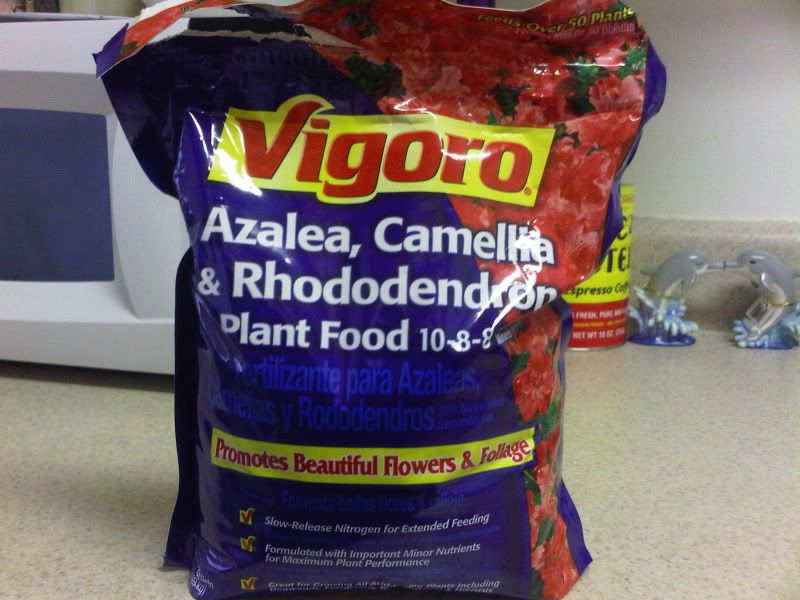 Oh and I read today that leaving the leaves that fall from another tree just stay in the center of the sago while they rot is bad for the Sago. So I removed all of them this morning.
Any advice?