Hey Bonsai dude.
I have been growing pink purple white and blue morning glories indoors for 2 or 3 years. The best part about morning glories is they produce large amounts of seeds and each seed is incredibly quick to germinate. I noticed your stakes are too short. Where the plant shoots into 2 leaves you want to have a steak supporting at the bottom of the V and have it extend a couple inches above that point. This seems to trigger growth in my experience. I have tested that out and I am assuming the plant has sensors or some form of way to detect something to cling to.
Watch out for spider mites. they are very suceptable to spider mites so I would advise you clean the leaves regularly and get a mist bottle. They really like the mist.
My pet wasp and the morning glories.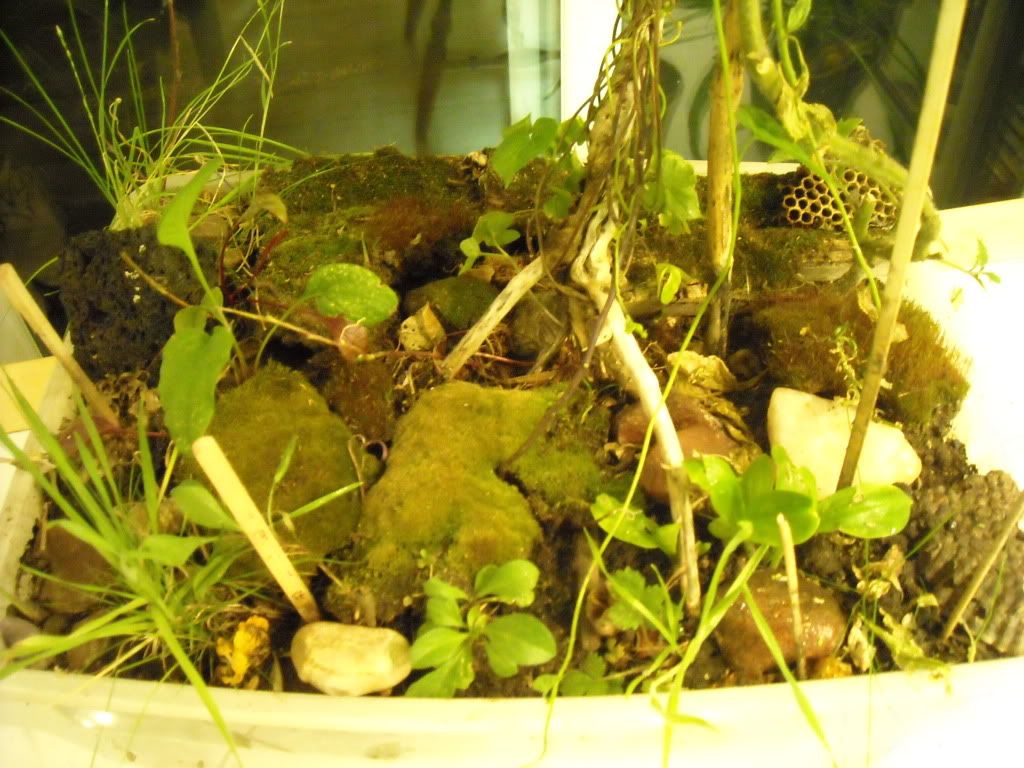 After the plants were full grown I trained them to wrap around a funny shaped stick. Outside I grew a couple in a pot near a pillar near my front door. Once it was fully mature I wrapped it in a wreath style around the pillar and they formed a ring of beauty. What ever shape you want you can just unwind them and rewind them. This doesn't hurt them at al but the folds shouldn't be to sharp meaning they reach their breaking point. close to but not as flexable as string.