Can anyone help me? I watered it two days ago from a spritz bottle that had three day old tap water in it. I let the bottle sit open for those three days. Now my plant has gone from this...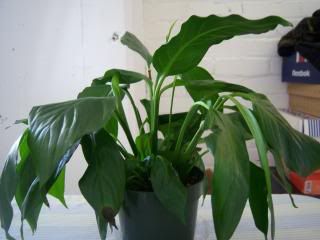 to this this morning. It was even sprouting a new leaf in the center! Now who knows what will happen to it...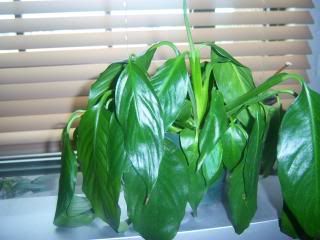 I know I need to repot it, but won't be able to until tomorrow. From everything I have read, I overwatered it, but I can't imagine that would be the case since I just used a spray bottle. Any advice would be appreciated.