Hello all! There is this great little store in the building where I live that is going out of business

I was able to get some plants on clearance there and I was wondering what one of them was because the plants at the store are not the best labled. Here are the pics...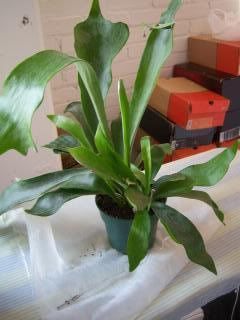 I'm not sure if it comes across well in this pic, but the leaves are covered with what I first thought was dust, but it is more like fuzz...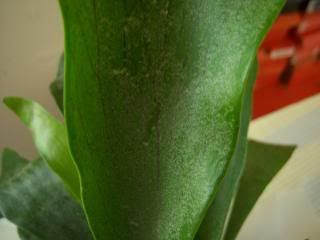 Thanks for any advice.