Hi everyone, just wanted to share my tree. I watch alot of the Dave Wilson videos, and have been attempting to follow Tom Spellman's methods.
I purchased the tree from a local nursery (it had the Dave Wilson label on it). It is a Double-Delight Nectarine. It was about 6 feet tall and very skinny. I planted it into the ground in March of 2012, and cut it down to 30" off the ground. I literally used a measuring tape when I did it

Here are some pictures of it's progression:
3/11/13: Complete year in the ground
6/14/13: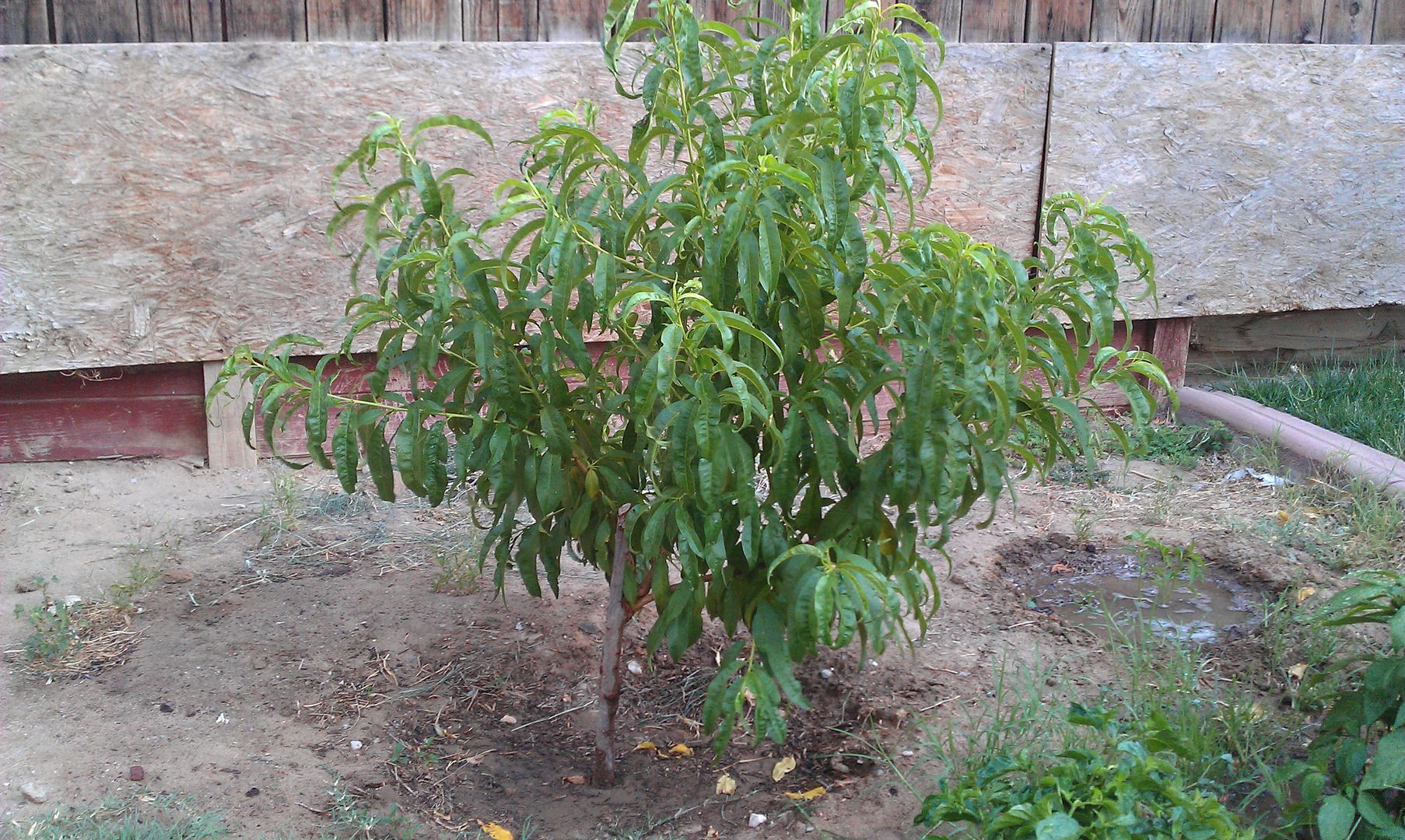 11/16/13: Before pruning
11/16/13: After pruning
3/02/14: Spring flowering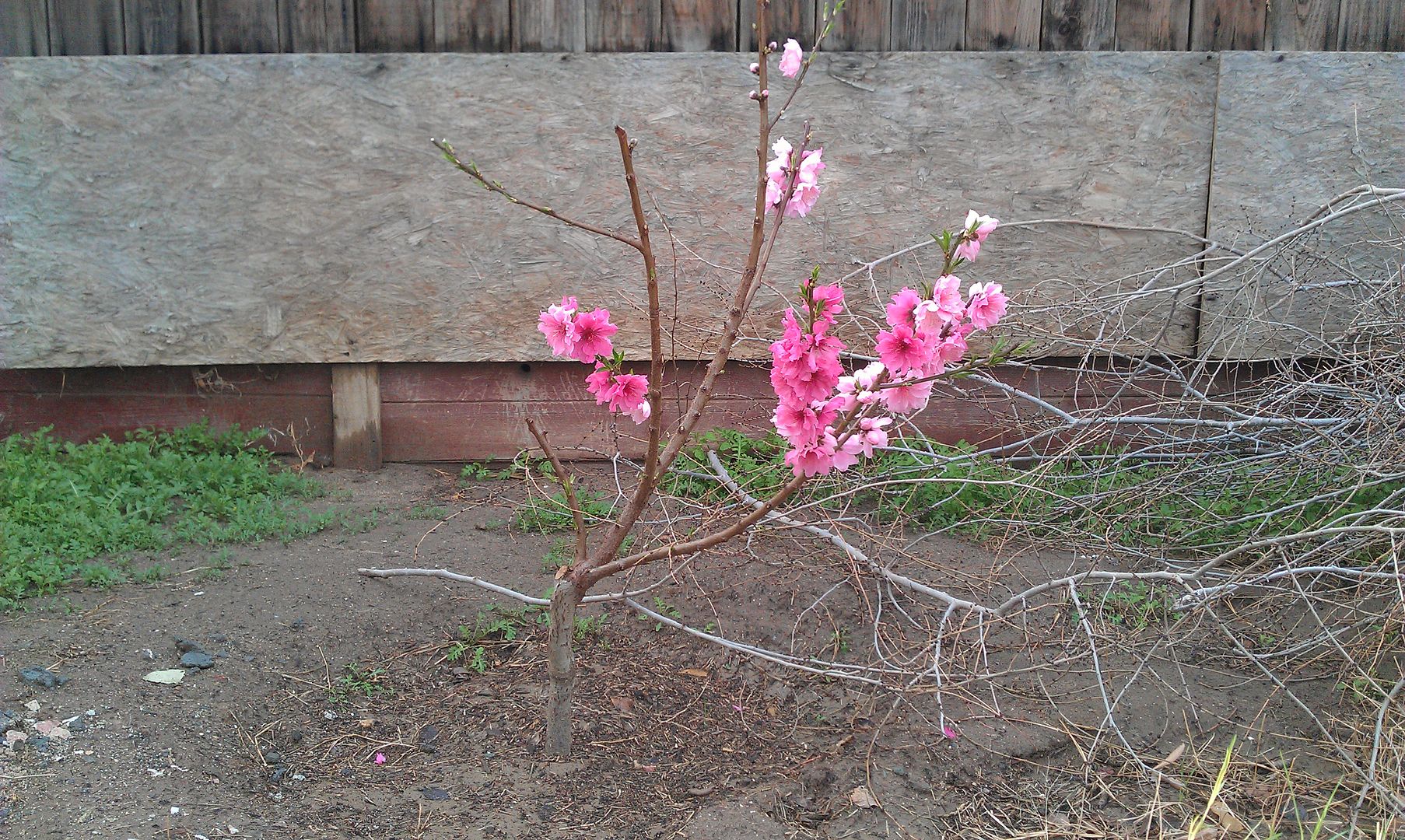 04/02/14: Added mulch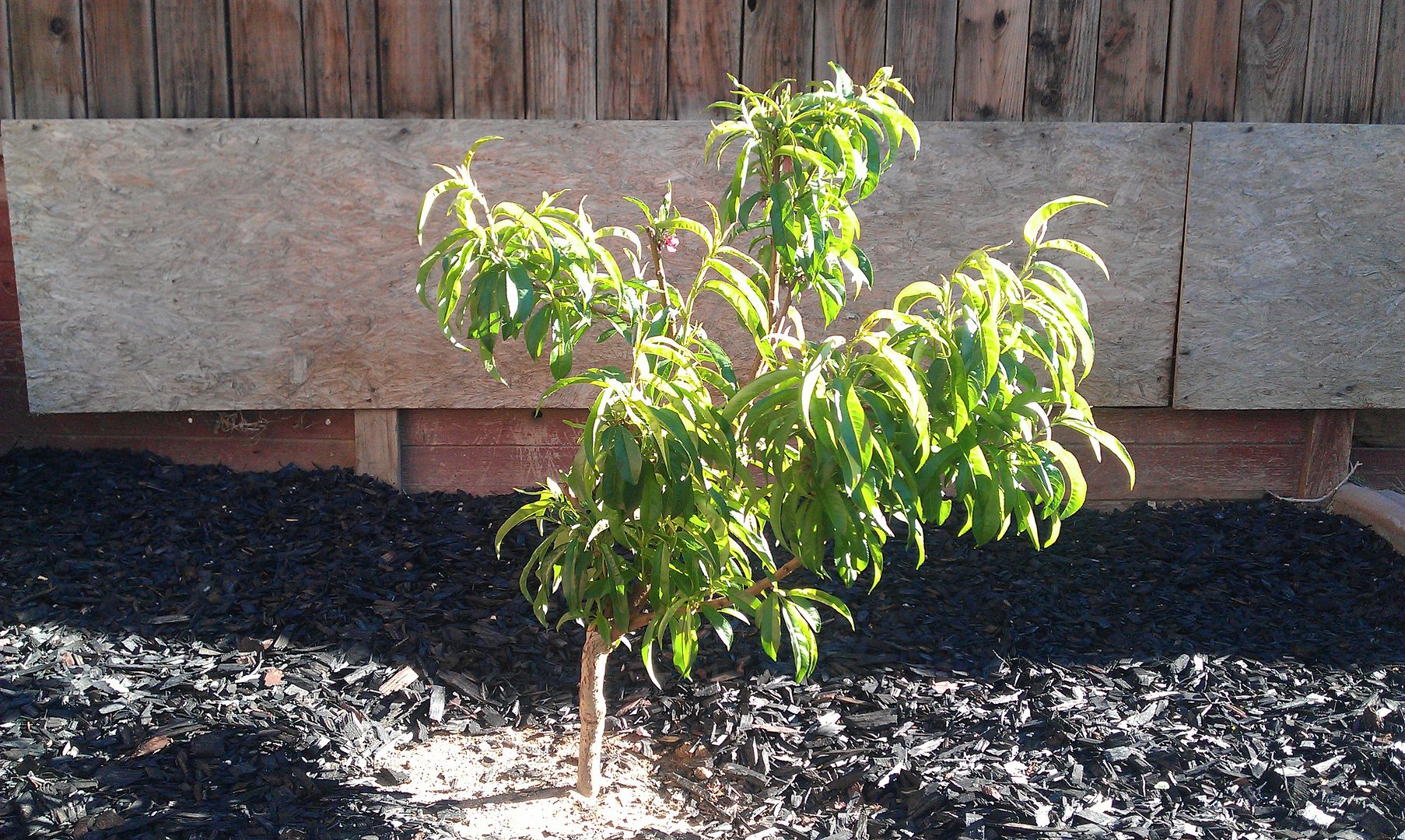 4/02/14: Wider shot
I put some typical plant/tree food fertilizer on 3/28/14. Any tips are greatly appreciated.