Looking at the pictures I have already found some mistakes I plan on correcting. I'm not going to say what they are because I'd rather see what the experts think first. I'm not a central leader type of pruner and I've been trying to follow what is shown on the "Dave Wilson Nursery" series of you tube videos. Some of these I cut lower than others and some I cut a little higher. I'm new at this and I'm experimenting a little bit. If anyone has any suggestions or comments feel free.
I have numbered the trees so it's easier to reference any recommendations:
1
2
3
4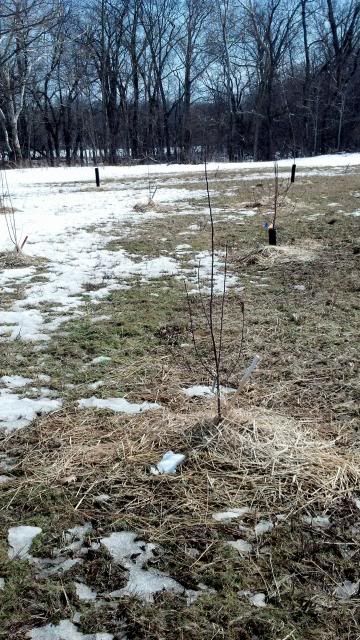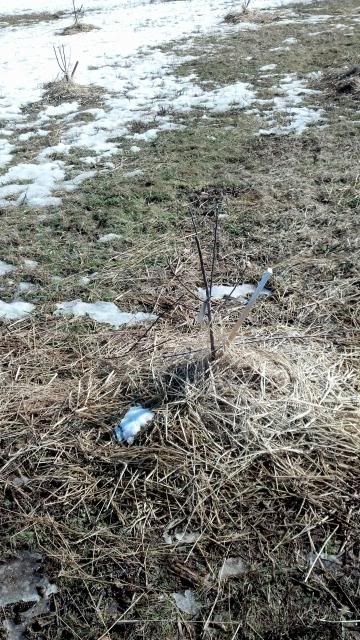 5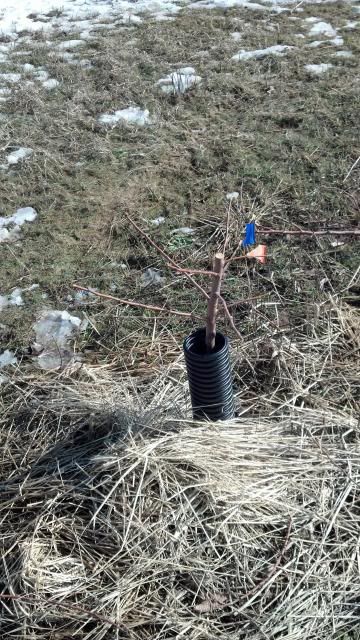 6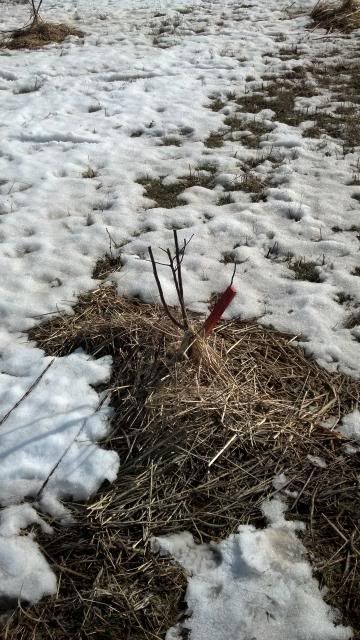 7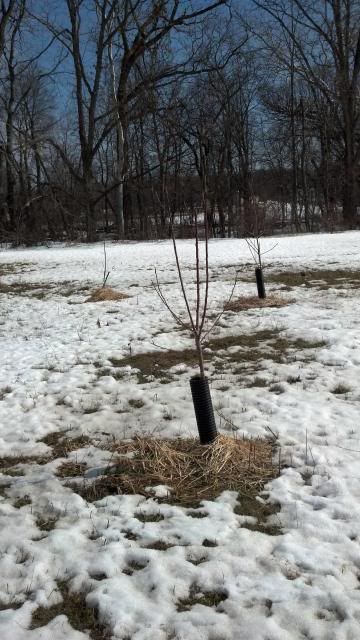 8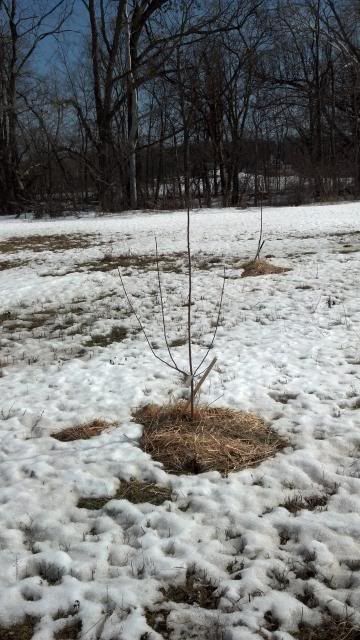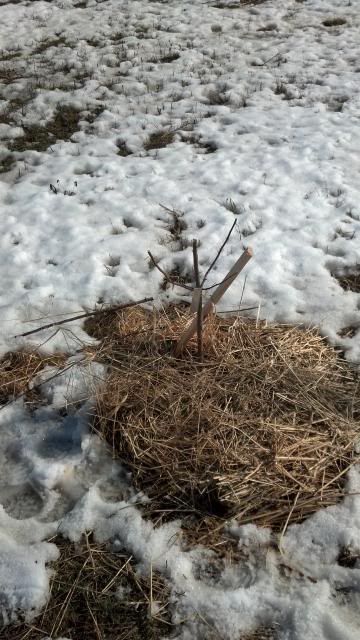 9
10
11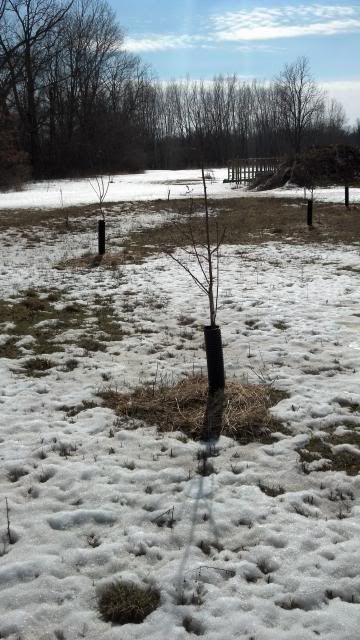 12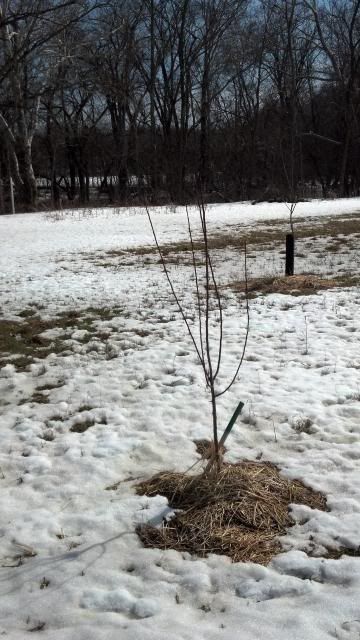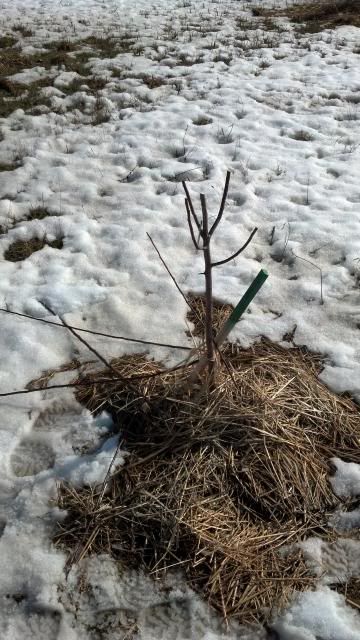 13
14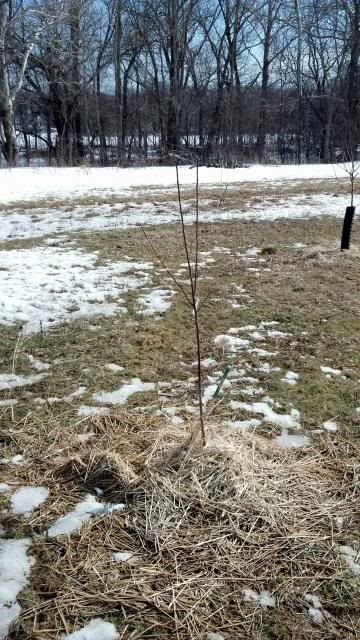 15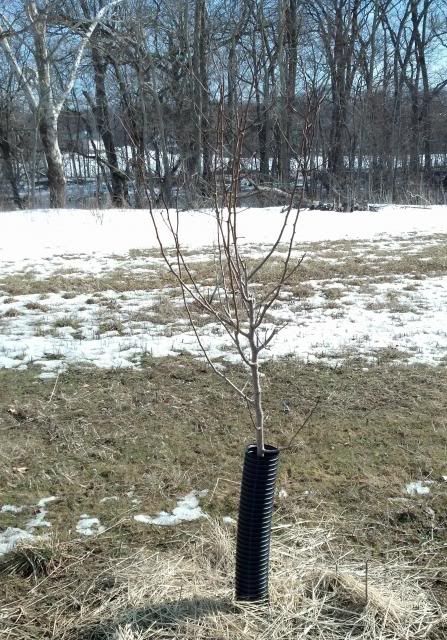 16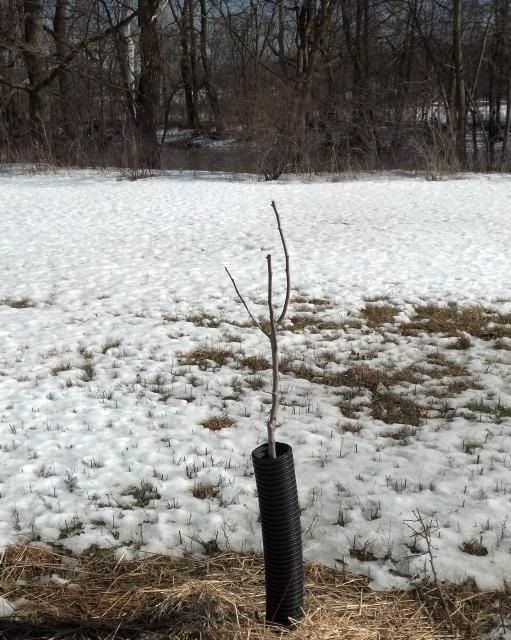 None of the cherry trees are going to be pruned until after just in case I would be getting a few cherries this year.
Cherry Tree 1 - Bing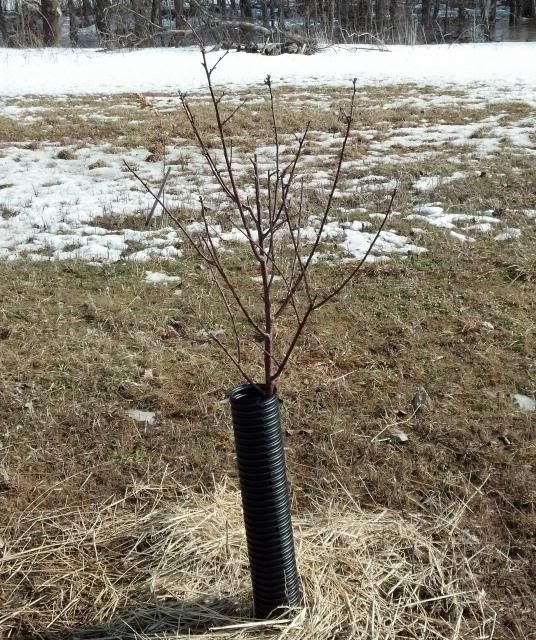 Cherry Tree 2 - Bing
Cherry Tree 3 - Black Tartarian