I have a bed I just made on the back of my garage. I spend a good amount of time getting it ready and prepping the soil. Here are some before and after pictures.
My concern is that this is facing west and the will
A. not get enough sun
or
B. get to much residual heat from the garage siding.
If the berries are a no go, what do you suggest?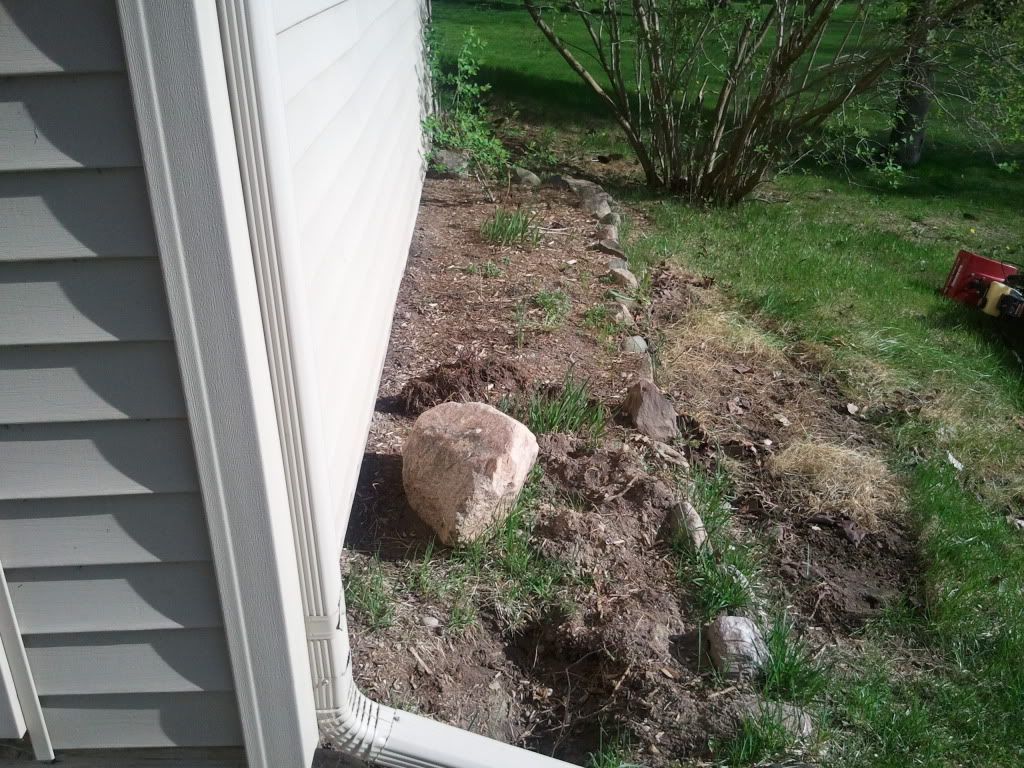 And After