I started harvesting my Frost peaches this evening about a week earlier than last year. I started Aug. 31st in 2011. Last years bruised and spoiled quickly. I think I harvest a little to late.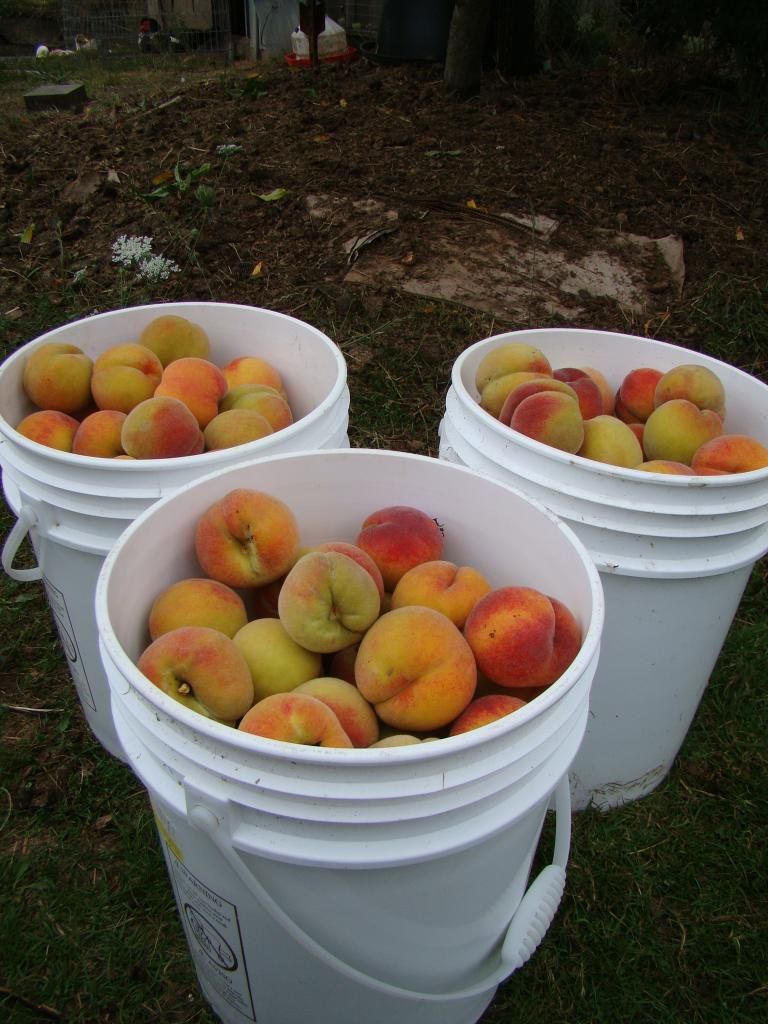 and who says you need chemicals.

I already emailed the Co-op to see if they are interested.

Eric