I have dwarf Orange and Lemon tree that i am growing in my house. I got a grow light (that the lady recommended) to supplement the natural light they get.
Does it matter how far from the plants the light is?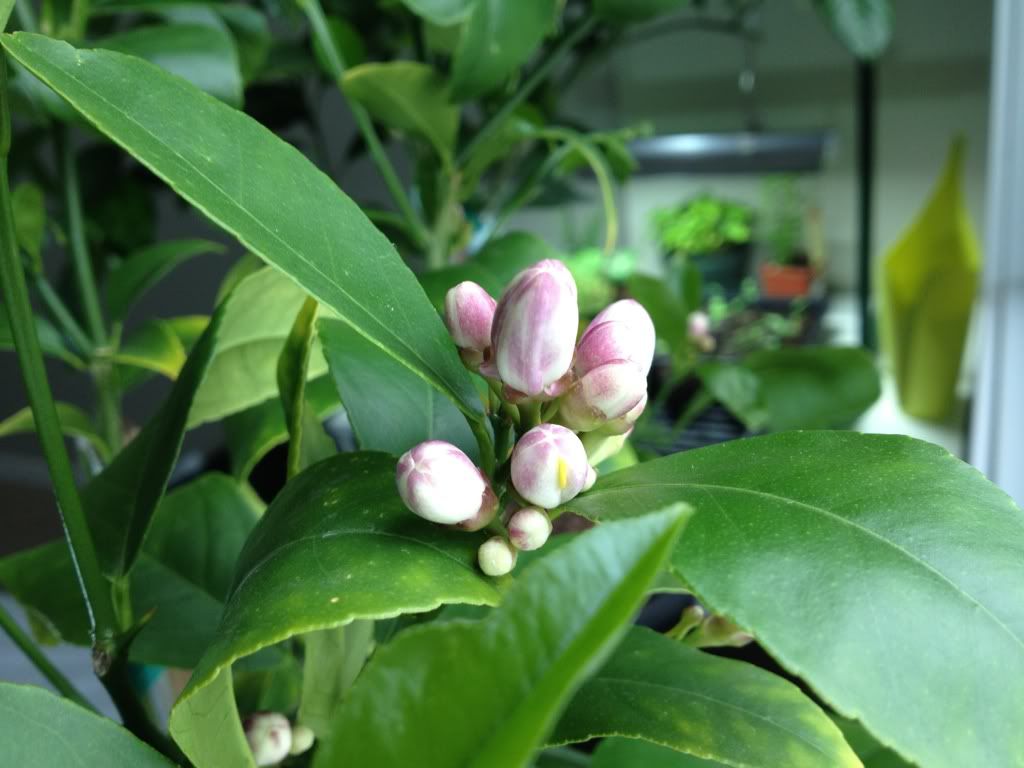 just had to post the picture I took of the flowers that are on their way.