I planted 2 icebox watermelon plans about 3 weeks ago.
They were both growing well but recently 1 started going downhill.
They both get the same amount of sun and water.
Here in Boise Idaho the weather has been pretty bad the last week or so…… rainy and cold... highs in the mid 70's lows in low 50's high 40's. Before that we had highs in the upper 80's lows in the 60's.
Here they are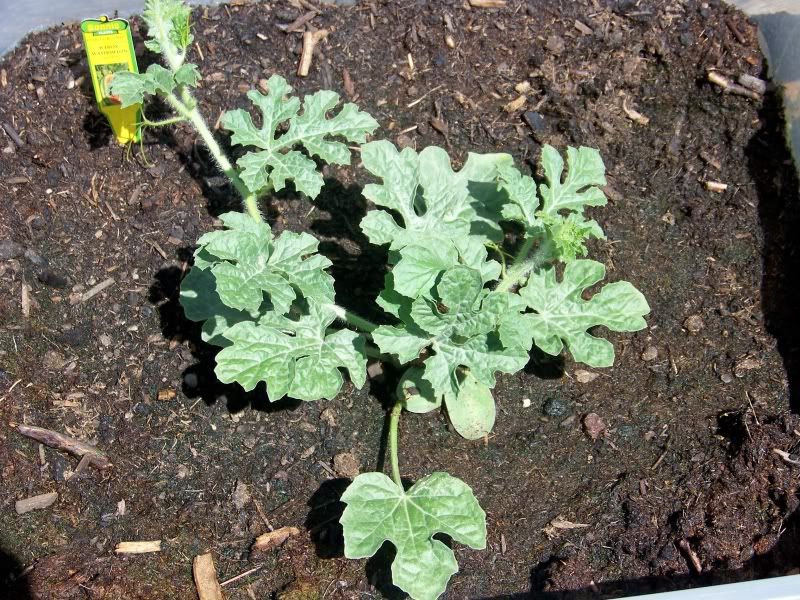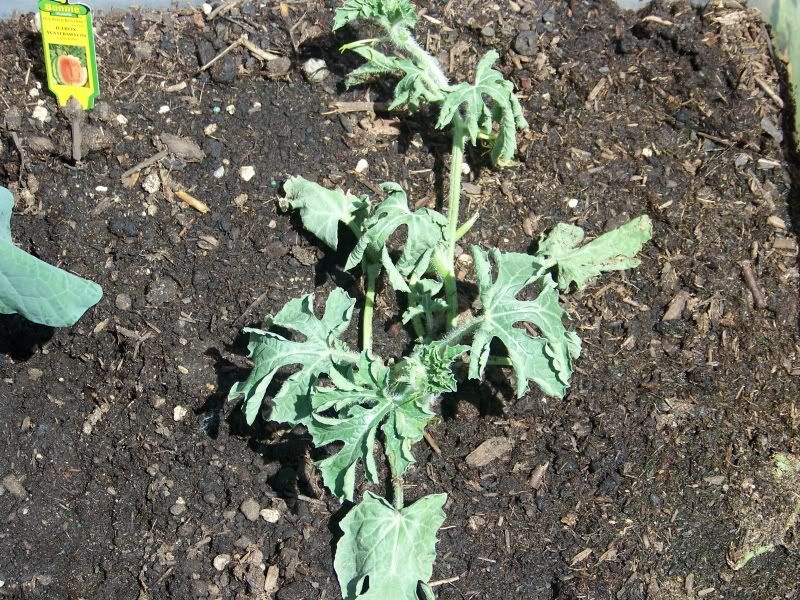 Any idea whats wrong???
Thanks.