A NEW MOTH! I've no idea except I think it's a Sphinx moth but it's beautiful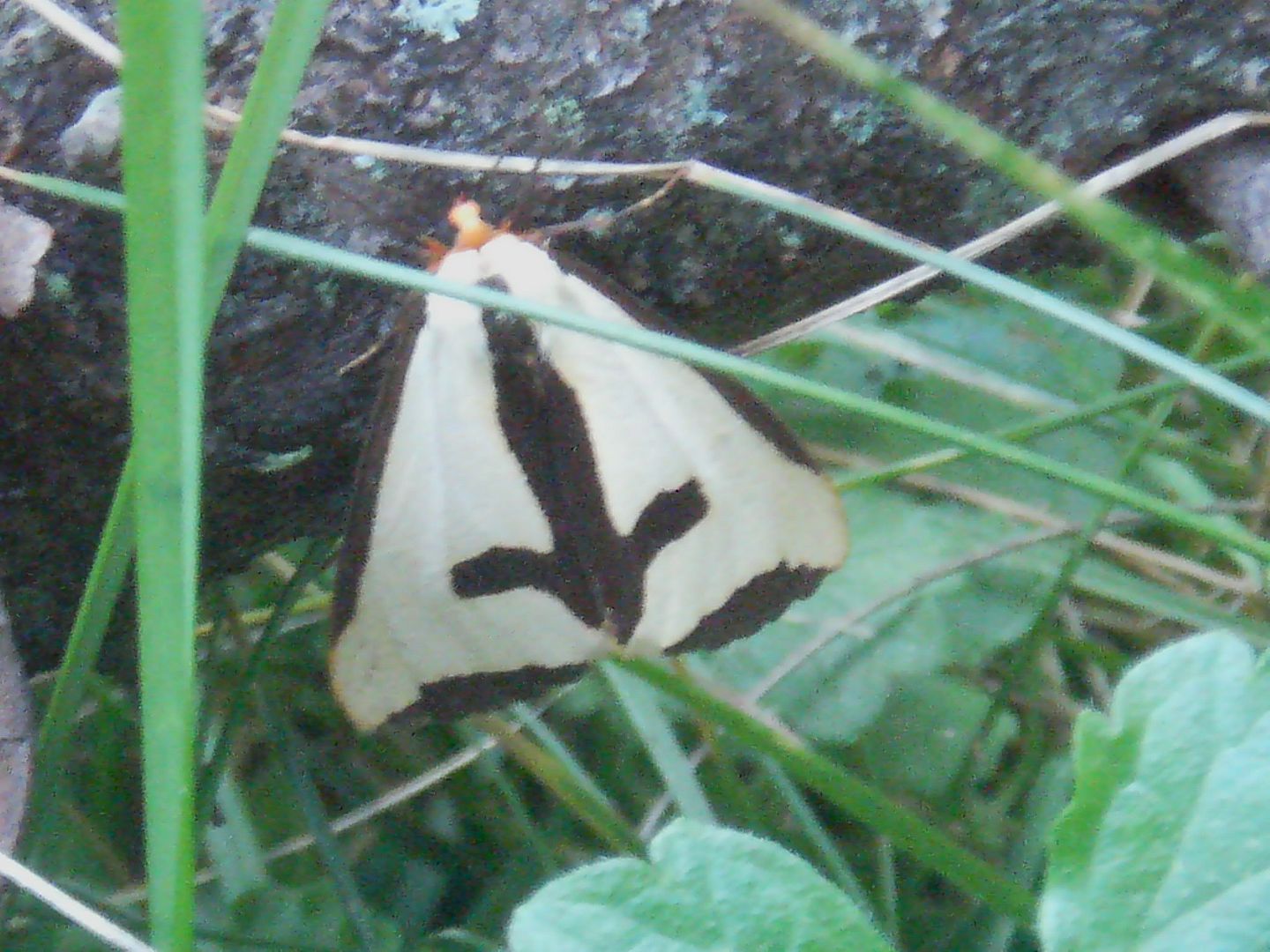 ETA: It appears to be a member of Tiger Moth family called Clymene Moth (
Haploa clymene
) -- larval hosts are Eupatorium species, oaks, peach, and willow trees.
http://www.butterfliesandmoths.org/species?l=3677
A Garden Spider with zigzag in the web (people have posted them before, but this is the first one I've seen one in my garden. I've been watching it grow in my Yellow Pencil Pod beans for a while now and it and its web has doubled in size: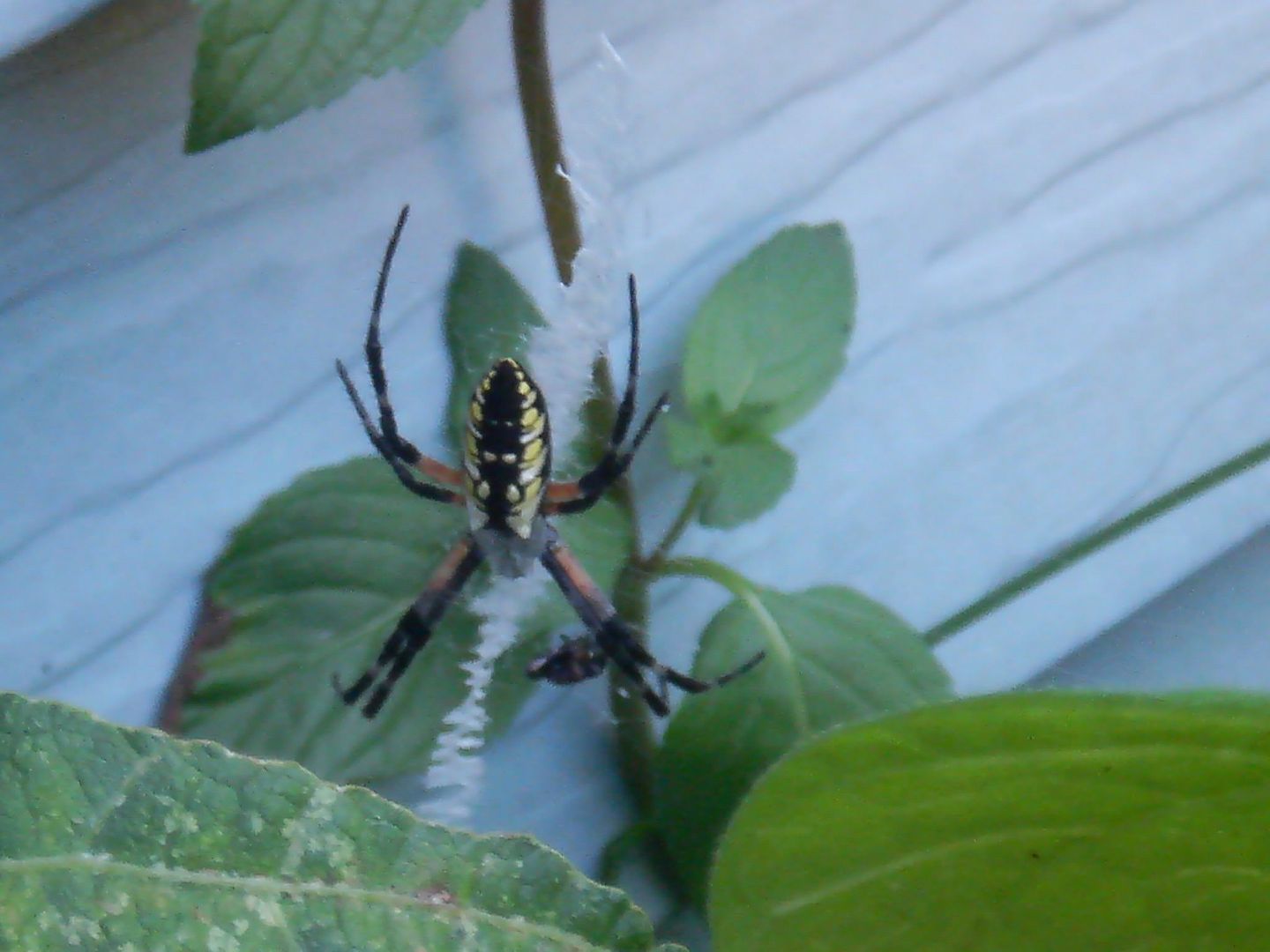 And this is a stinkbug isn't it? Not quite the same shape as Brown Marmorated...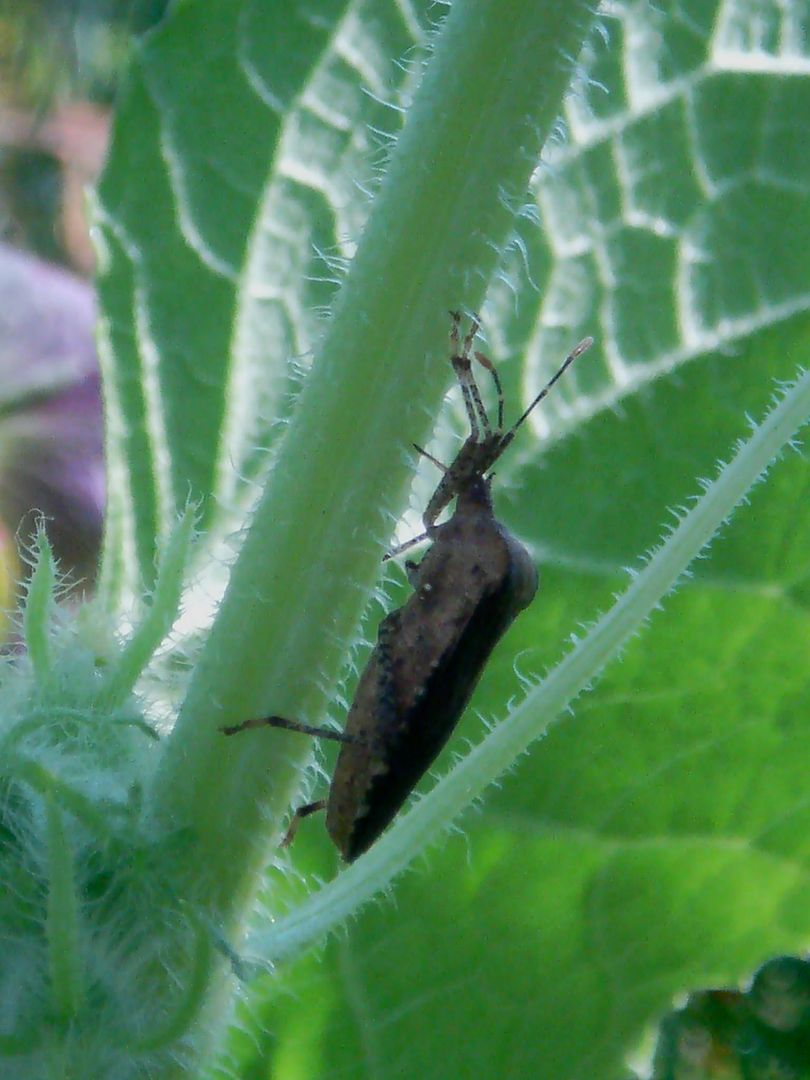 ...finally, this one always makes me laugh -- a caterpillar that disguises itself with whatever scraps it can find: