This is going to house a breeding pair Dendrobates azureus.
I have been messing around with an old tank that was laying around. I just work on it when I have some free time. I started this in late November 08. I haven't had much time on my hands lately. Starting to get some back, finishing some old projects. So I have more time on my hands.
2/27/09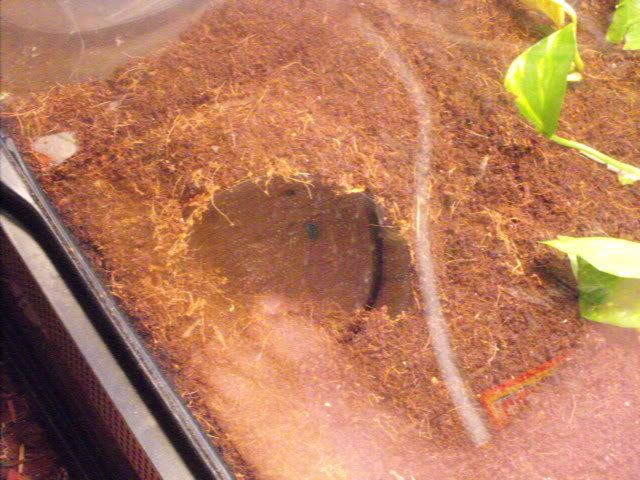 2/28/09 Morning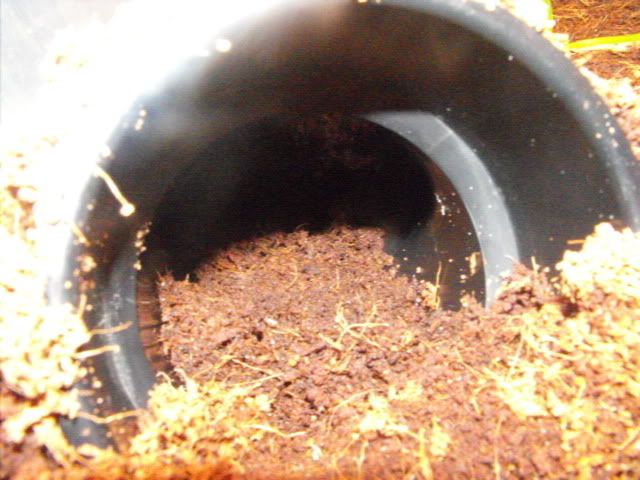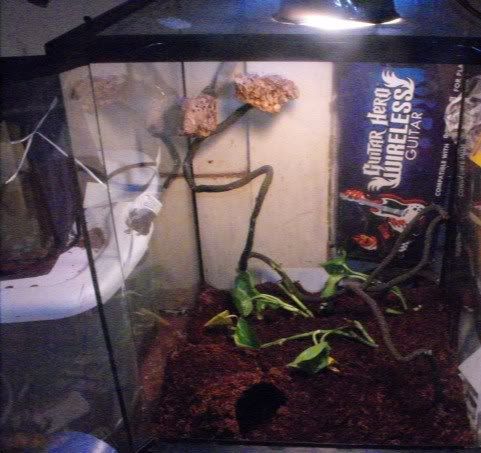 2/28/09 Afternoon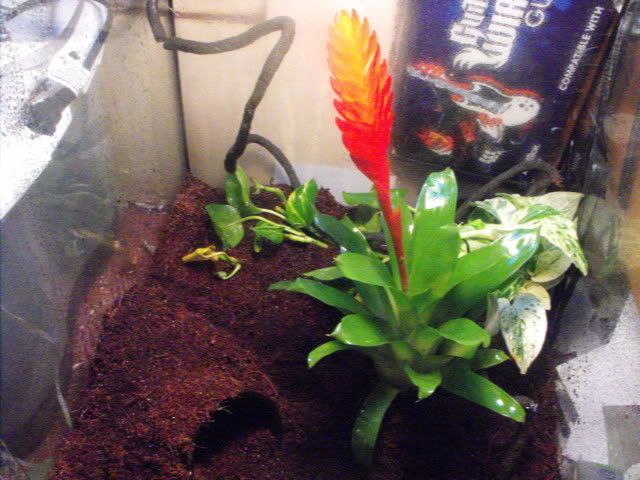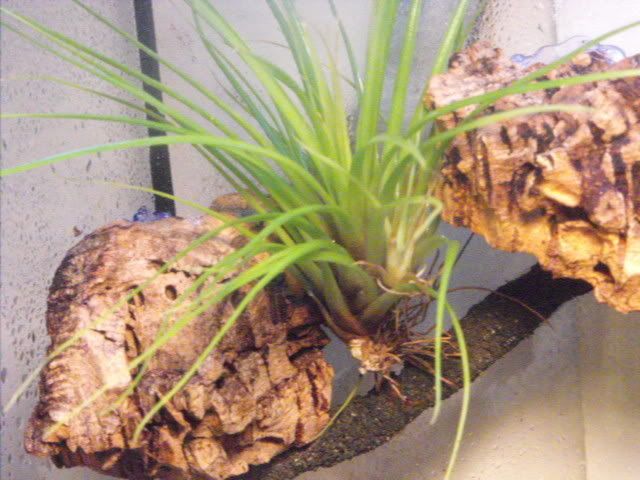 3/1/09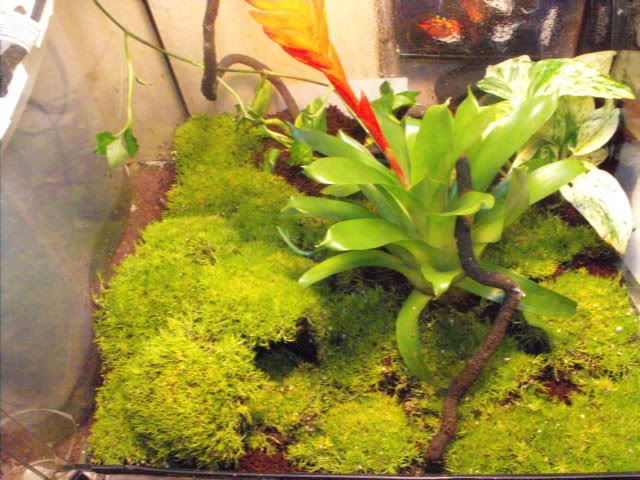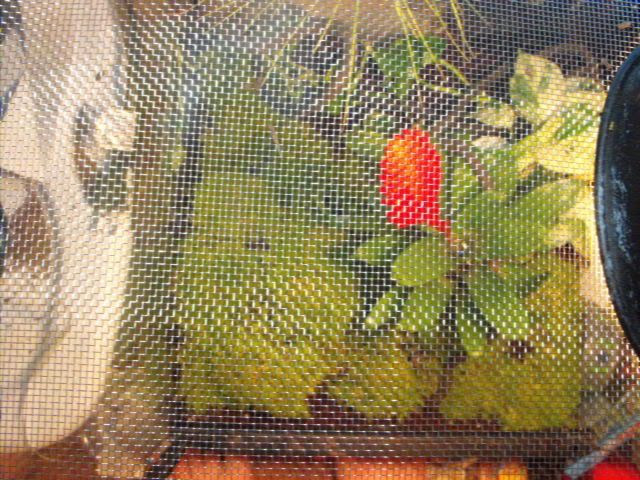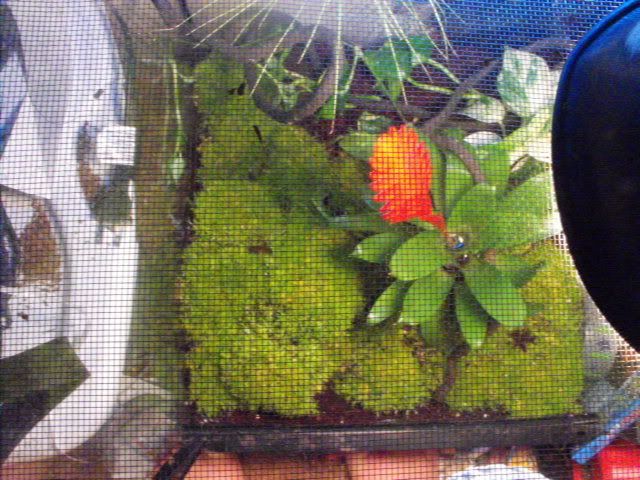 Sorry about my knee in the picture I was trying to keep the camera still.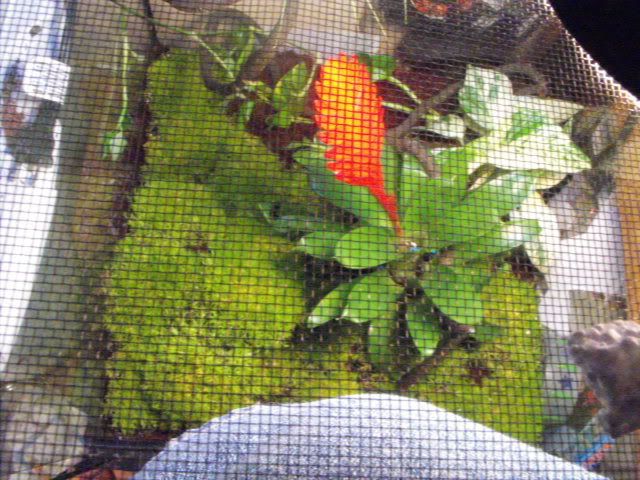 Whole thing
The moss covers 90% or the substrate.
have decided to tear this all apart, go down to home depot get 4 cans of GE brown Silicone, two cans of spray foam, 1 Light diffuser sheet, and rubber hosing. I am planning on making a false bottom, waterfall, and foam back ground. There will be a planter in the back ground to hold Pothos, moss, wandering Jew, A small fern, and baby tear leaf. I'll give y'all an update soon.