Hello everyone. I have a tree growing wild in my backyard. I have been trying to identify it online, but can't ID it for sure. It would be great if it could be a good yard tree, but I need to move it from it's current location asap because it's between the garage and a walkway. Also, it had ants and aphids all over it.
Here are the pictures:
Full length view of tree, sorry it's sideways.
Close-up of leaves.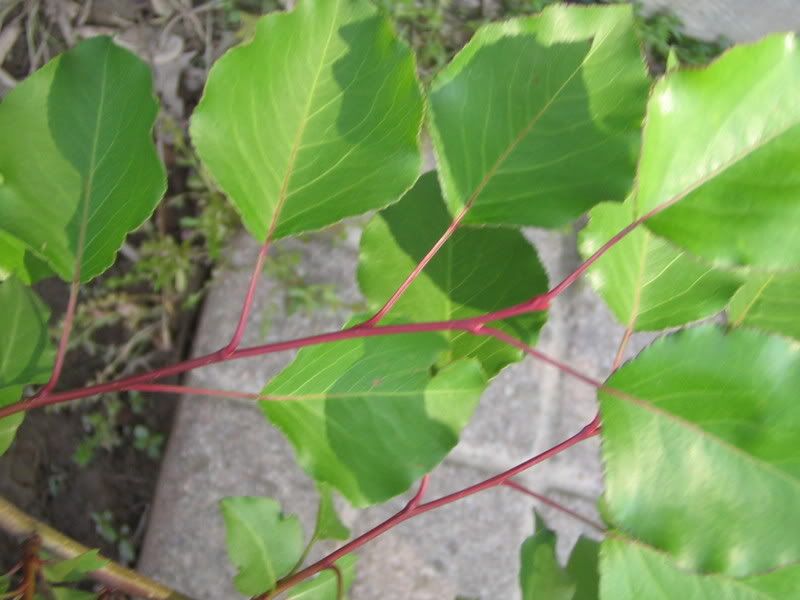 Bark.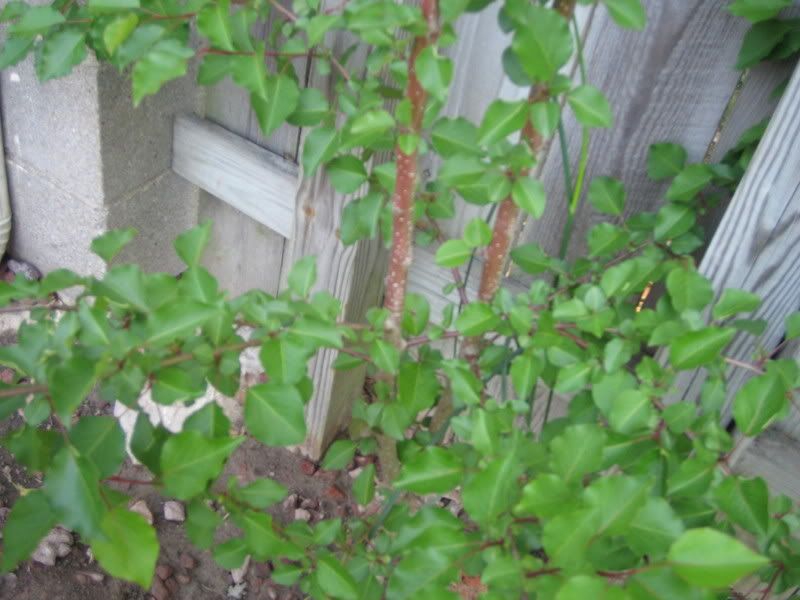 Ants and aphids (yum).
Thanks.