Hi
I'm looking for some advice for trimming an old lilac.
I bought my house last year and it came with a couple of lilacs. One of them (the one I'm talking about here) looks quite healthy, big, green leaves, some (not overwhelming) blooms.
Last year I cut out the dead and crossed branches, but I was thinking maybe this year I should do more. I wouldn't mind if it were a little shorter and bushier at the bottom and with more blooms.
Any suggestions, is it possible to do with this one? It's clearly been left alone for years. What do I do with the large old wood? Cut it down to the ground? And cut the newer stems three quarters up, hoping they will branch out lower?
Or is that hopeless, am I now stuck with this as tall as it is, so just keep it from growing any bigger?
It's on the south side of the house, full sun all day.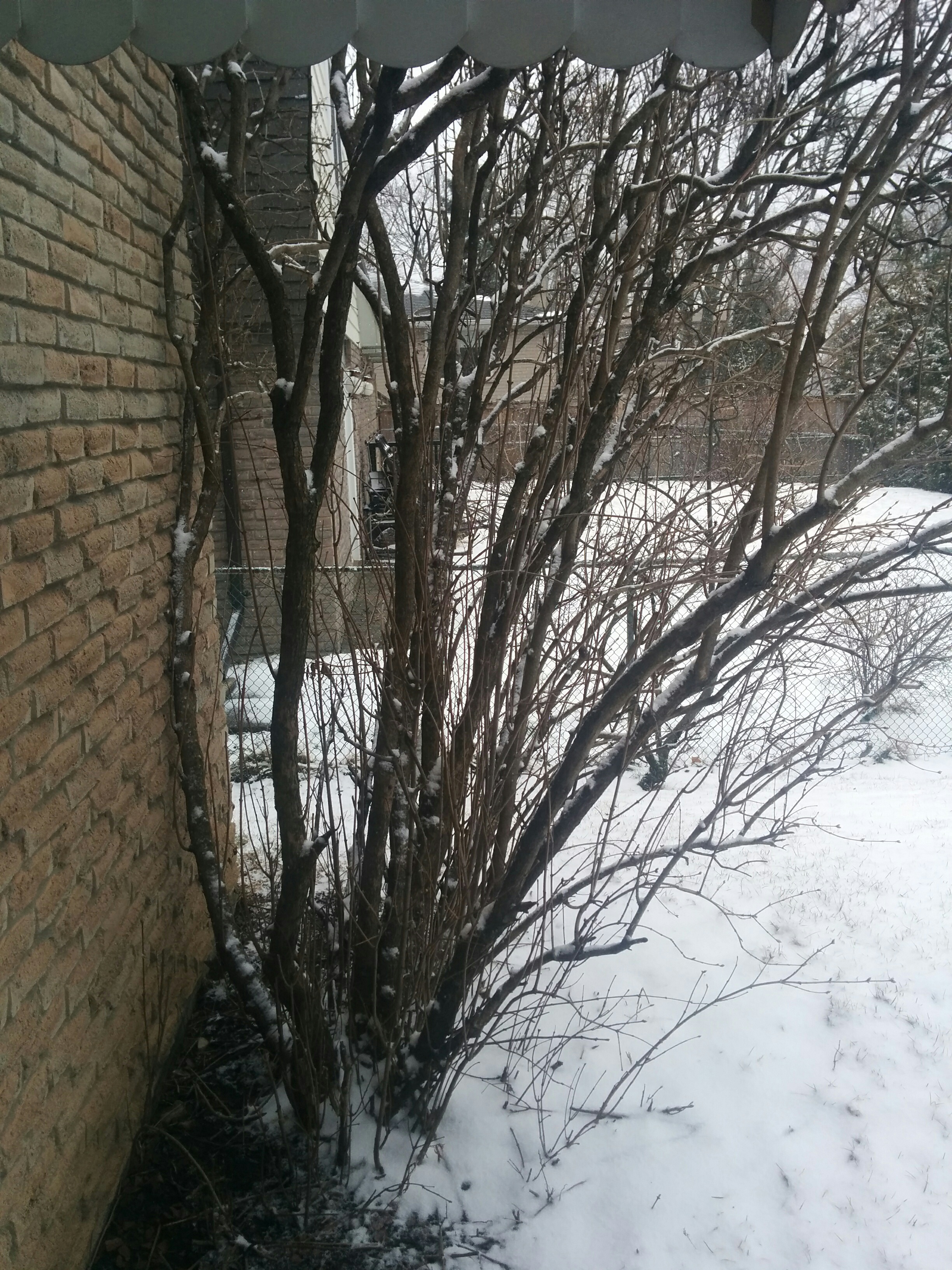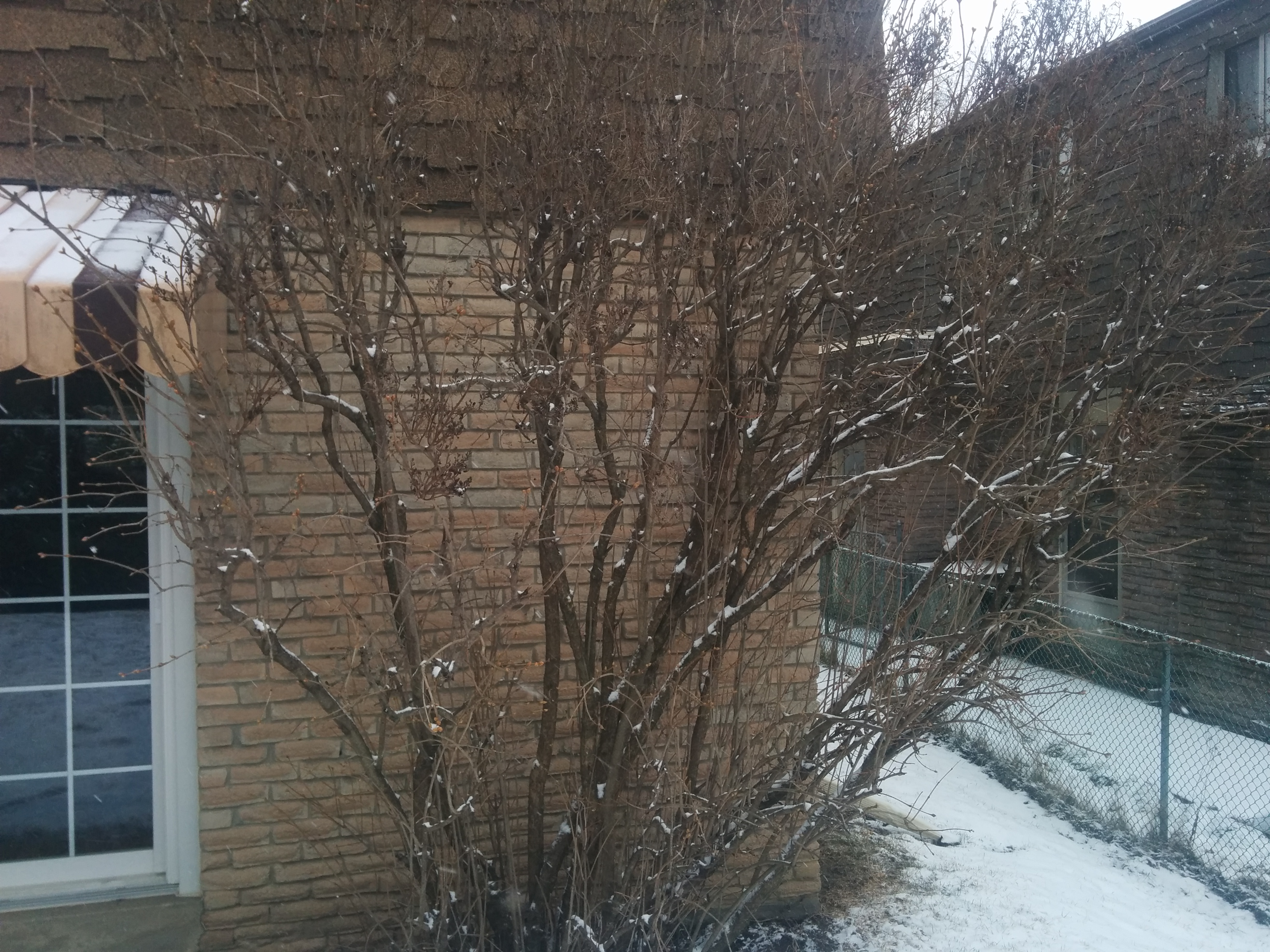 Thanks in advance!