a friend of mine has a tree cracking her driveway and she's wondering what her options are. I told her I'd ask here. If anyone could help, she would appreciate it!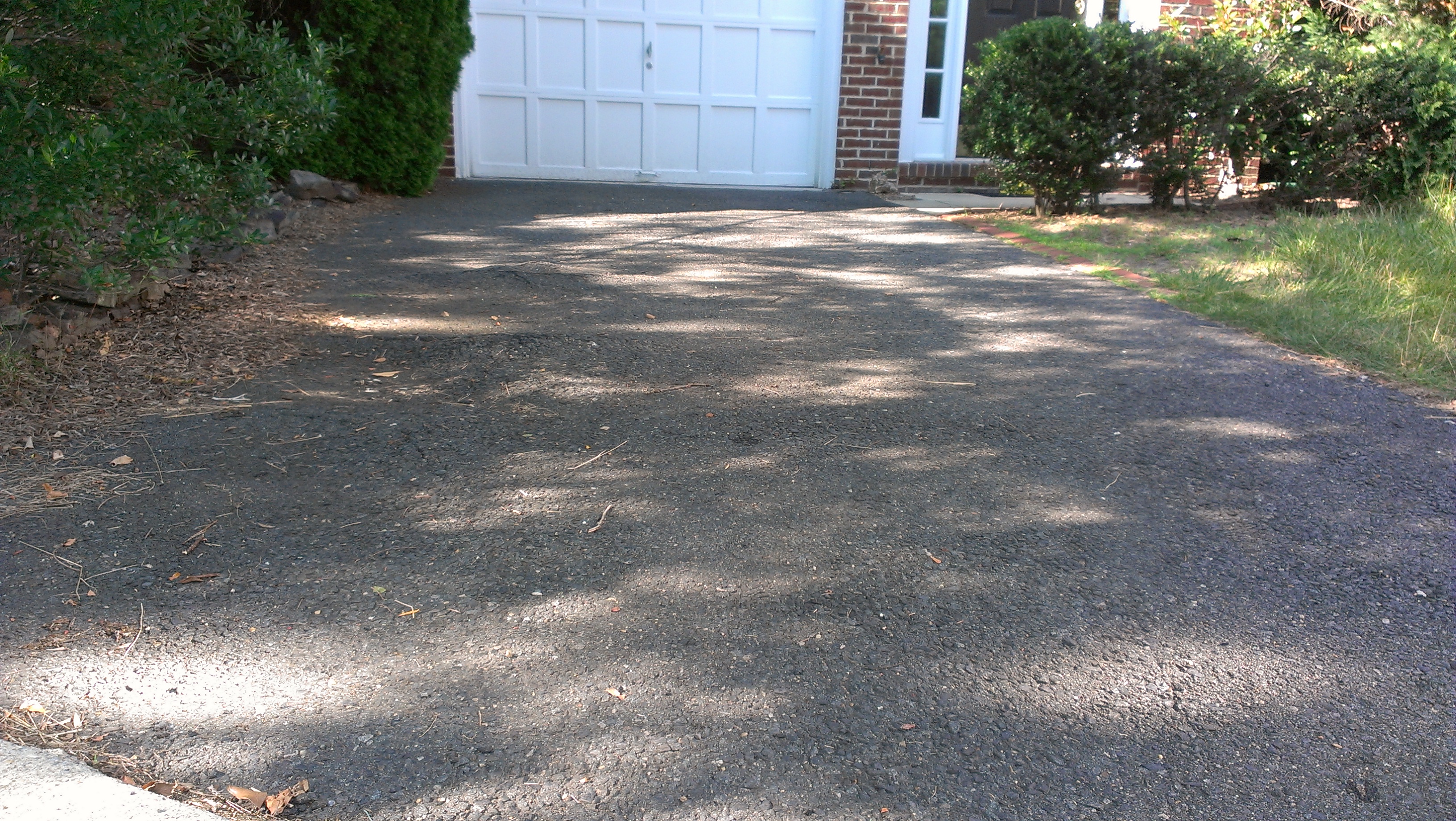 I'm wondering if I have no choice but to remove the evergreen closest to the garage door b/c it's getting way too big & it has no room to spread evenly b/c the tree & bushes are against a concrete brick wall (the other side is a staircase to my neighbor's main entry door which is on the 2nd level -- my main door/entry is on the 1st level). I'm afraid that the tree will just get bigger and bigger and invade my part of the house and possibly cause more damages not only to the driveway but to the townhouse itself.
I'm guessing that when I fix the cracked driveway, the crew is going to remove the tree roots because they're too close to the surface. If so, I may need to know two things --
1. A way to prevent the tree roots from growing under the driveway again forever.
2. If #1 is not possible, what to replace the trees/bushes with. I'm looking for something hardy, preferably evergreen, does well in Zone 7a (the house is located in northern Virginia), and do not have psycho roots that are going to destroy my driveway again. A friend of mine mentioned lavender, but I know nothing about it (I'm a horrible gardener, in case you couldn't tell )