Good afternoon. I was out mowing a while ago and noticed that my Silver Leaf Maple has MILLIONS of red hard "things" all over it's leaves.
When we moved here, there were NO trees or shrubs on the whole property and this tree was the first one we planted. My son spends a large portion of the day up in it during the Summer so am hoping this is either not a bad thing or fixable.
Anyone want to take a look for me?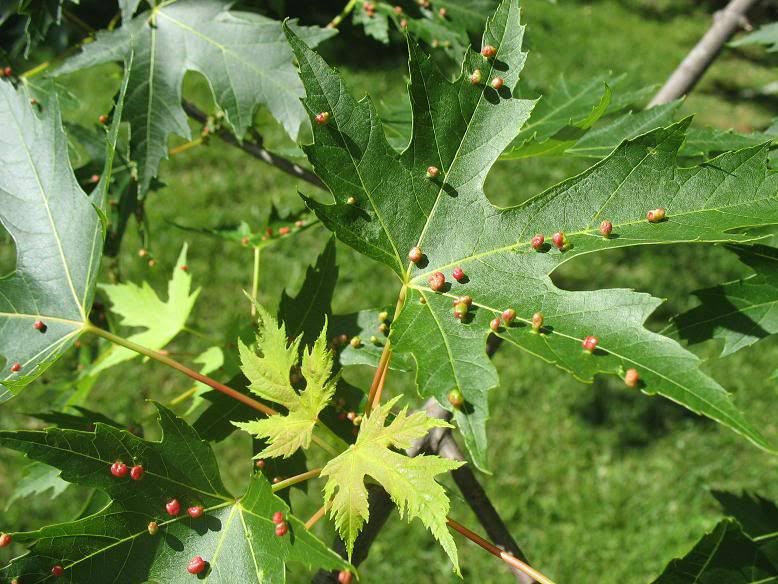 And a close up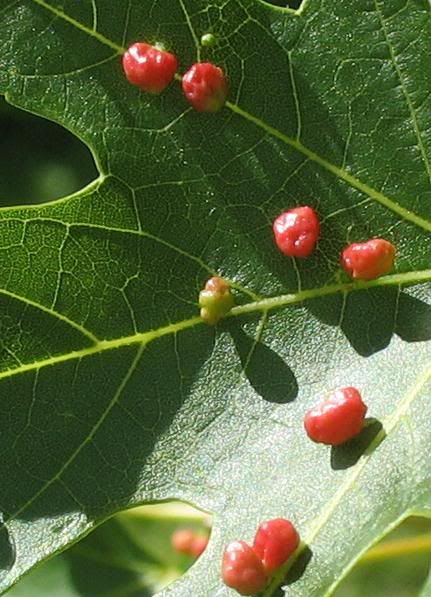 Thanks for your time!
Tom