I'm looking for suggestions both on trimming and on shaping our honeysuckle. It was pretty neglected in the past so was wildly over-grown (ok it doesn't look that much better now either). The problem is that it is interfering with our satellite signal, so I kinda need to do it asap.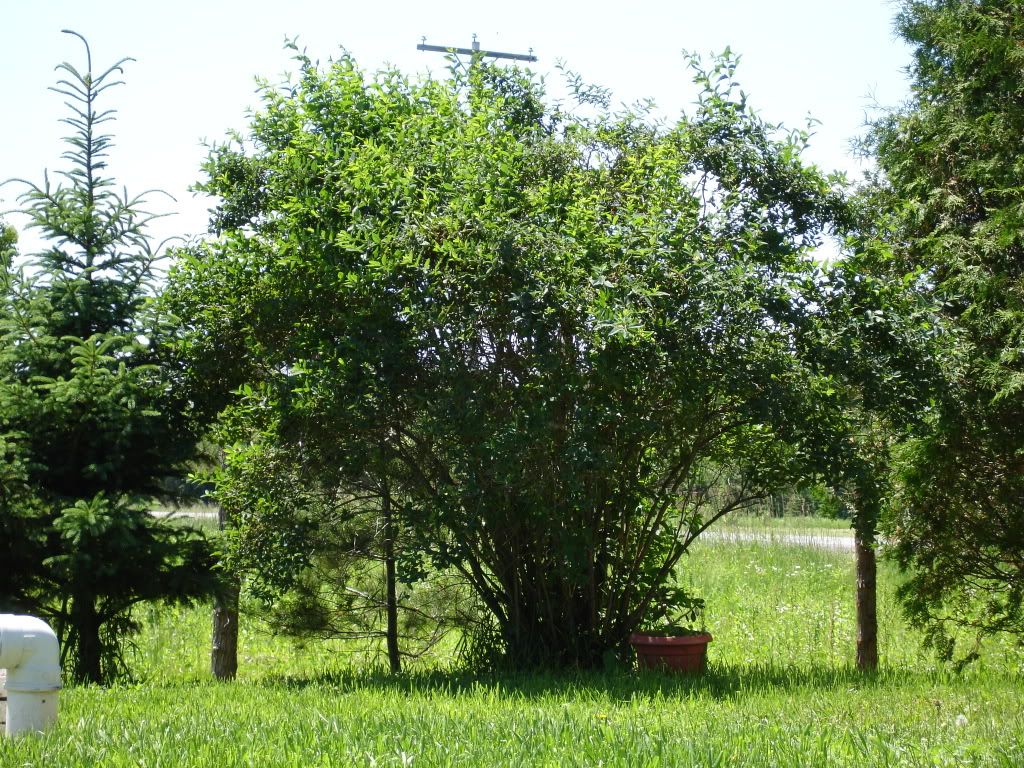 This is what I was thinking: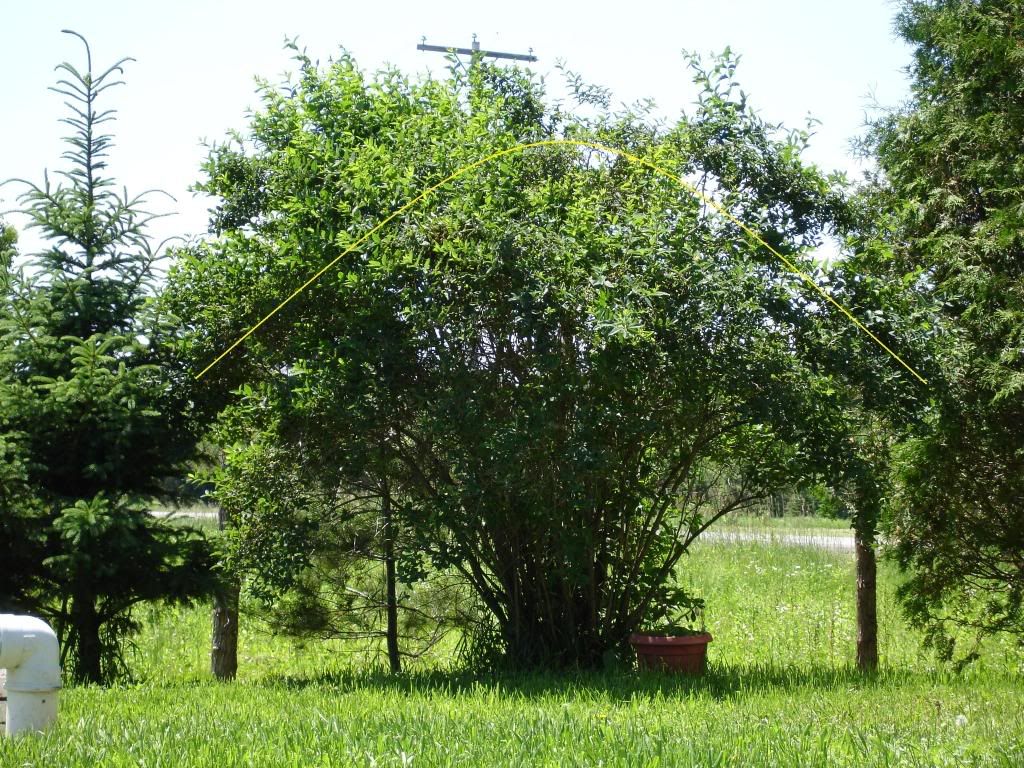 However, I'm very concerned that trimming that much of the honey suckle will make it look very sparse on the top.
Help!

(FYI Thats a jade tree in the pot beneath it, I wanted to leave it out of the summer and that's the best spot for just a little morning and evening sun and light watering, it's doing very well!)