Hi all,
I don't know if this is even possible, and you might think I'm crazy, but is there such a thing as a tomato/pepper plant hybrid?
This year I've gotten a lot of "volunteers" in my vegetable bed but one has peaked my interest.
It looks like a tomato plant but it has a smooth, straight stem like a pepper plant. The leaves are also in the shape of a pepper plant leaf but they are fuzzy like a tomato plant...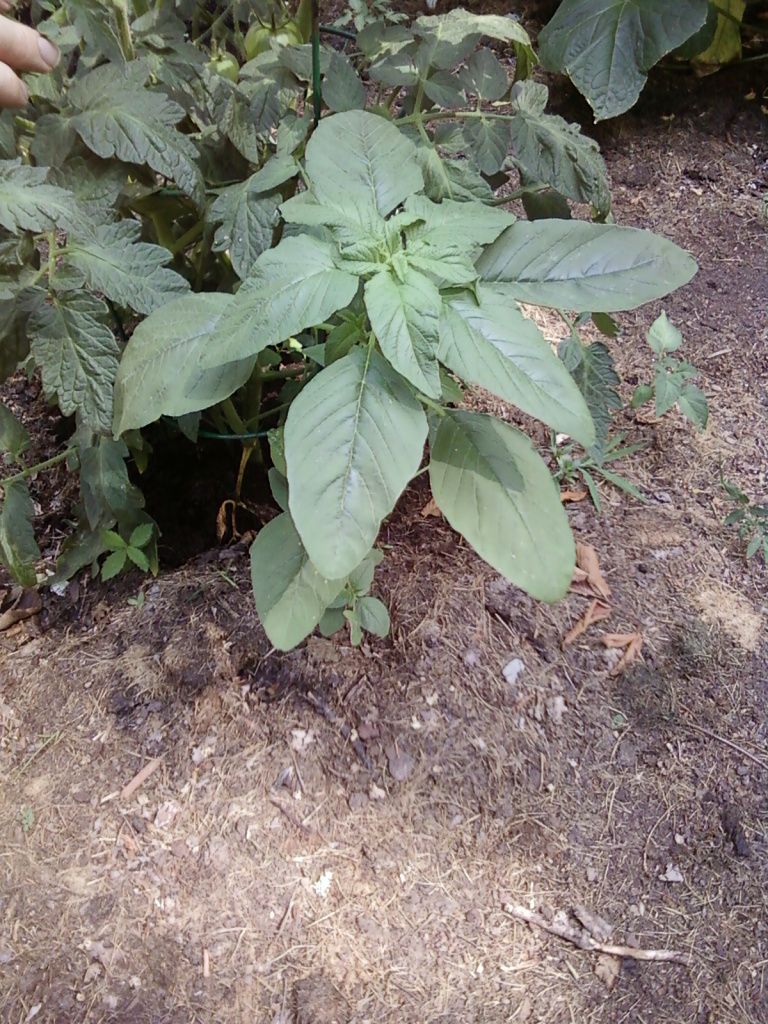 I've also found one in my dad's garden. It's sprouted up in one of the corners of the garden where we have an old glass coffee table that we store plants ontop of. It seems like the greenhouse effect.
This one is more like a pepper plant. The stem is of a pepper plant but the leaves are a bit fuzzy like a tomato plant. And there are like 5-6 blossoms on the blossom stems just like a tomato but the flowers look like pepper flowers.
I don't have a picture of this one yet, but I'll post some later today hopefully.
So is this possible or am I just crazy? I would have thought different species couldn't cross pollinate with each other.