I don't think these will be big enough to plant outside the May 24 weekend

. I am so bummed. I started them 6-8 weeks before outside planting which was recommended on the seed package. I planted the middle of March.
These ones I transplanted yesterday into larger pots and they are all limp now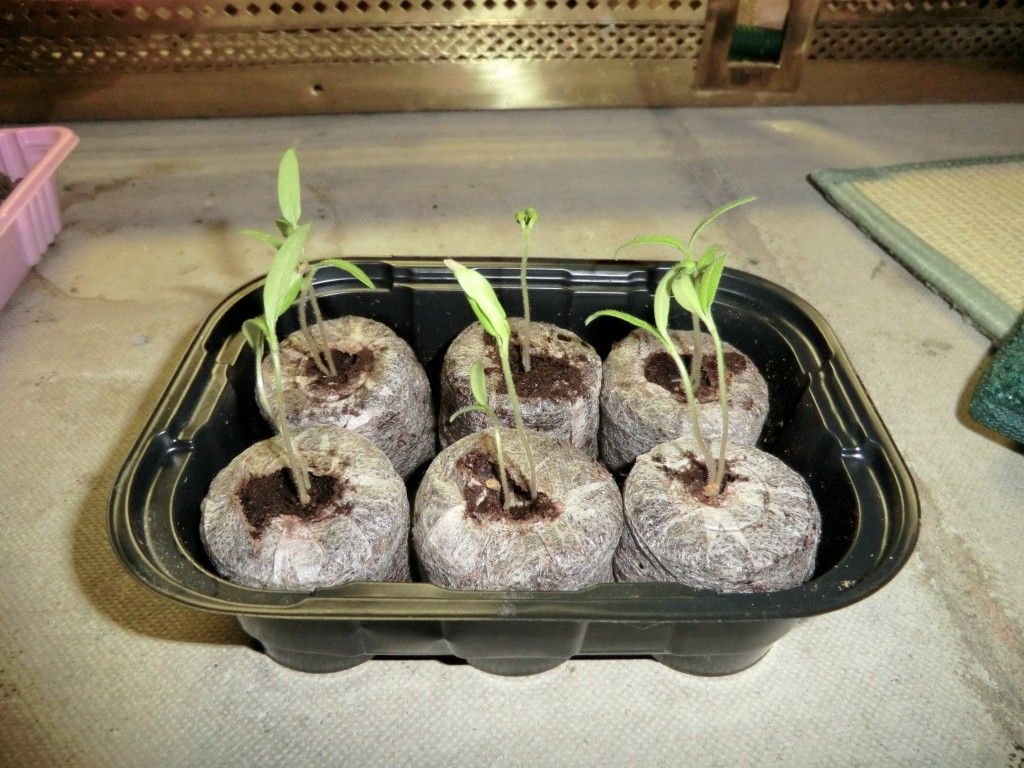 These ones were planted the same as the ones above but are so much smaller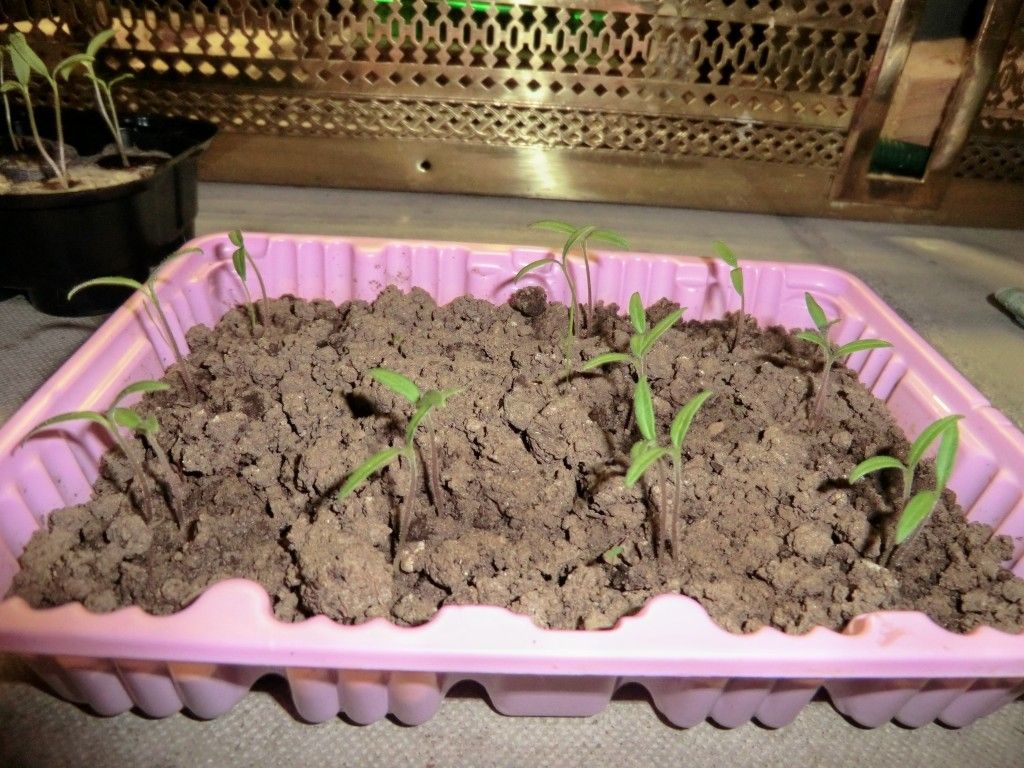 I just don't think they will be ready but ive never started from seed. Usually the ones we buy from the store are 3-4 times this size. They are outside in the heated sun room during the day and inside under the grow light over night..