In 2010 I built some "pier boxes" to grow my tomatoes with great success. I filled the boxes with rich top soil.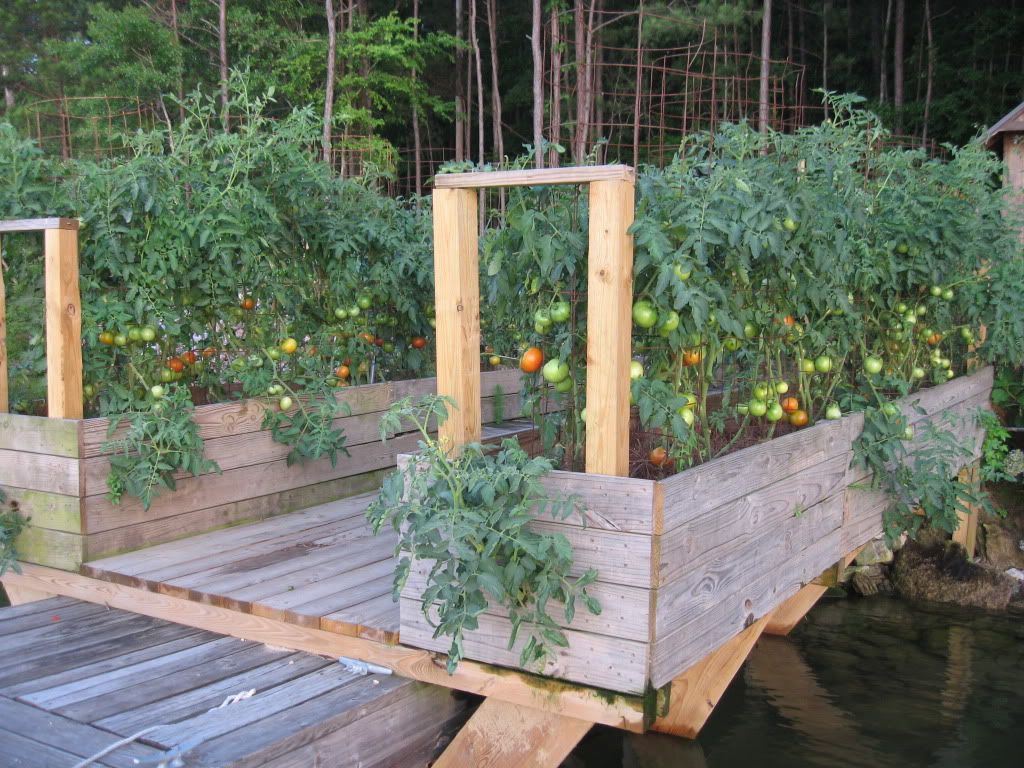 This year I added some fresh top soil to "top off" the boxes and the plants took off again. And then, one by one, they began to look like this:
Based on the sympthoms and degression of each plant, I am convinced it is Southern Bacterial Wilt. I have googled everything I can find on that and fusarium wilt, and have concluded that the boxes need to be emptied and filled with fresh soil. Also, there is a possiblity that the wilt survives in the cages as well.
Please educate me on all I should do other than remove the dirt, wash out the boxes and refill. Anyone with ideas to "sterilize" the boxes?