The race of my tomatoes that is.

Which will be the first. I have quite a few tom's out there. Though the weather has turned super hot we shall see what ripens first. I have about 12 variety's and a bunch of them have fruit but it has been a slow process. Here are some pics.
Basically there is one pic of each plant some had more fruit but only one pic was taken. The first two pics of my potted Black Cherry with the dog in the background was a double just cause the first pic didn't get her well.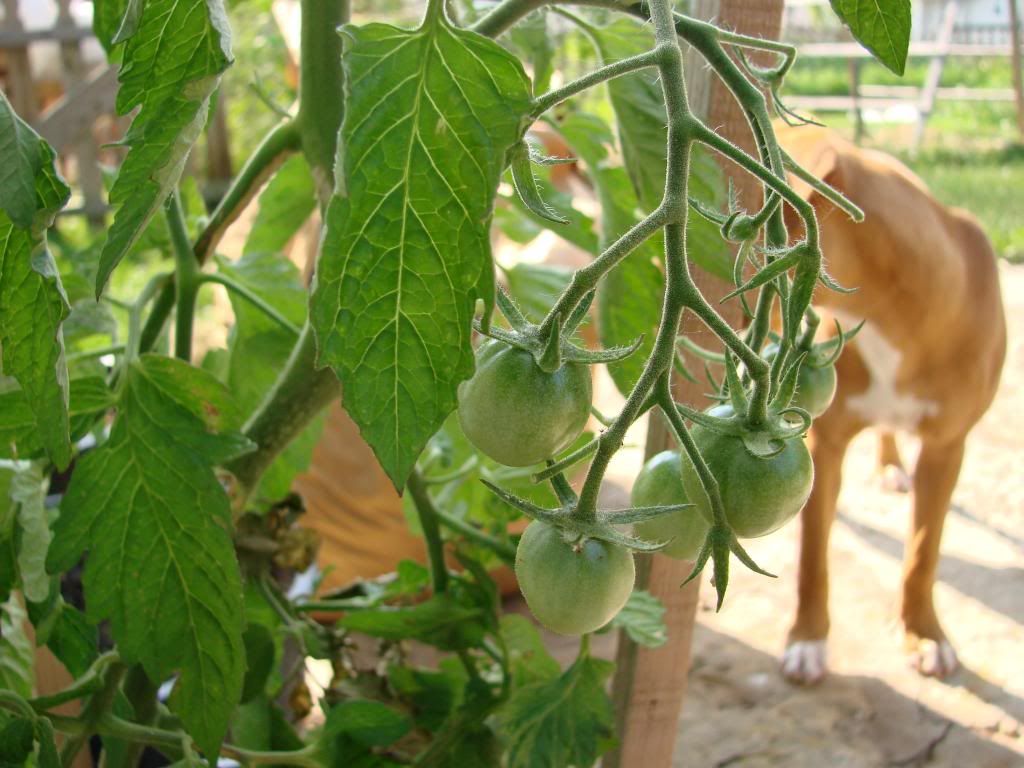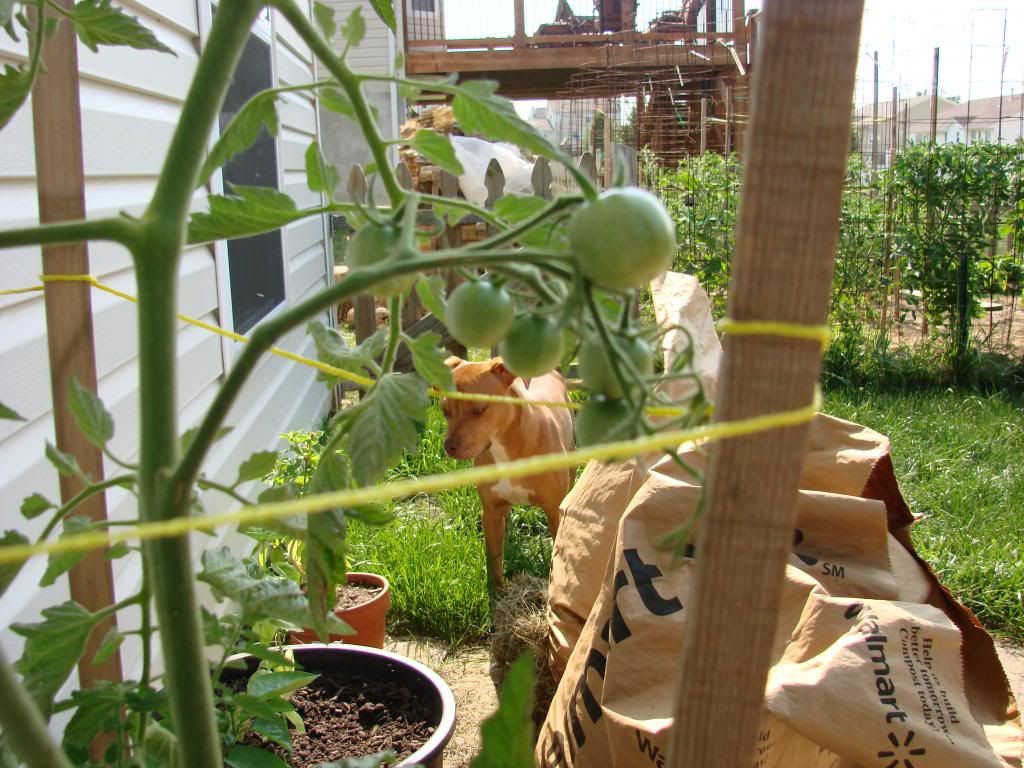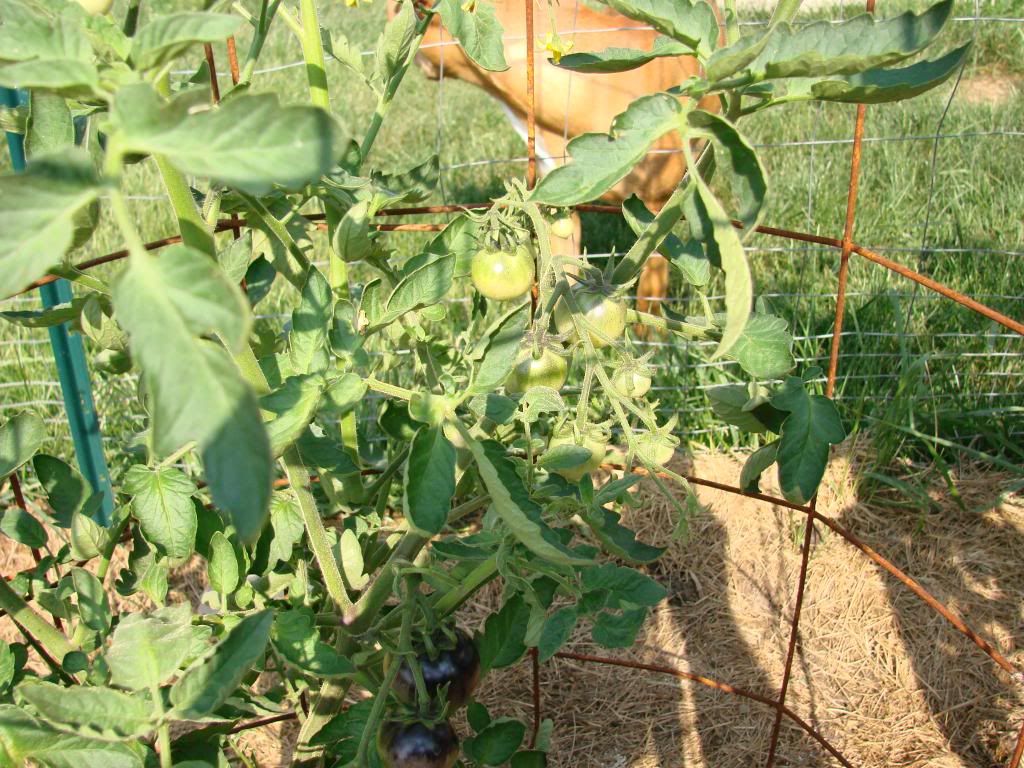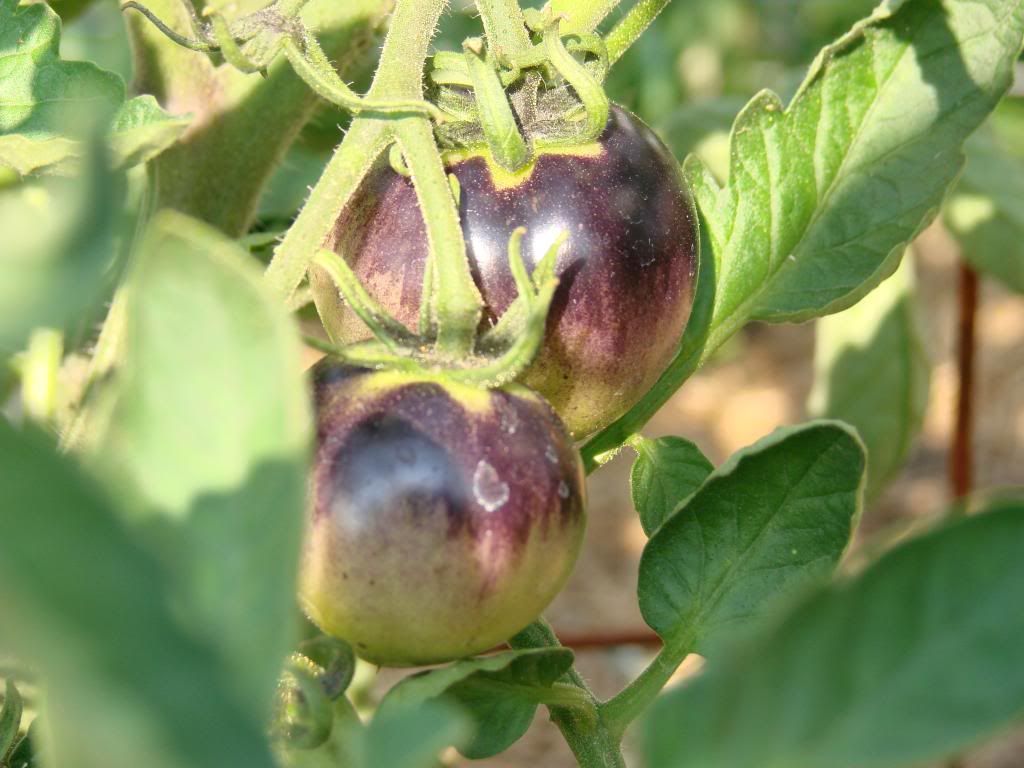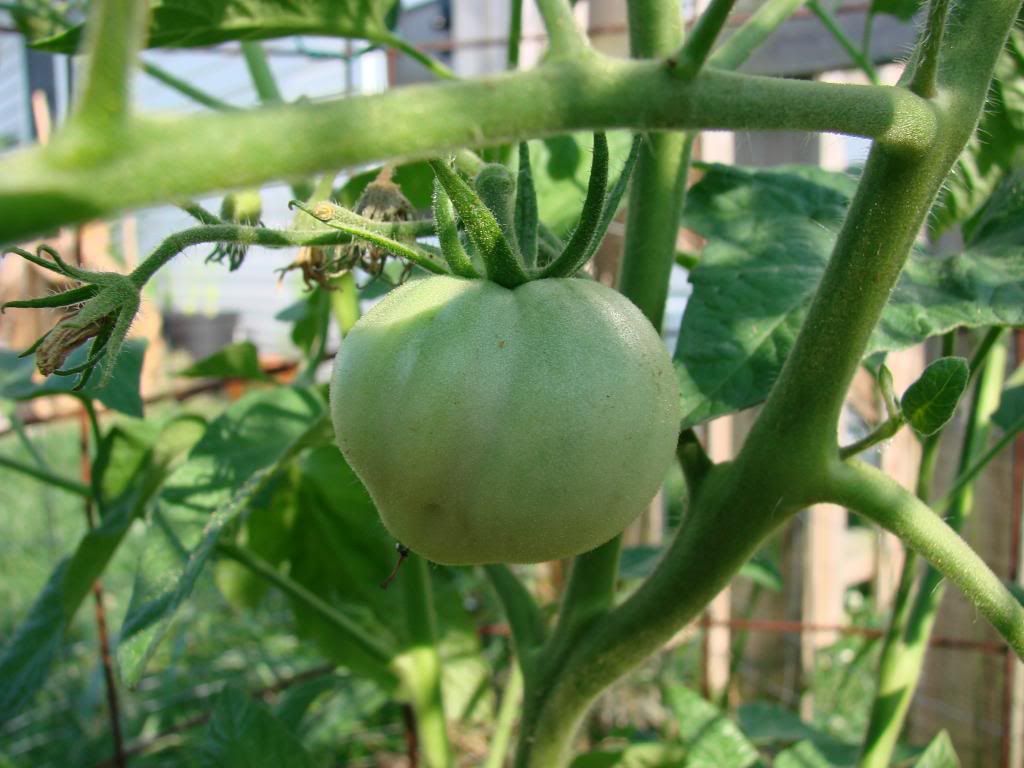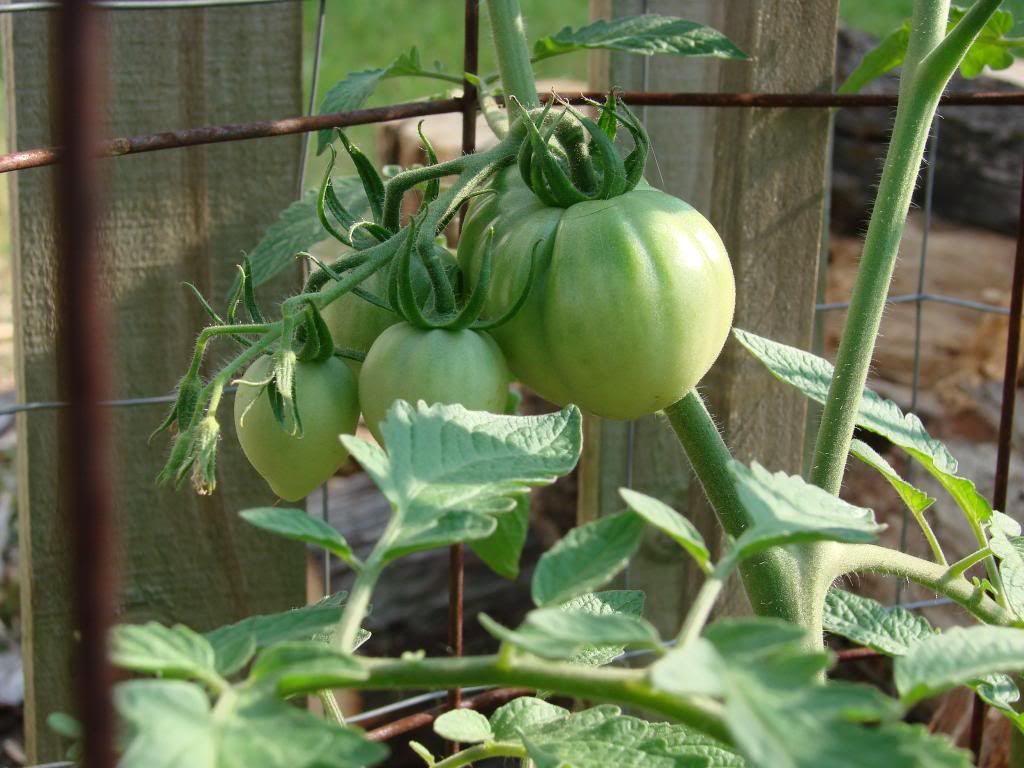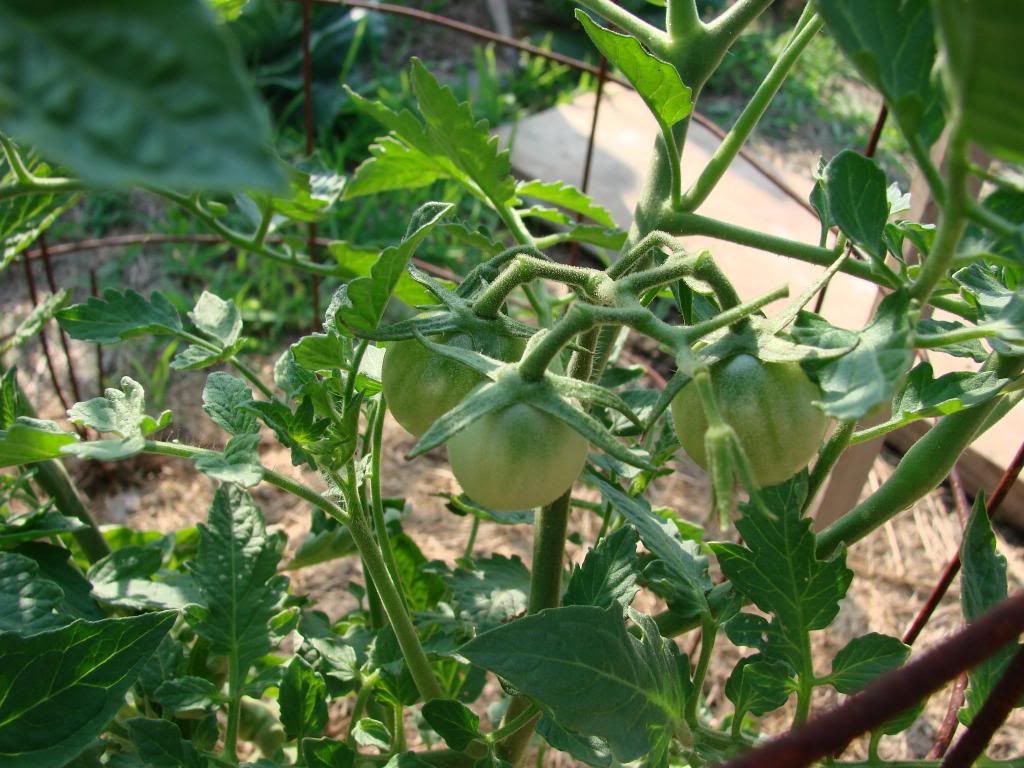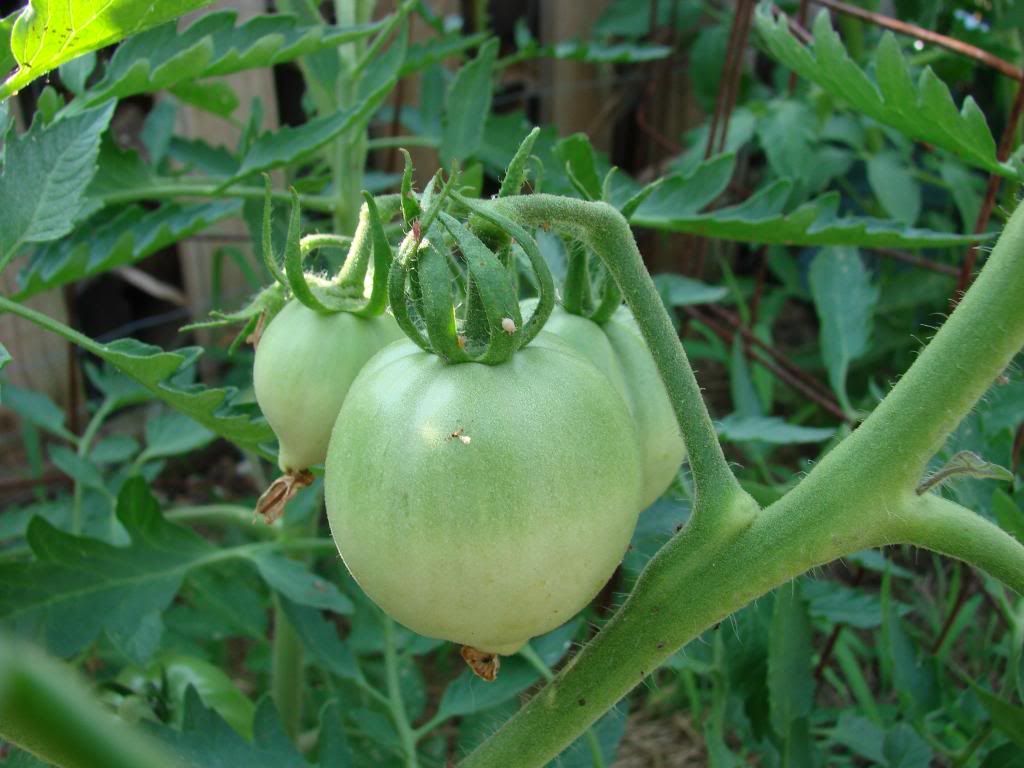 I also deleted a few because they were blurry.