Hi Everybody,
This is my third year with a small vegetable garden in the backyard. All of it is in containers except the herbs, they're in a raised bed.
I've seen a variety of bugs over the last few years, most of which I've been able to identify. But I don't know what these bugs are, they're all over my tomato plants.
I wanted to try marigolds for bug control this year, but the aphids have already beat the blooms. I just sprayed with Sevin, that should get rid of them, but I'm still curious as to what these white bugs are, they're just a little bigger than the aphids.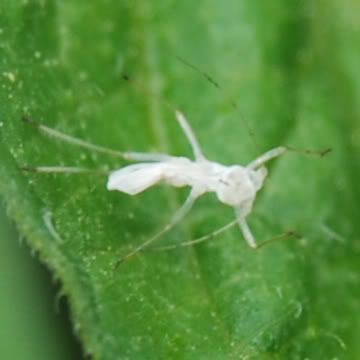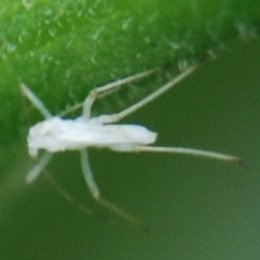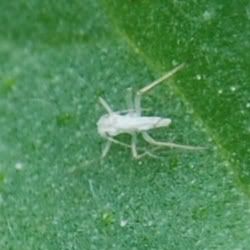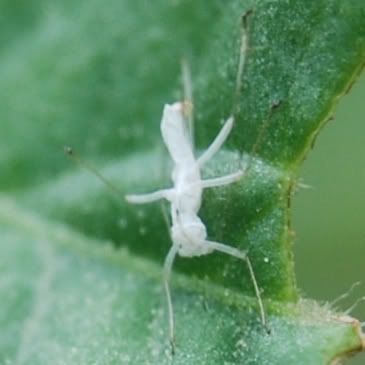 Any ideas?