Hello!
So I noticed there was some damage to my tomato leaves and on closer inspection, I saw these little black dots around the areas of damage. Some are even on one of the tomato vines.

I looked with a magnifying glass and they don't seem to be moving and don't really look like bugs. As you can see from the images below though there seems to be a spiderweb looking thing around some of the damaged leaves and the little dots.
What could this be? How can I get rid of it?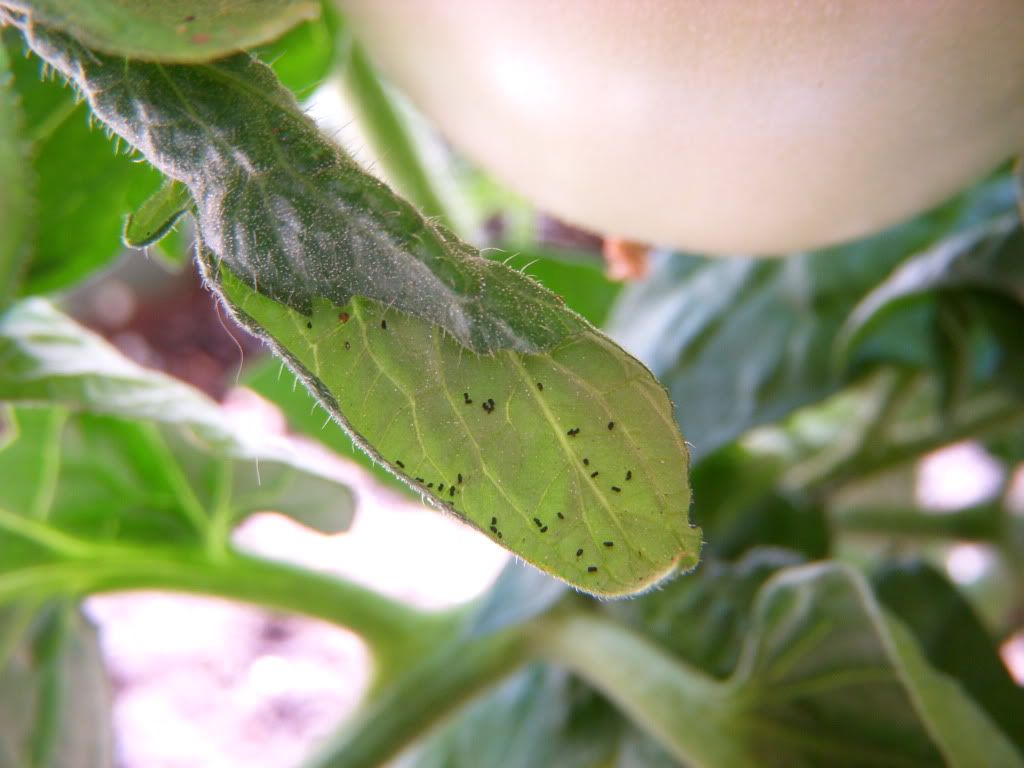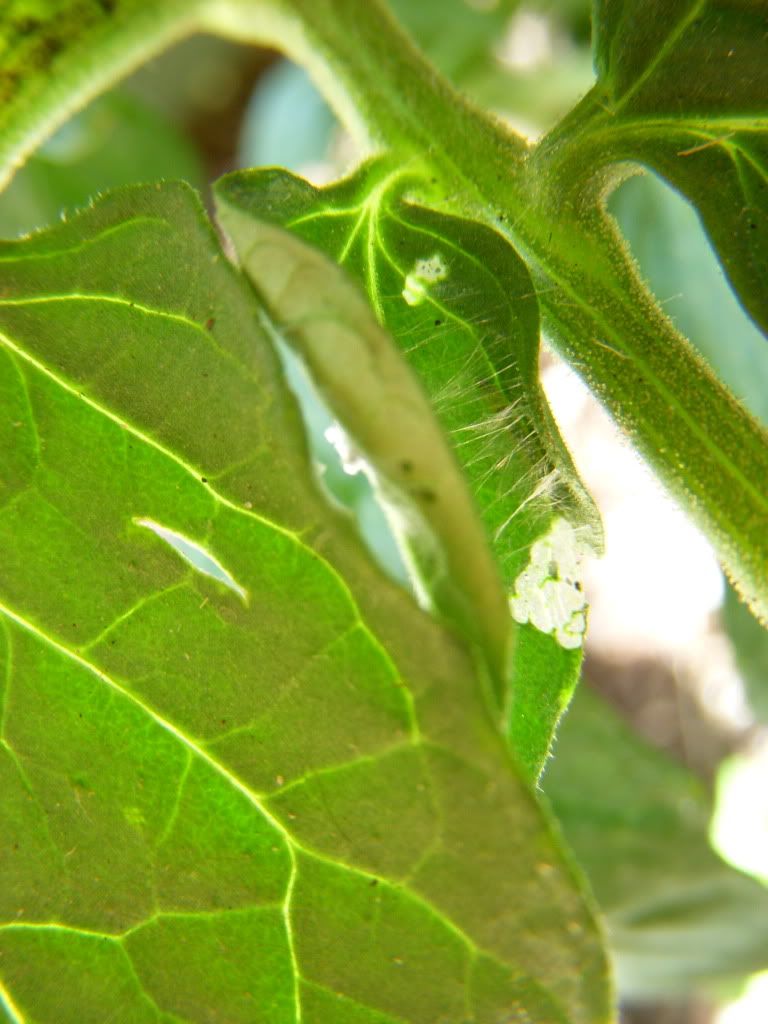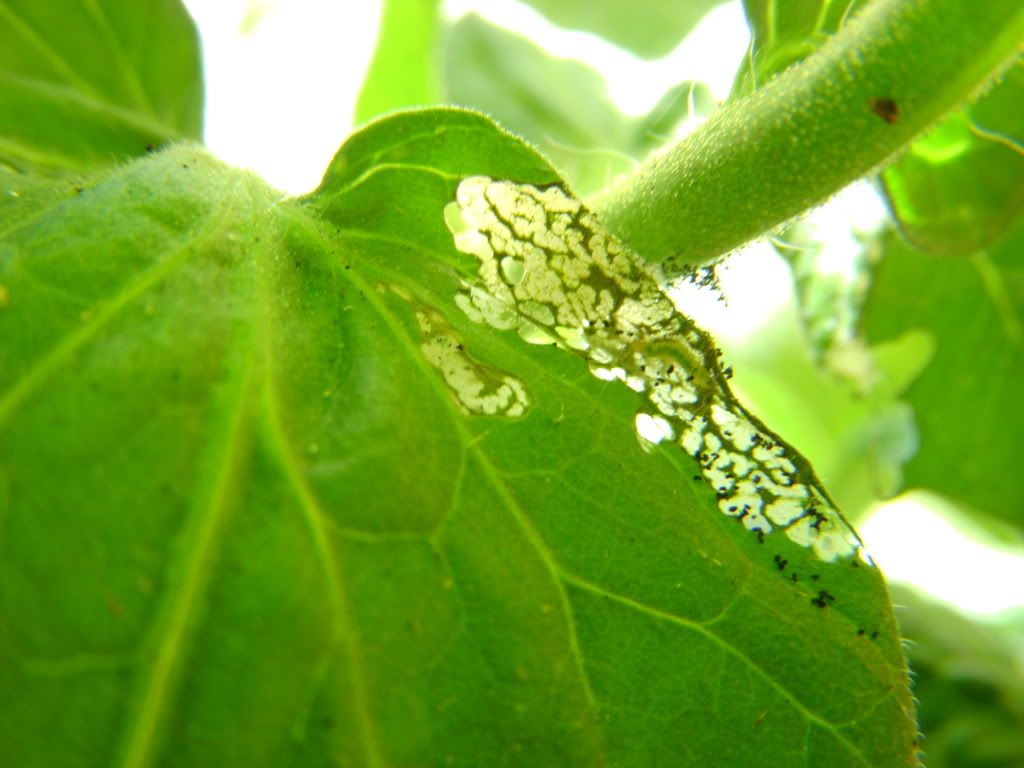 Your help would be greatly appreciated! Thanks!
Edit:
Now I found this under the leaves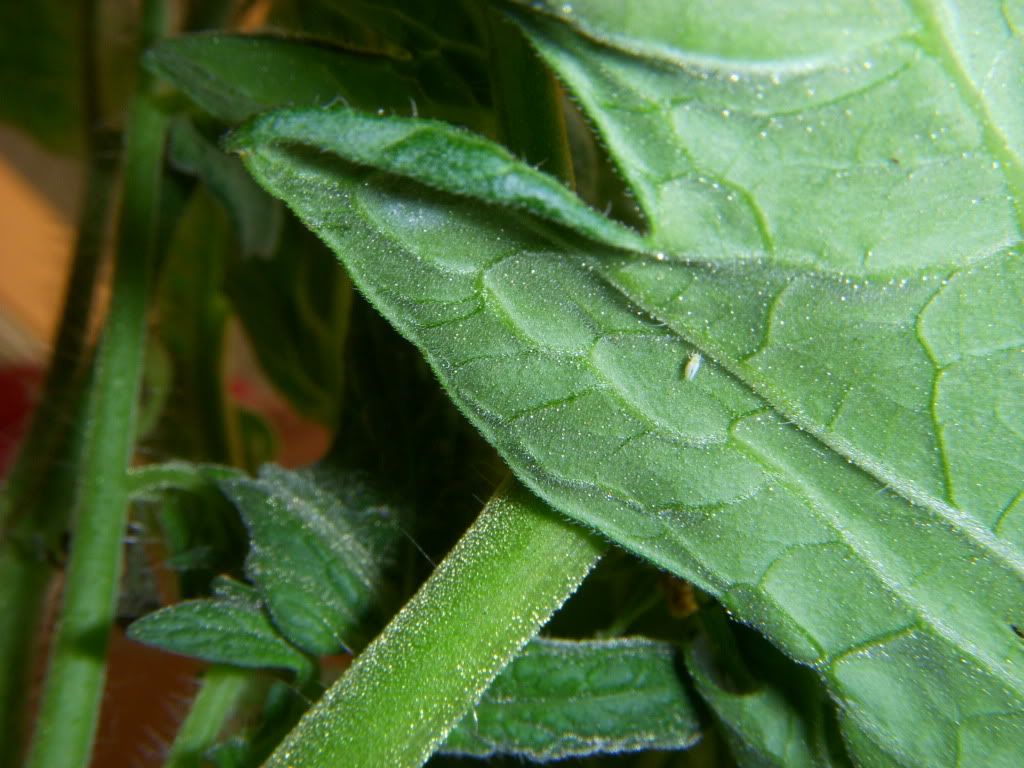 The detail isn't great when I upload them but there is a definite white non-fuzzy bug hanging out by these fuzzy nest things.
(The heat and humidity have been pretty crazy here so this guy has been under some stress)