Hi everyone,
This is my second year growing heirloom tomatoes. I am located in Long Island, and we have been getting quite a bit of rain lately. Recently, i noticed my Green Zebra variety plant started to get bumps at towards the bottom of the stalk, and turn brown. Some of the leaves/flowers at that part of the plant are dying as well. However, the plant seems to be growing, and healthy towards the top. I've included pictures to help illustrate what is going on.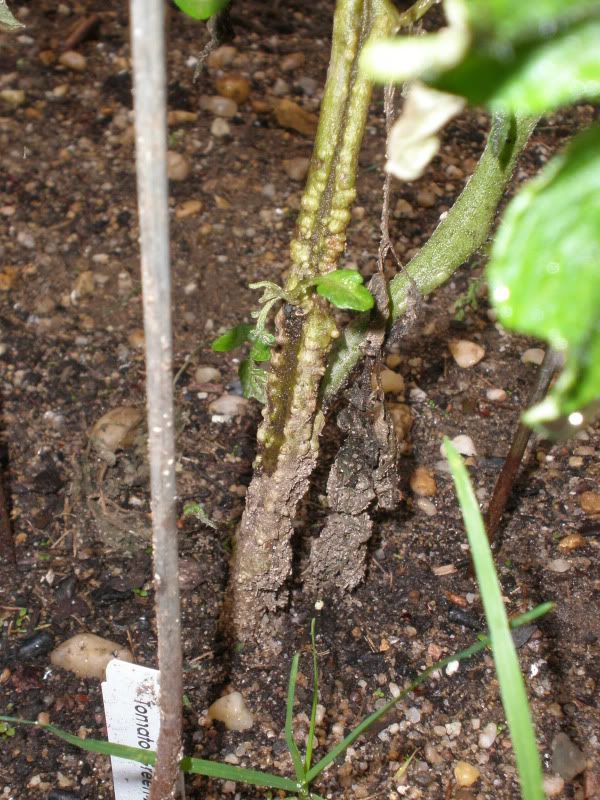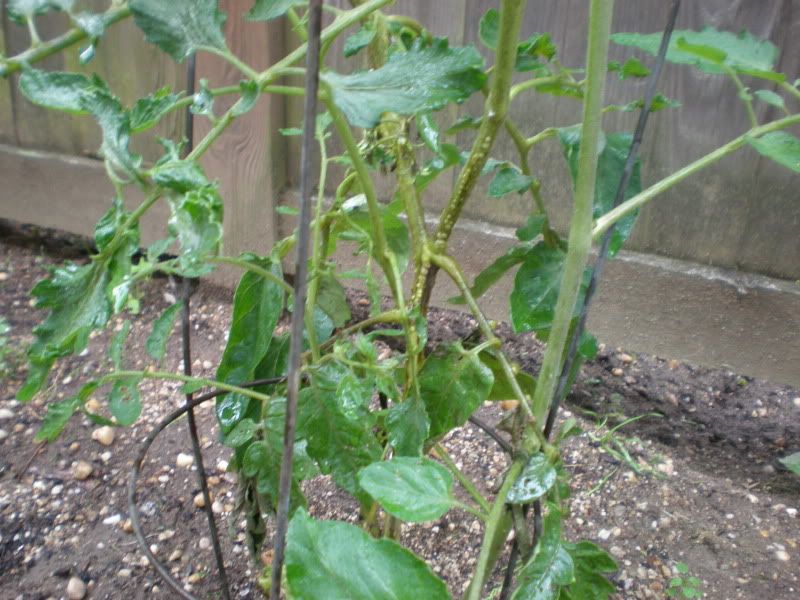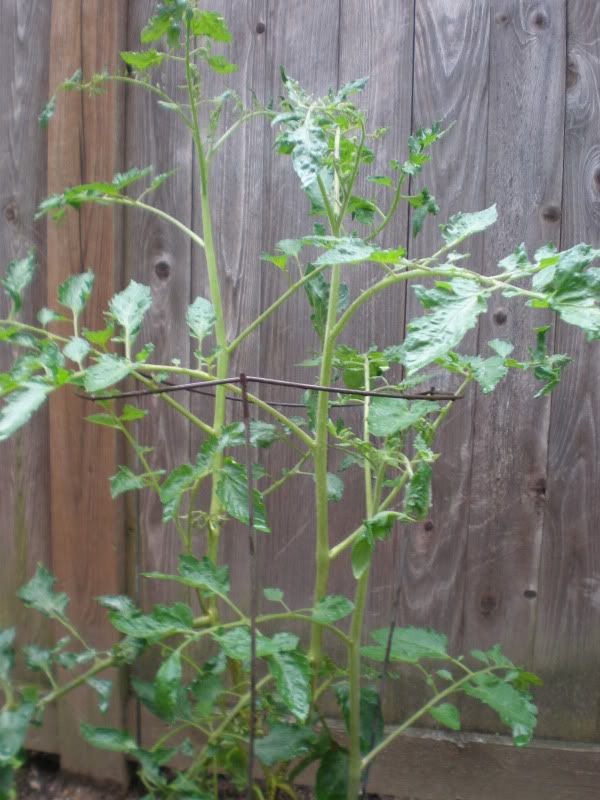 (It was drizzling when i took these that's why the plant looks wet)
I've noticed in the few days since i took these, the brown seems to be creeping towards the top of the plant. Has anyone ever experienced a problem like this? Is it due to too much rain? (If you guys need more pics just let me know i'll take some more).
I tried doing a quick search on the web for info about heirloom tomatoes, but information seems scarce.
Thanks,
Joe