Funny you mentioned this variety - I find it to be the best "store bought" tomato for my taste (when no local farm raised available)...
I planted few fresh seeds (right or wrong) 3 weeks ago, just after I eat those tomatoes. All sprouted, and still growing!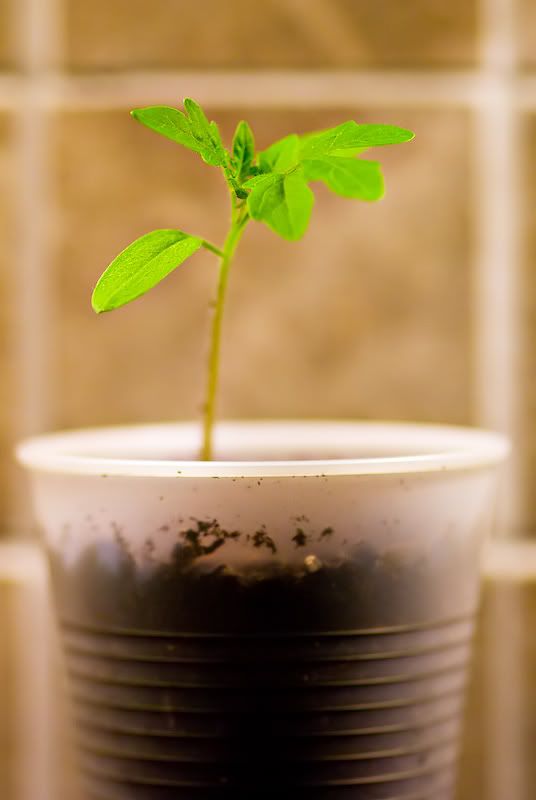 I think you will find this thread interesting to read, specially click on the link to the picture in tomato database - his vine is over 12' tall!
Campari From Seeds
Regards,
D